School Photos -30th September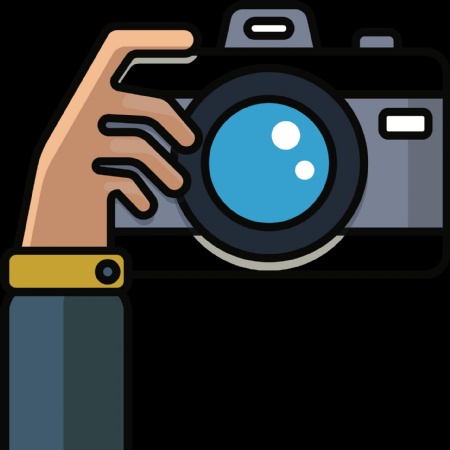 School photos are taking place on Wednesday 30th September 2020.
Unfortunately we are unable to manage sibling group photos this year due to Covid-19. If your child is in Nursery but does not usually attend on Wednesday mornings, you are welcome to bring them in and wait outside for them.