Police Visit on 22.01.2022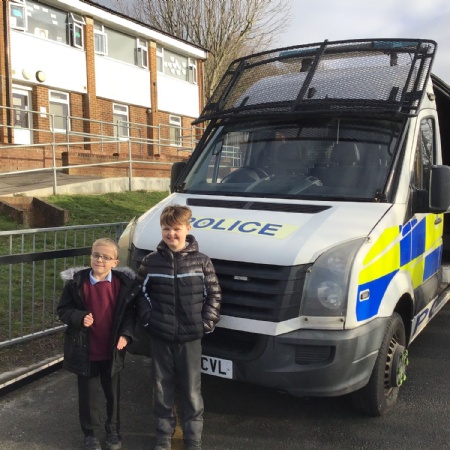 We got to see the inside of a police riot van this week. We learned about how the police keep us safe.
Our Police Cadets and Mrs Biles organised for the Police Riot Van to visit Vale View this week - all the children had an opportunity to see inside the van and learn how it is used.