Art Project in Years R-6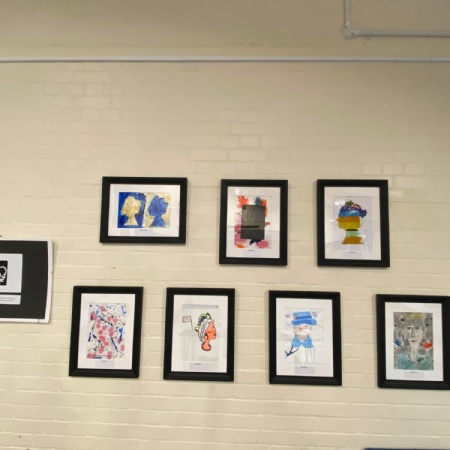 Miss Coombs and Mrs Jenkins worked with an artist from each year group to produce some wonderful Art to reflect Queen Elizabeth II. The pieces have taken pride of place in our school hall.
The project took place over 2 sessions and the children's initial ideas have been captured in the beautiful book alongside their pieces.