Anti-bullying Ambassadors
Our Anti-bullying Ambassadors have received targeted training from The Diana Award Trust, a charity set up in memory of Diana, Princess of Wales with a mission to empower young people to lead change, which ensures no one if left out or left behind.
Our Ambassadors have begun to lead change at Vale View by creating an Anti-bullying pledge and supporting class assemblies. They have held special events like Smile Days and introduced worry boxes into classrooms.
We will use this page to keep you updated about our latest projects.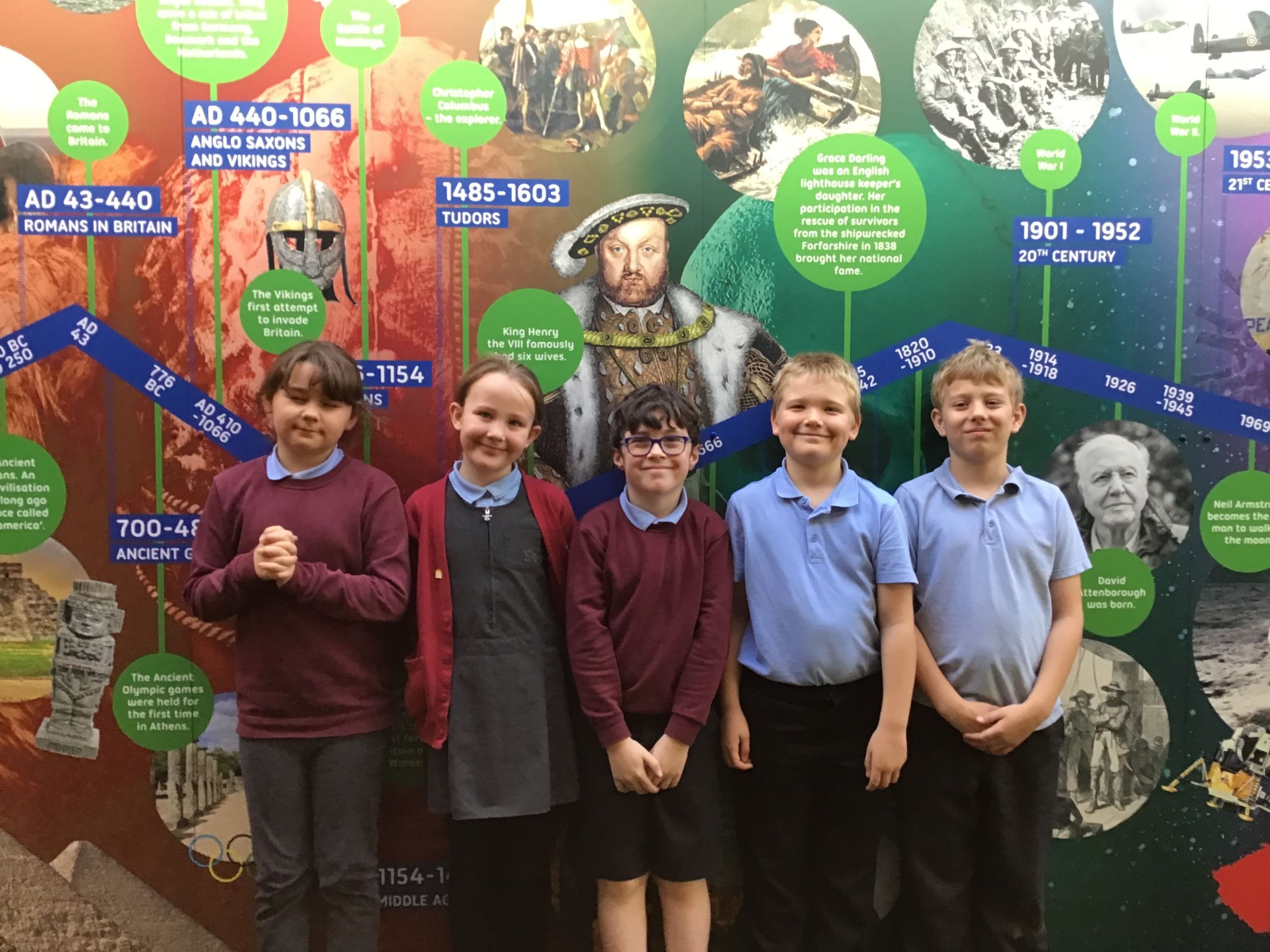 Year 4 Anti-bullying ambassadors
Year 5 Anti-bullying ambassadors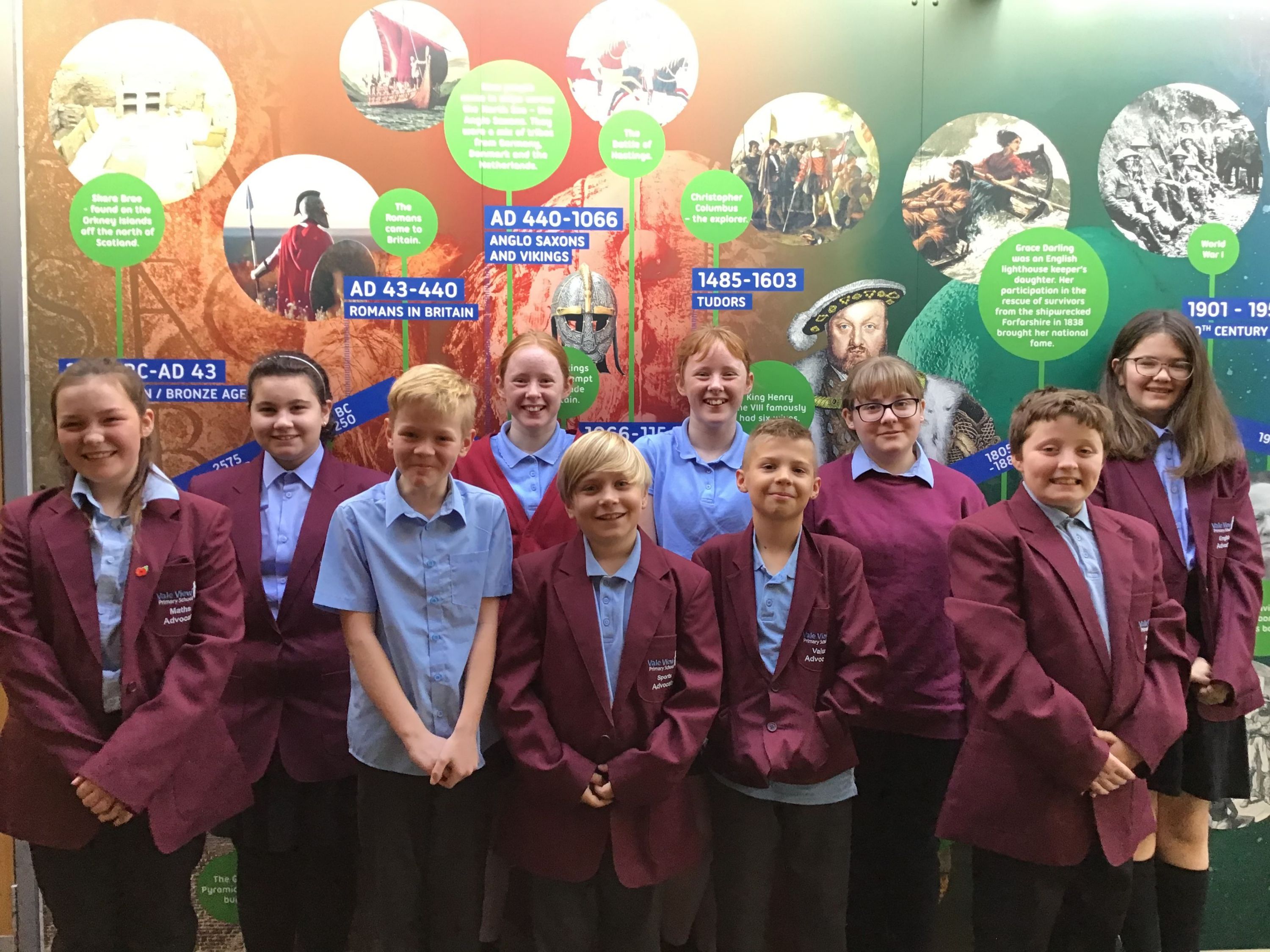 Year 6 Anti-bullying ambassadors
Anti-bullying ambassadors 'Walk with Amal'
On 20th October hundreds of 'beautiful' handmade star-shaped lanterns and a giant illuminated lighthouse at Dover castle celebrated the arrival 'Little Amal' a 12-foot-tall puppet of a refugee child. 'Little Amal' is part of an international art project that has made the 5,000 mile journey from the Turkey-Syria border she has already stopped at dozens of towns and villages in mainland Europe on her journey to Manchester.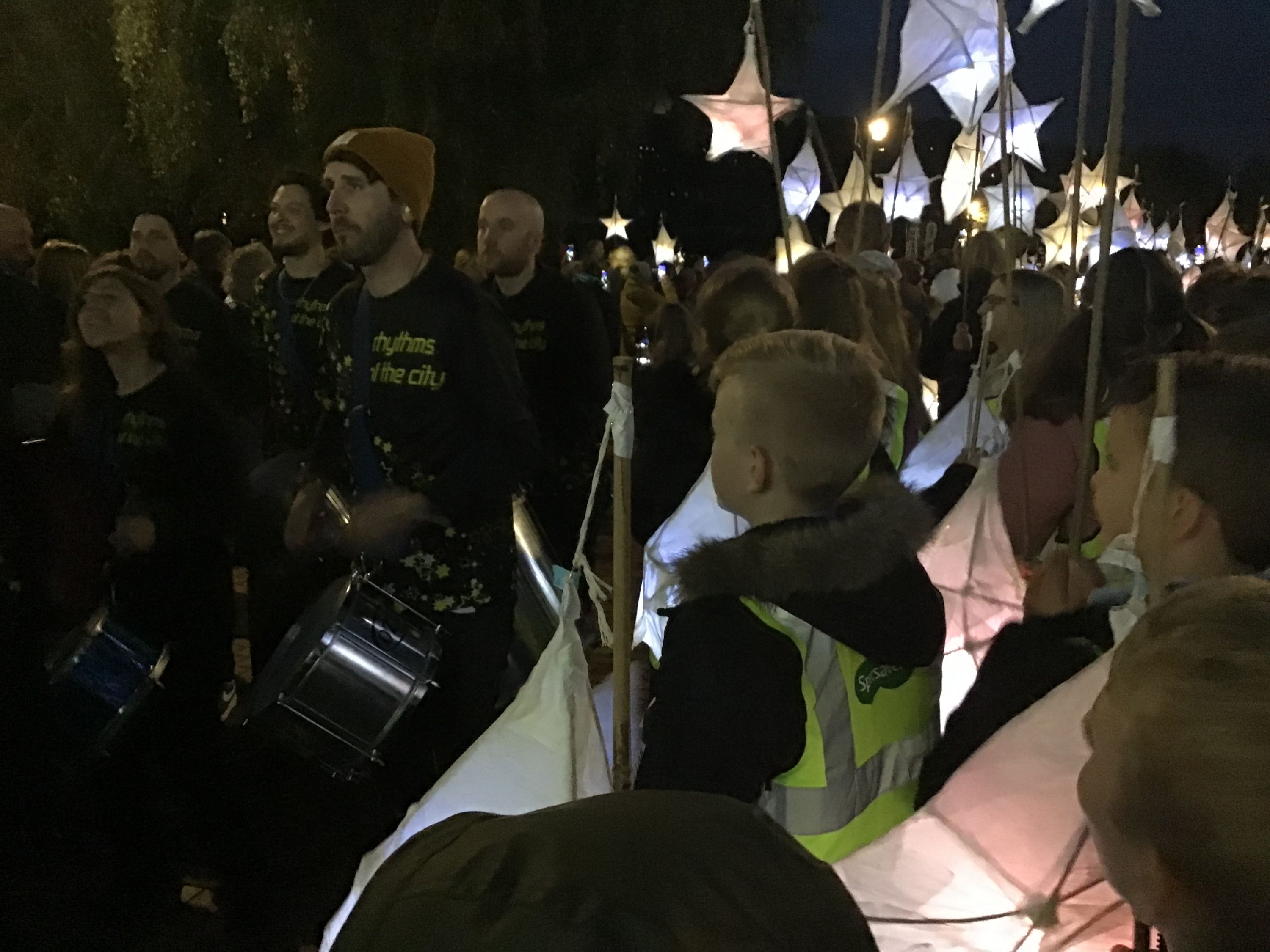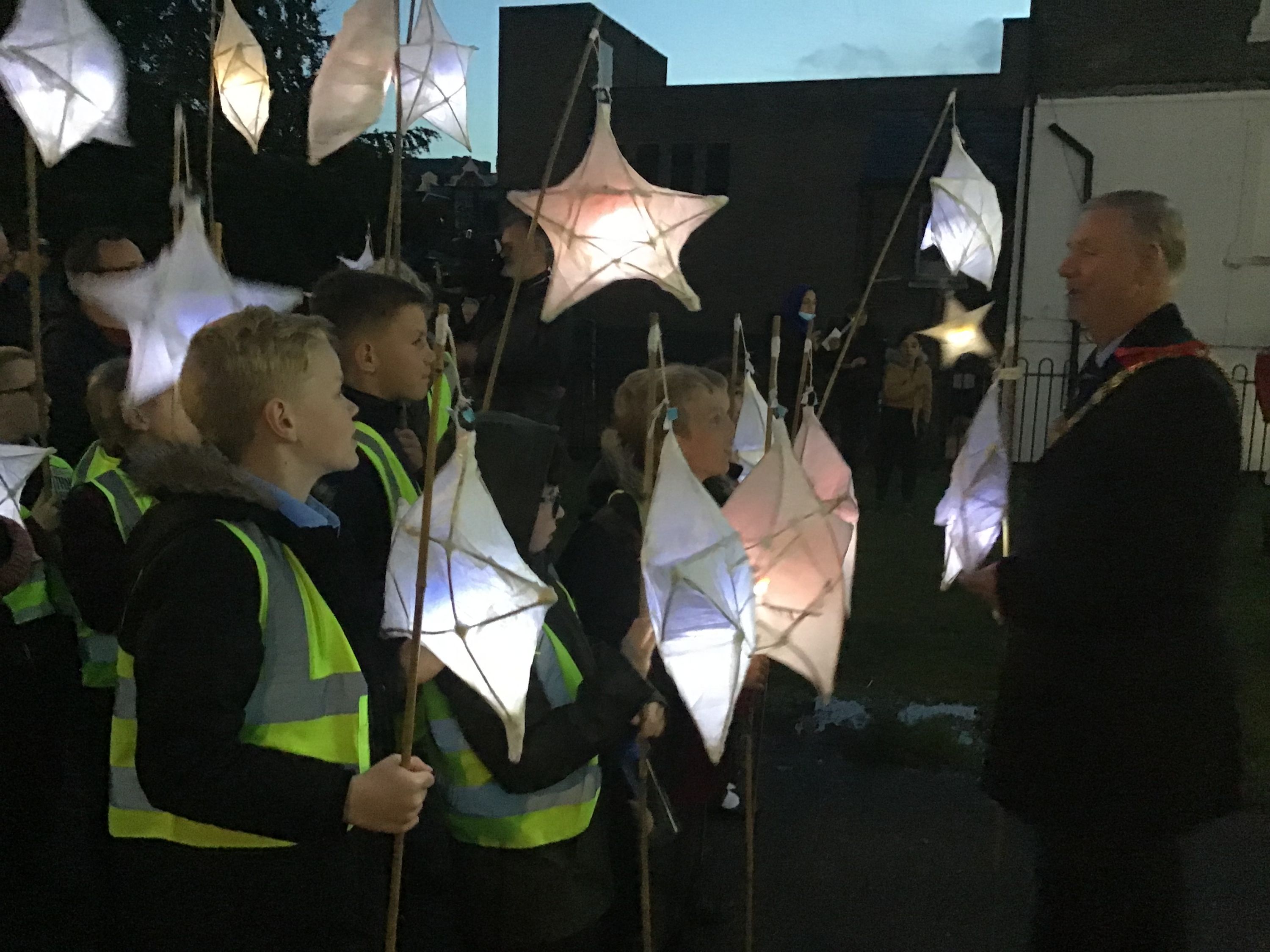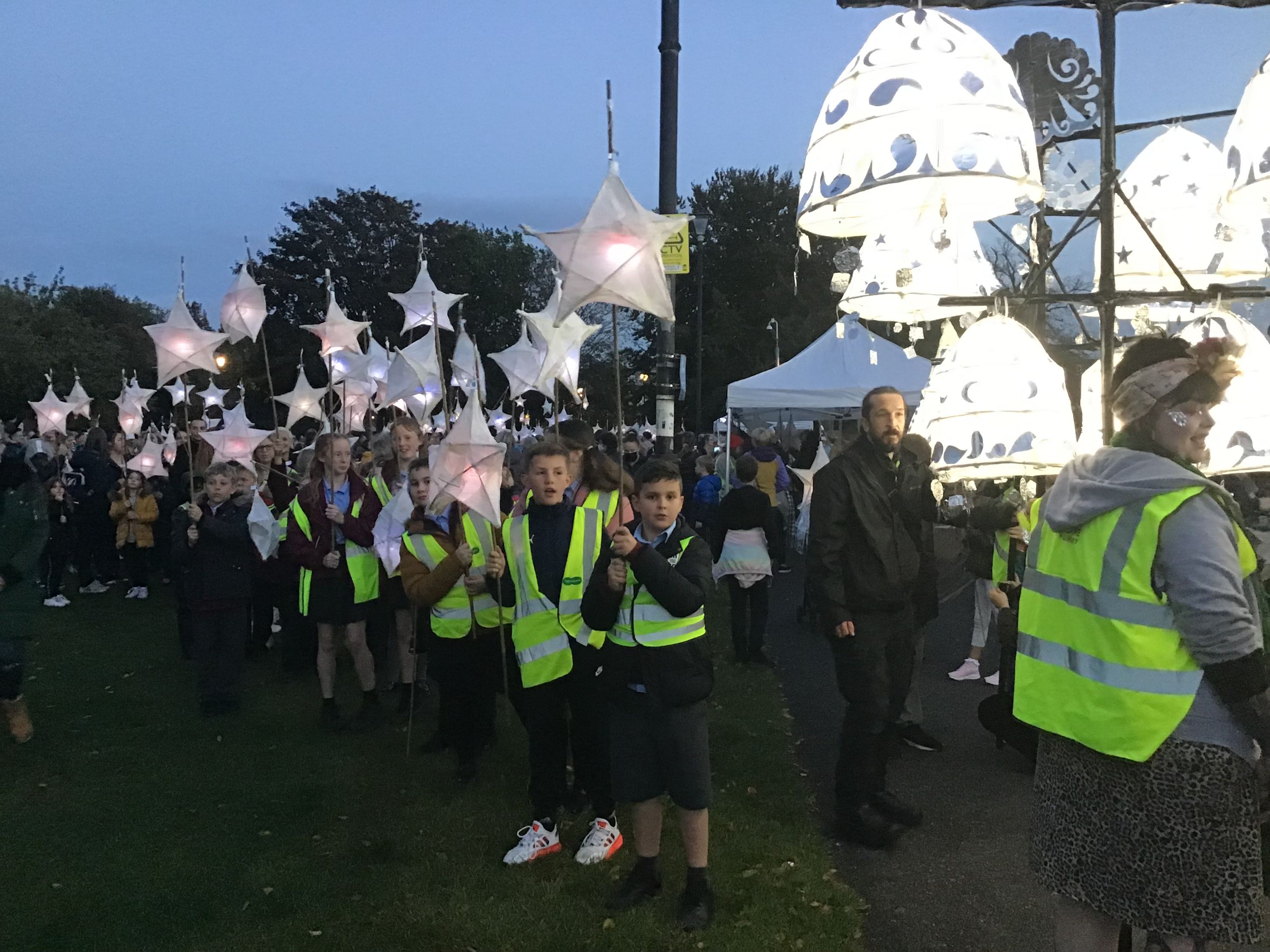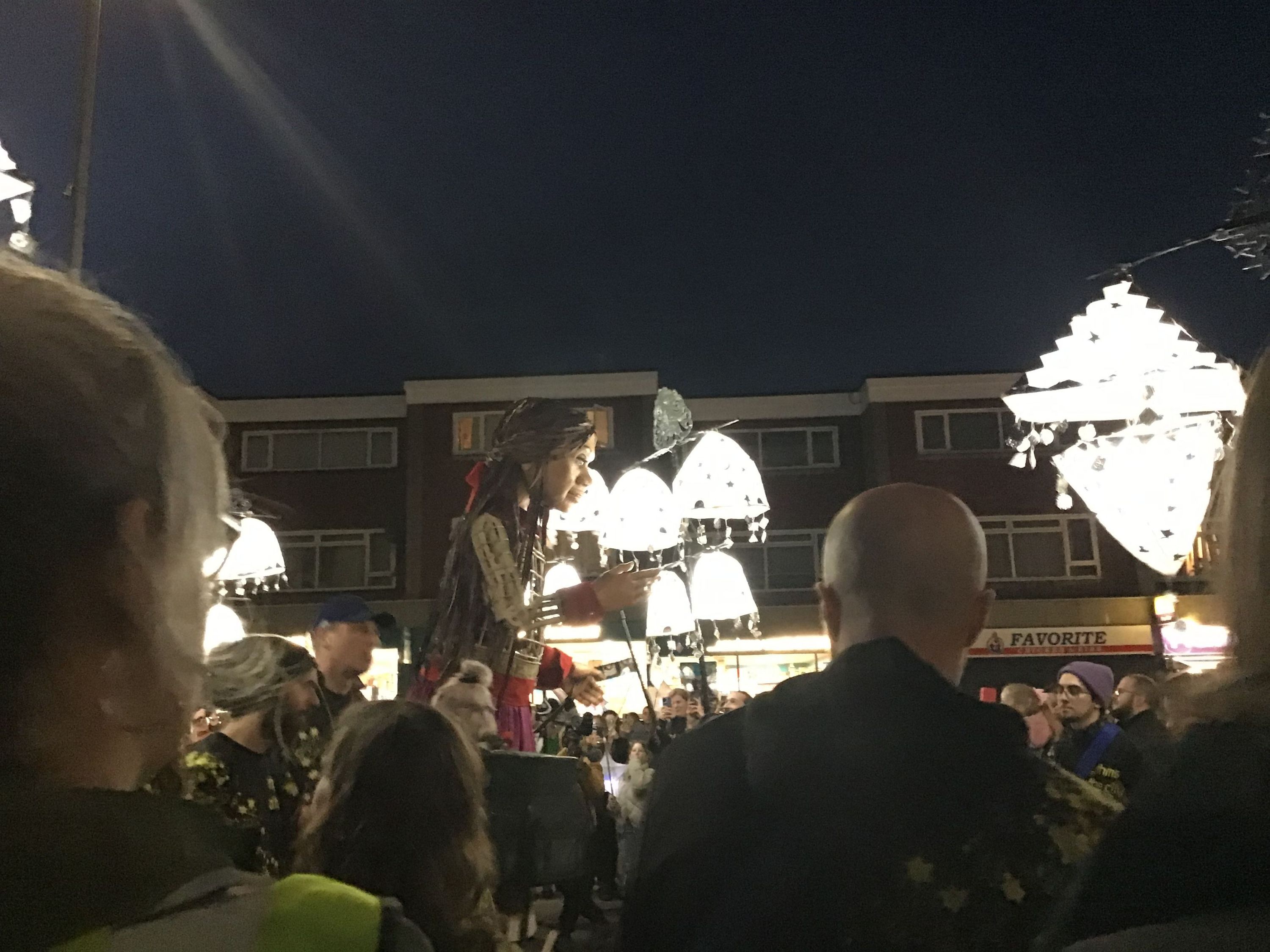 Anti Bullying Week 2021
During week beginning 15th November our Anti Bullying Ambassadors led a number of projects in their class across the school. The week commenced with an 'odd sock' day to symbolise that we are all unique. In our celebration assembly on 19th November each class presented what they had been working on throughout the week to communicate the importance of being kind and to reaffirm our whole school commitment to anti bullying.
Some children communicated our rules through freeze frames, poems, one class wrote a rap and one class performed a piece of music that they had composed using Recorders. Year 6 children presented a range of synonyms to communicate the vocabulary of kindness and kind words.
Prior to our event the Anti Bullying ambassadors spoke to their peers to find out about what special activity they wanted on 'Smile Day' and all children voted for whole class playground / circle games that they could play together. We all had a fantastic week and the message of kindness was certainly communicated to all :-)
Year 6 - Kindness Synonyms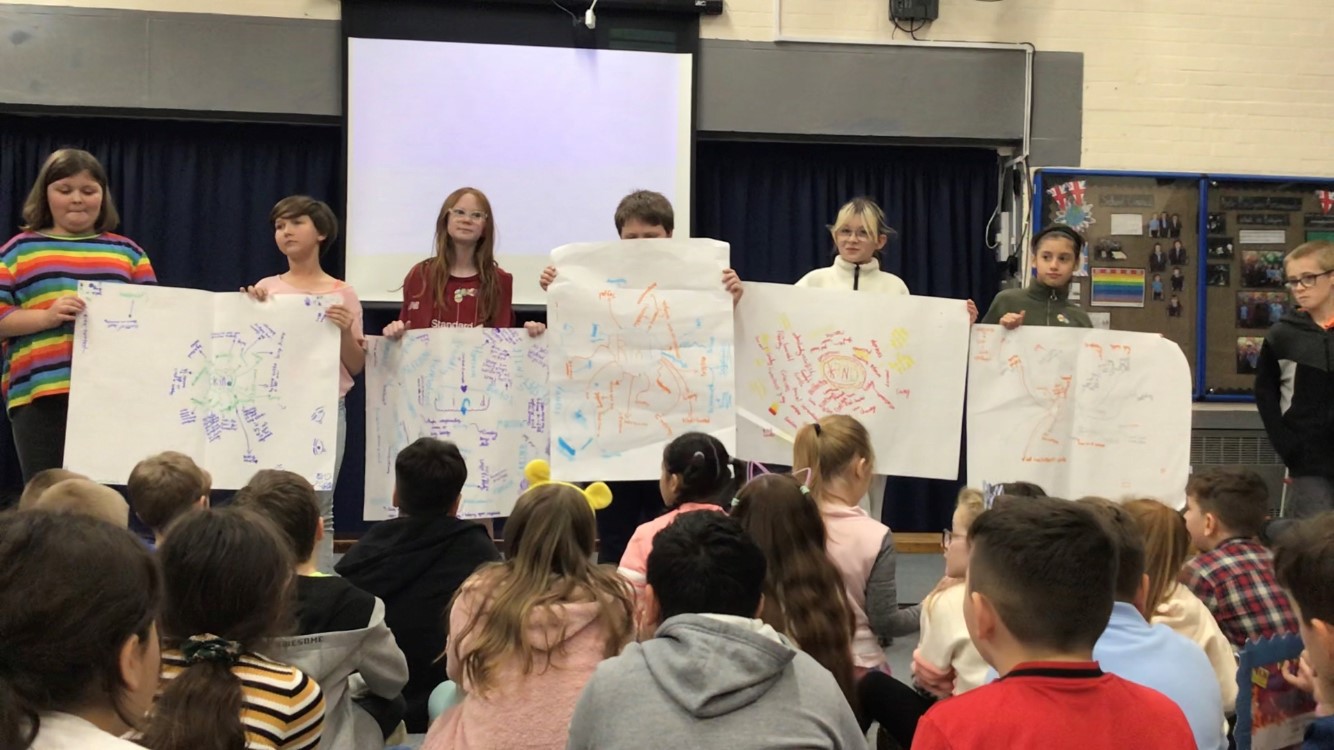 Year 4 - Kindness Song performed on Recorders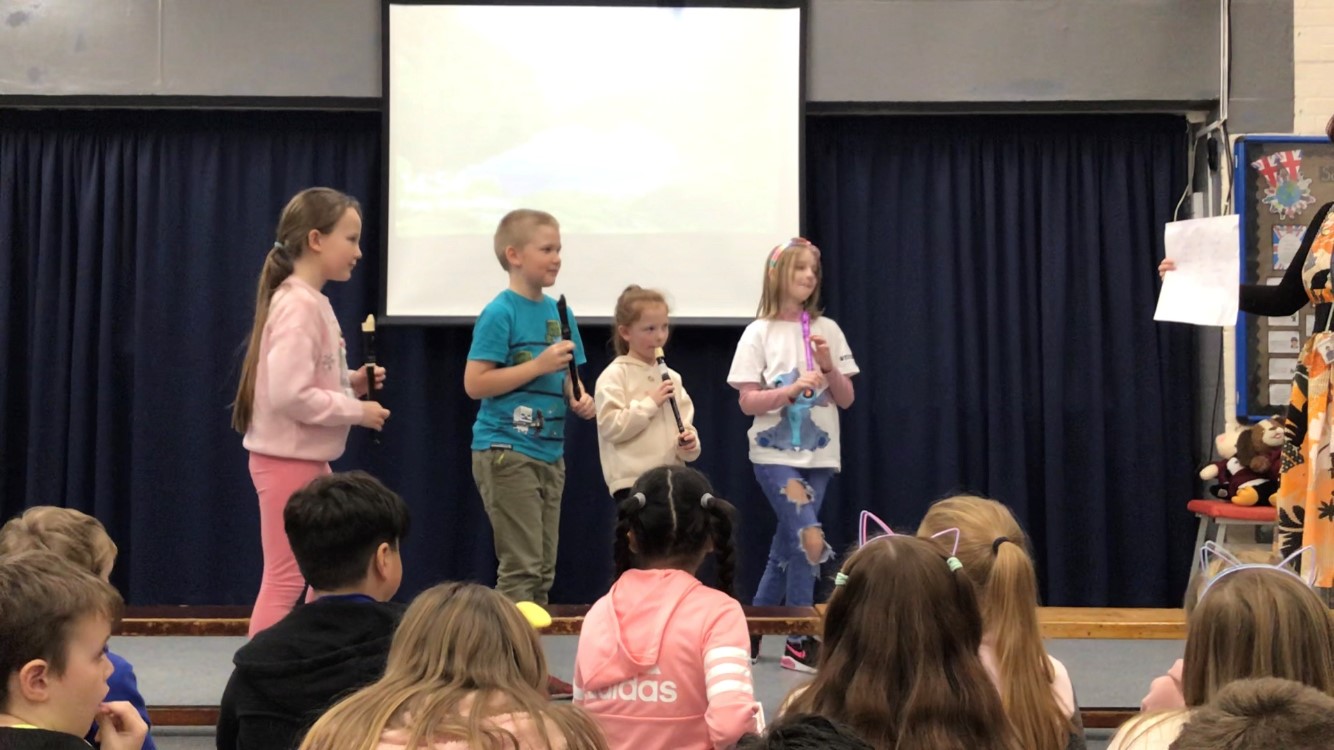 Year 5 - Poems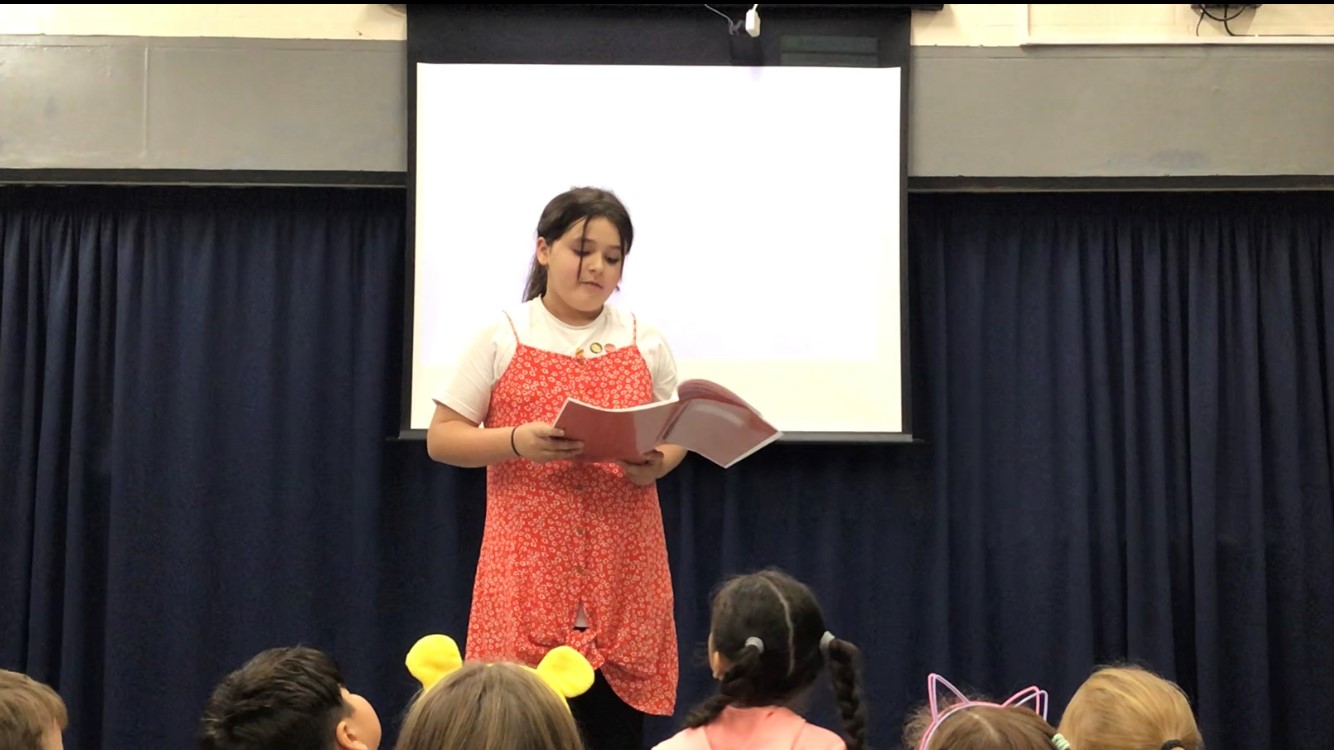 Circle Games led by our Anti Bullying Ambassadors