Behaviour / Reward System
Behaviour
Our full behaviour policy can be found below. We expect children who attend Vale View to follow our rules: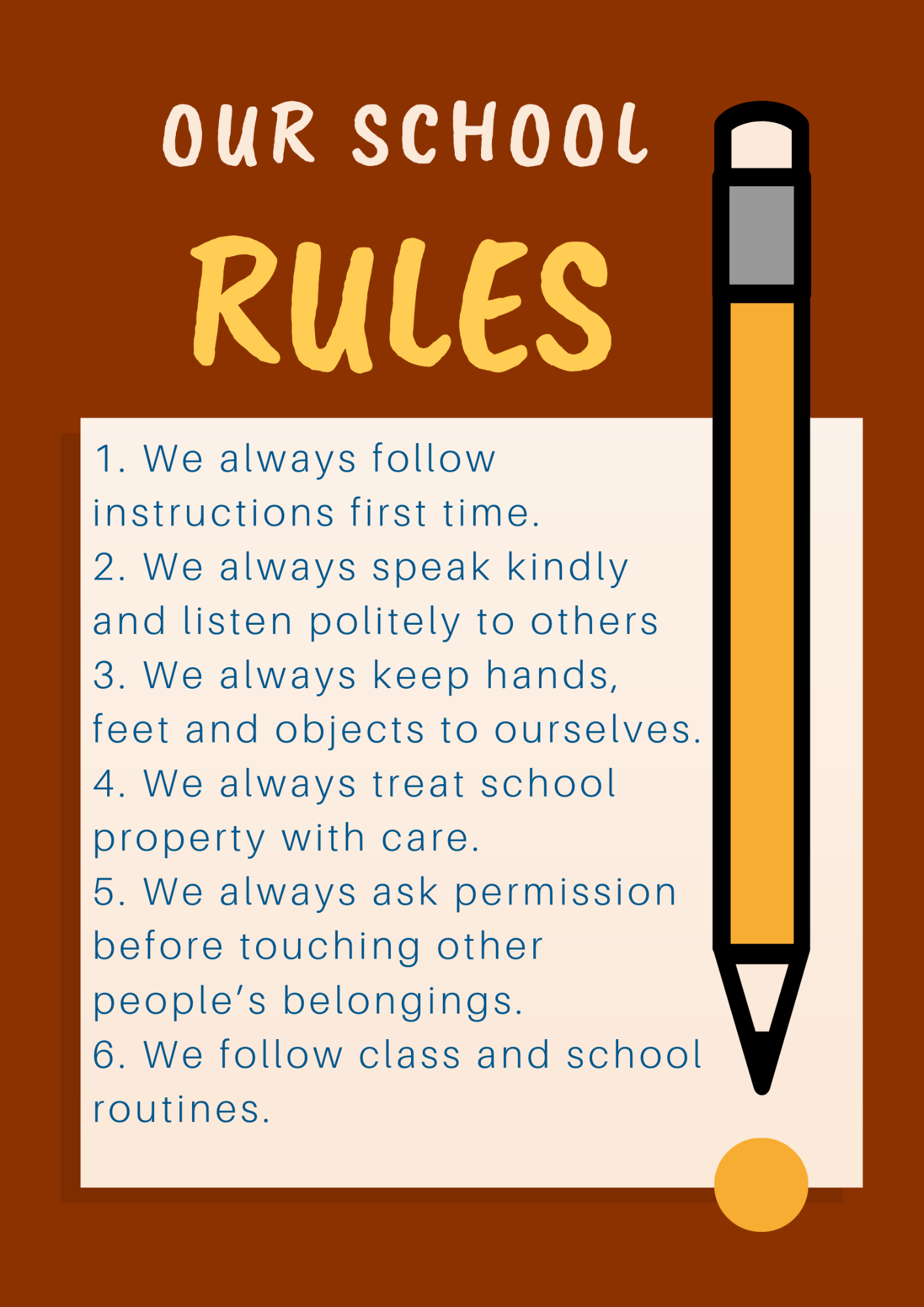 Rewards
At Vale View, we have a system of rewards in place to promote the highest expectation of our pupils; that they will attend school regularly, not be late, wear correct uniform and behave well. We encourage, praise and reward good behaviour through a system of rewards which run through the school.
We believe that high expectations and quality rewards encourages all of our pupils to behave appropriately and conduct themselves well. It is important that children who do behave well all, or most, of the time feel recognised and that their behaviour is a cause for celebration.
Merits and Reward Trips
Throughout the year, children collect merits which count towards an end-of-year reward trip. The number of merits they collect determine whether they have earned a 'Gold', 'Silver' or 'Bronze' trip.
For more information about how children earn merits, please read our behaviour policy.