Behaviour / Reward System
Behaviour
Our values are reflected in our school rules:
Be a Respectful Rhino – be considerate of the feelings of others; give space and time, look after our school and the things in it and talk politely and show kindness.
Be a Collaborative Cat - work well with others, listen and share ideas, know our role and play our part.
Be a Determined Dog – try hard to reach our goals, keep going and show resilience and find ways to overcome obstacles and problems.
Be a Responsible Rabbit – make good decisions about our behaviour, take part and make positive contributions and be in charge of our learning by doing our best.
Be a Positive Penguin – say cheerful things to inspire ourselves and others, show enthusiasm and find the good in everything.





PROMOTING POSITIVE BEHAVIOUR
At Vale View School, we have a system of rewards in place to promote the highest expectations of our pupils. We encourage, praise and reward positive behaviour through a variety of rewards which run through the school.
Class 'Ladders'
In every classroom, there is a visual display to encourage children to behave positively. Each child has a name peg that attaches to this display. All children begin on 'Great Day'. If a child consistently displays positive behaviour for learning, their peg will be moved towards the top. Children who end the day at the top will be awarded with a certificate which they can take home with them to share behavioural achievements with their parents/carers.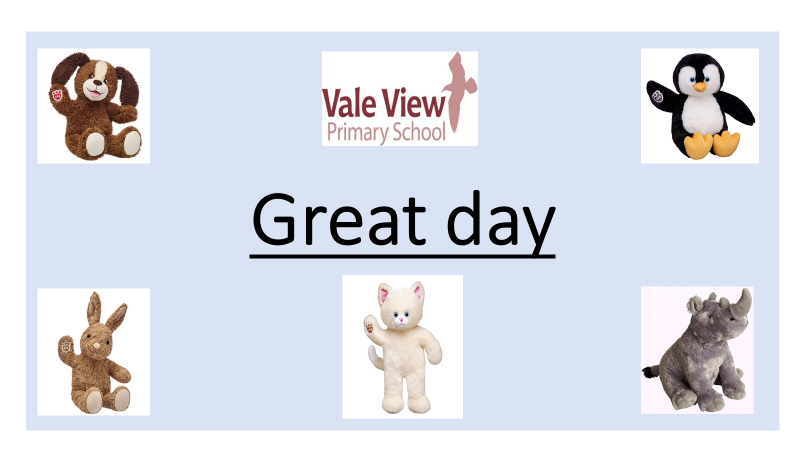 Individual Rewards
At times, praise may be given individually, either verbally or in the form of a sticker. Value stickers are awarded to recognise children who specifically display our school values.
Certificates and Celebration Assemblies
Every Friday, children attend a weekly Celebration Assembly. During this assembly, certificates are awarded to children who have demonstrated our school values over the course of the week and have shown a determination to be the best they can be. Certificates may also be given to recognise pupil effort and achievement other curriculum areas.
Sharing Success with our Senior Leadership Team
Children displaying exemplary behaviour relating to their weekly value will be sent to share this with a member of the Senior Leadership Team by attending 'Hot Choc Friday', where the children will enjoy a hot chocolate with the Headteacher, Assistant Headteacher or a member of the school Leadership Team. (Milkshake may be used in the summer months).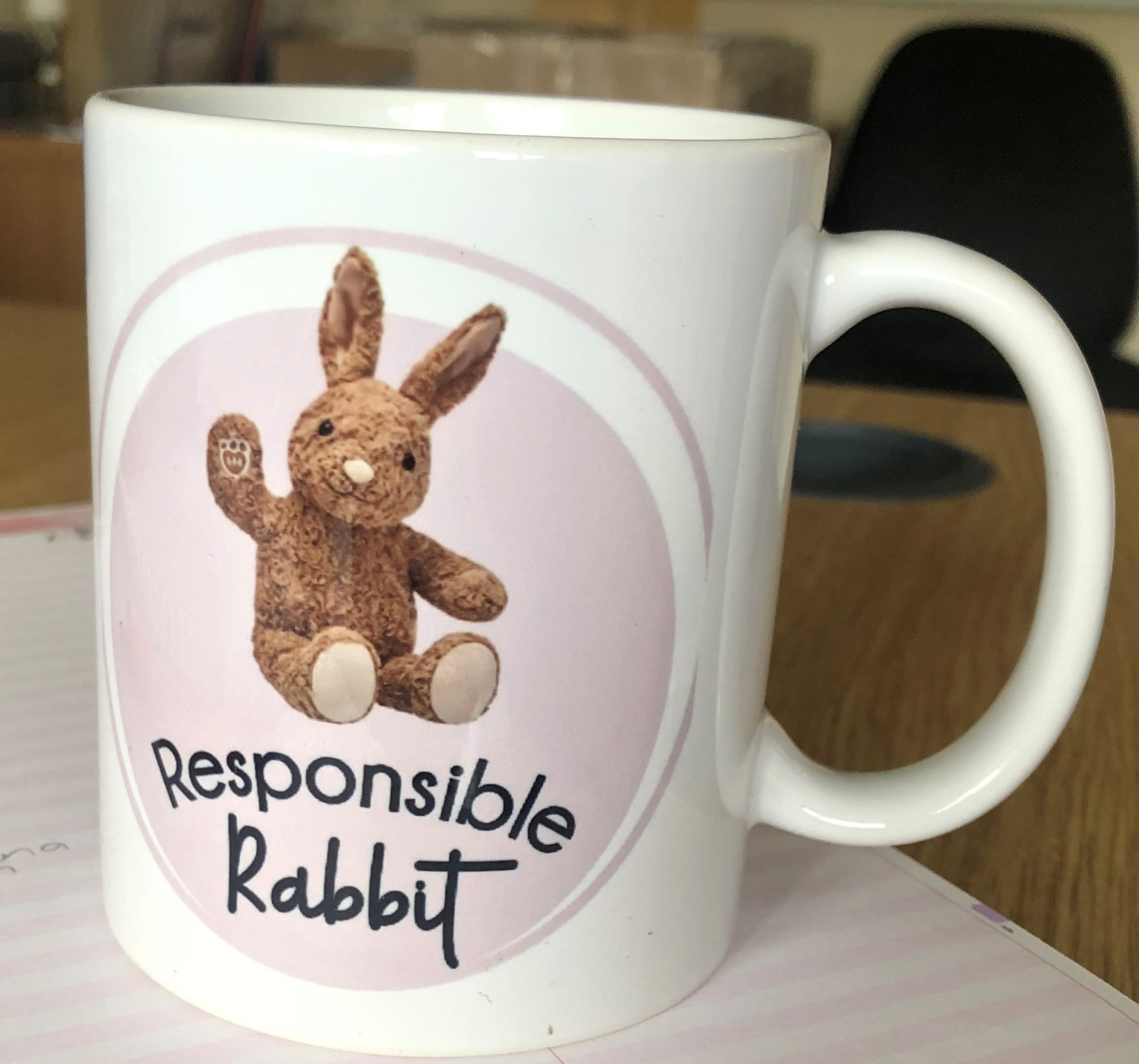 Merits and Reward Trips
Throughout the year, children collect merits which count towards an end-of-year reward trip. The number of merits they collect determine whether they have earned a 'Gold', 'Silver' or 'Bronze' trip.
For more information about how children earn merits, please read our behaviour policy.
Merit Trips 2022 2023