Blue
Welcome to Blue Class!
In Blue Class we love to have adventures and learn new skills. We are 'Determined Dogs' and always try our hardest to persevere, even when things get tough! Year 3 is such an exciting year. We will be reading some fabulous books, immersing ourselves in fascinating topics and taking part in exciting trips that will enhance our learning.
In Blue Class, we are all valued as the individuals that we are. We are rewarded for our unique strengths and are proud of all of our achievements. We look forward to our well-earned Golden Time every week, during which we have the opportunity to be creative and take part in activities of our own choice. This is to celebrate being the best we can be!
Click on the links to the right to see what we have been doing each term.
Our teachers are Mrs Harris and Miss Ridge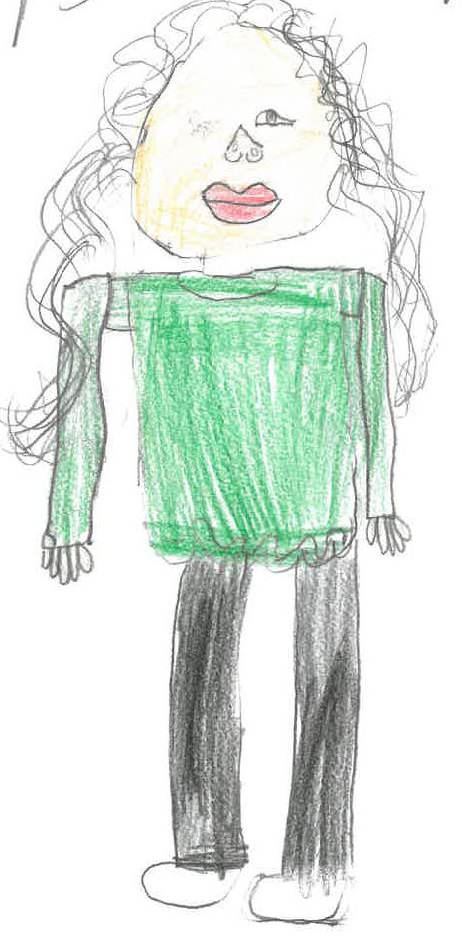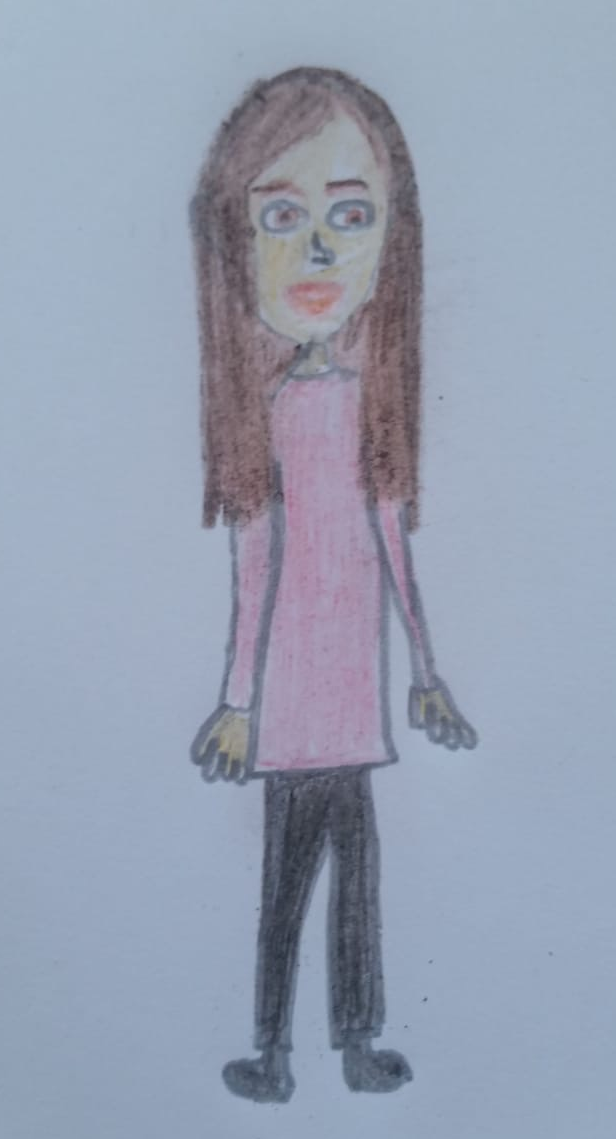 Mrs Harris Miss Ridge