Eco Defenders
At the Whinless Down Academy Trust we understand how important protecting our environment is for our children and their generations in the future.
Here you will find a blog of our activities. Check back here often to find out what we've been doing to help our planet!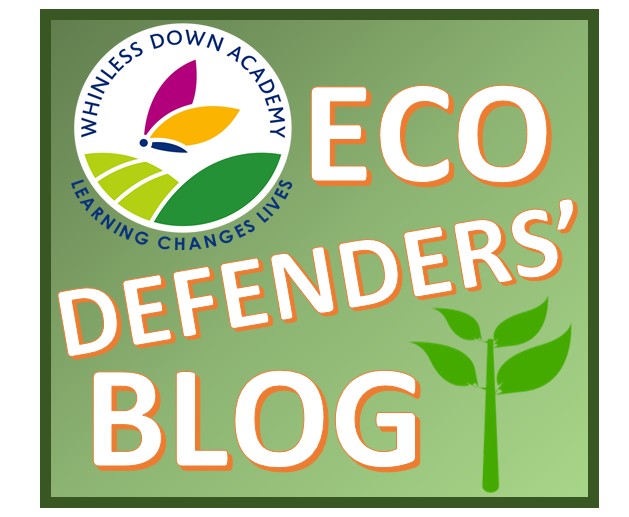 Friday 6th May - Plastics Update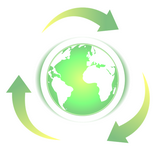 During the past few months, our Academy Trust have been working on different projects in order to help the planet, and the schools, become an Eco-friendly place. One of our first tasks in order to achieve this, is to decrease the use of single-use plastic bottles. So far, our attempt has been successful and many people have received a recyclable bottle from their school.
Quotes from children in our Academy schools:
I like the new bottles. We have them so that we can stop using single-use plastic.
I like the water bottles. At home, I have made some signs for the bins to help my family sort the rubbish!
If we don't stop using single-use plastics, then there will be more pollution and radiation, so the ice caps will melt.
Others tasks for the future:
Reduce food waste - how do we collect information about food waste?
Glue sticks-how can we stop so many being used?
Battery recycling
Thursday 3rd February - First Meeting
Our new Eco-Defender Team have had their first meeting. We decided our mission is to:
Eliminate single use plastic; more on this soon!
Reduce our energy consumption
Reduce waste and recycle more
Look out for our next bulletin!