SMSC
SMSC stands for Spiritual, Moral, Social and Cultural development. At Vale View the teaching of SMSC is part of our school mission of, 'Being the Best I Can Be' and our vision which is 'Expanding horizons for learning and life'. SMSC is taught in assemblies and in our 'talk time' sessions and across a number of curriculum subjects throughout the school day.
Spiritual development: children are taught to explore and reflect on beliefs and experiences; they are taught to respect faiths, feelings and the values held by others; children are positive about developing their understanding of themselves, others and the surrounding world; children are given opportunities to use their imagination and develop creativity.
Moral development: children learn to recognise right and wrong; respect the law; understand consequences; investigate moral and ethical issues; offer reasoned views and take responsibility for their actions.
Social development: children investigate moral issues; appreciate diverse viewpoints; participate, volunteer, cooperate and collaborate; resolve conflict; engage with the 'British Values' of democracy, the rule of law, liberty, respect and tolerance.
Cultural development: children learn to appreciate cultural influences; appreciate the role of Britain's parliamentary system; participate in cultural opportunities; understand, accept, respect and celebrate diversity, and are determined to stamp out discrimination of any kind.
Mini Police Cadets Autumn Term
Children across Years 4, 5 and 6 are currently taking part in The Mini Police Cadets programme with Kent Police. The training programme is delivered in school and the children participate weekly, developing knowledge and skills in a number of key areas which supports their Personal Development through a number of exciting activities.
Developing Communication Skills and Confidence
- Learning about keeping Safe Online and the safe use of social media
- Meeting the local PCSO
- Receiving Rewards and Recognition
Specific Skills Development
- First Aid
- Contacting the emergency services
- Learning about low level crimes and how to keep safe
- How to identify anti-social behaviour and how to respond
- Opportunity for promotion from Mini Police Cadet to Mini Police Cadet Sargent
Social Action and Teamwork
- Learning about uniform and Drill
- How to prevent bullying
-Respect
- Social Action
- Problem-Solving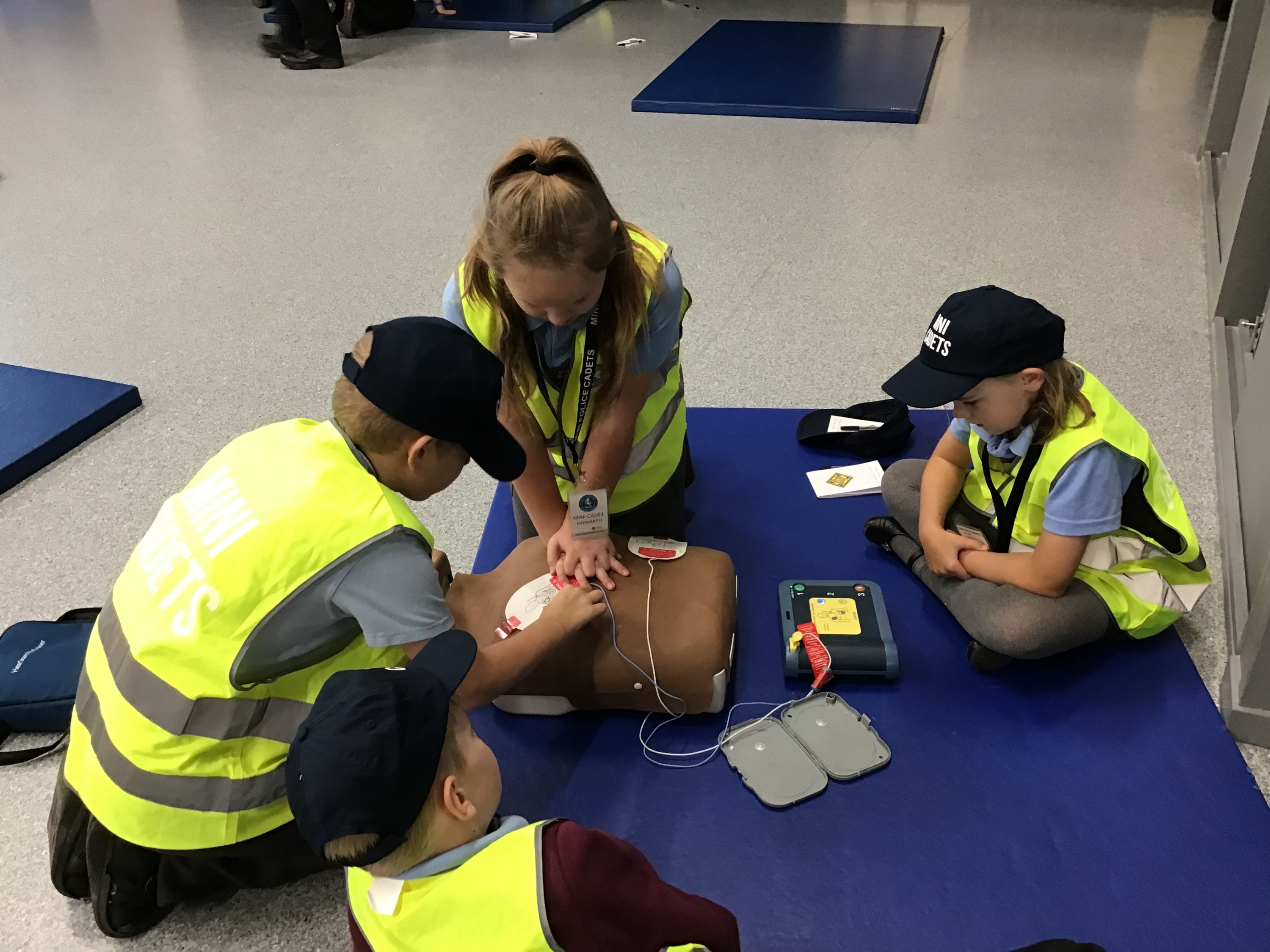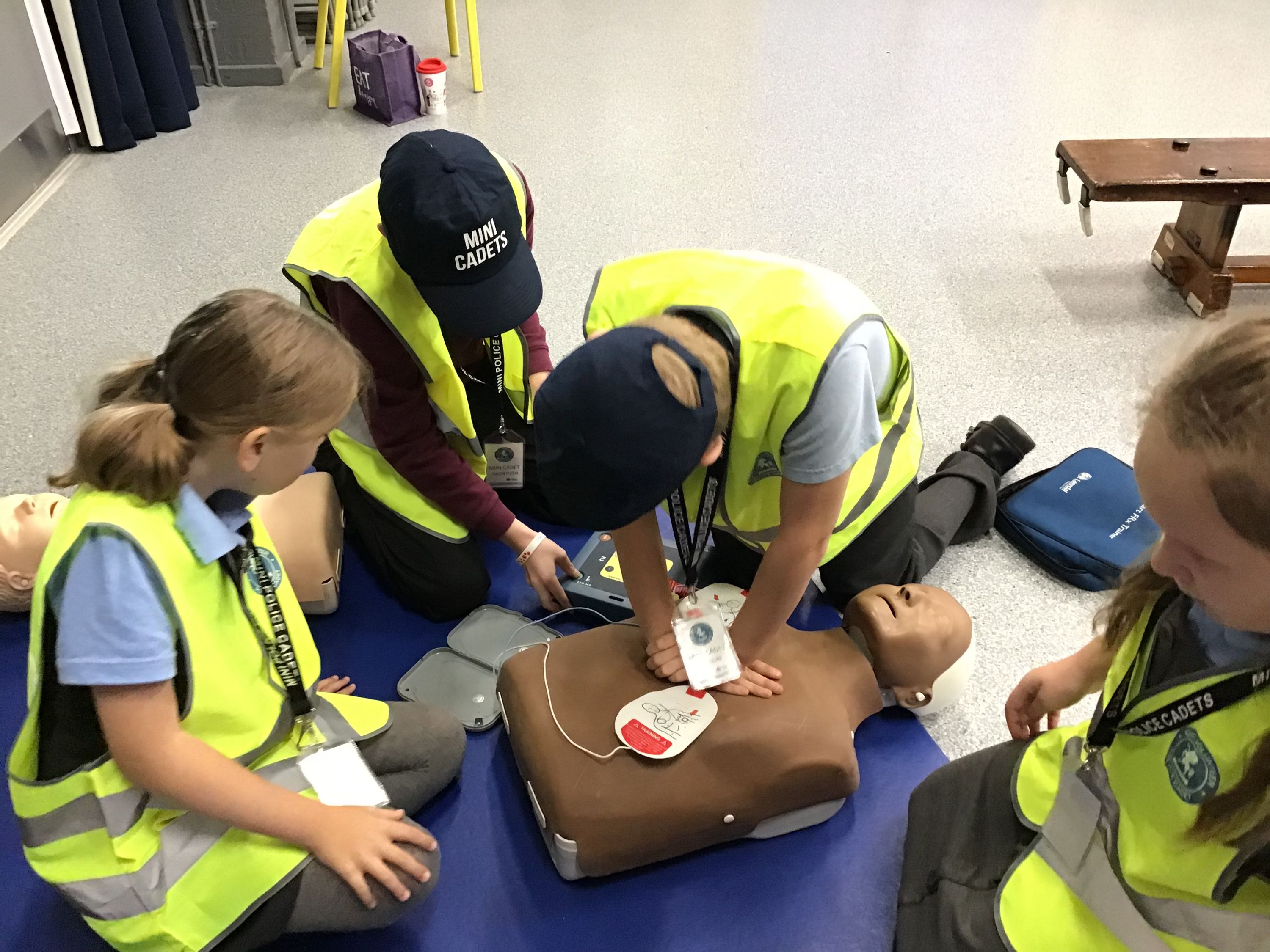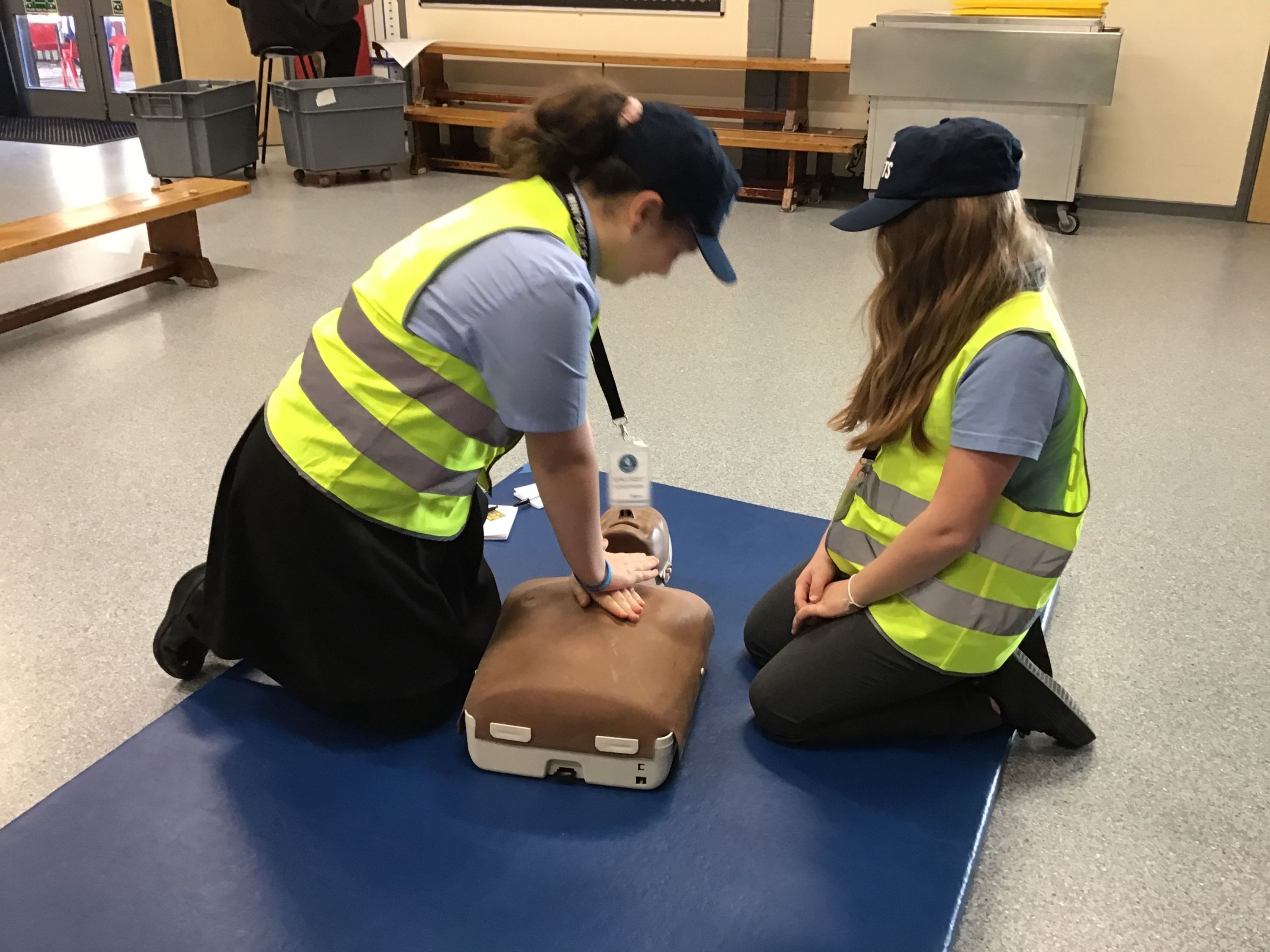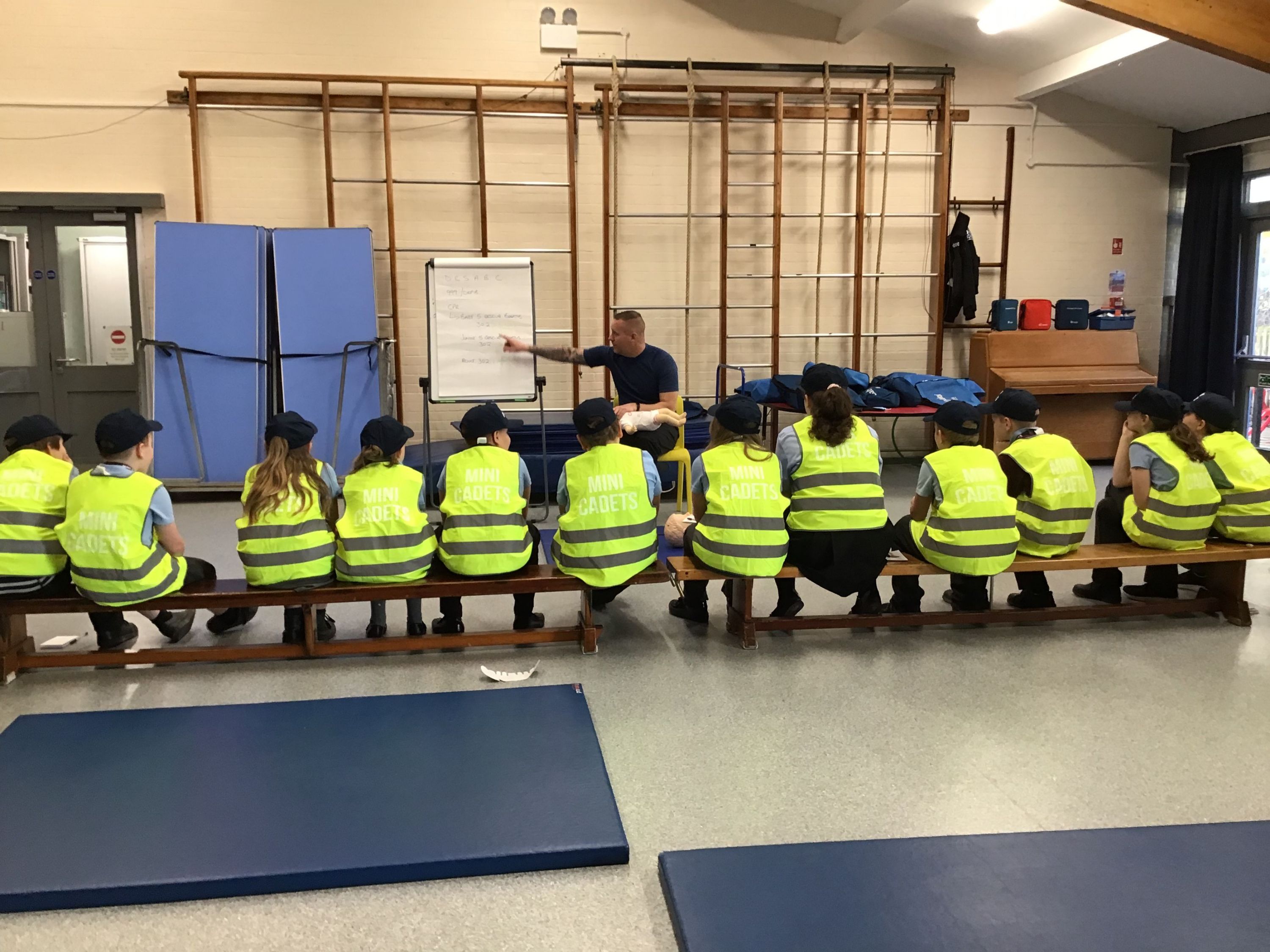 Mini Police Cadets Spring Term
The Mini Police Cadets programme was delivered again in the Spring Term at Vale View. The children were able to build their team work skills, learn First Aid skills, gain confidence in learning how to keep safe online and also engage in social action of their choice. The children chose to carry out a litter pick in the local area and also gained an insight into a working Police Station during their visit to Dover Police Station in Week 8.