School Council
At Vale View we support the belief that the personal and social development of all learners is enhanced by a school environment where all children feel safe and valued, and for which they have some responsibility. With this in mind, we encourage the active role of the School Council in contributing to the positive changes in the lives of every child in our school.
The School Council contributes to the harmony and unity of our school community promoting;
Children as partners in their own education, making a positive contribution to the school environment and ethos
Children as active listeners, who listen to others and recognise themselves as worthwhile individuals with a right to be heard, so allowing children to grow in self-esteem
Self-confidence, social skills and morally responsible behaviour towards each other and towards all other adults in school
Learning from personal experience how to contribute to a society as a whole and what it means to be an active citizen
Autumn Term 1 2021 2022
Children across the school have worked with our school council members, Mrs Abbott and Mrs Sprigmore to produce our 'Values Characteristics' document. Children in every year group talked about how they can explicitly demonstrate our values at each stage of their primary school experience. Our children had fantastic ideas and suggestions and with support from their school council were able to contribute effectively. Please open the link below to see the children's final document which encompasses this piece of work.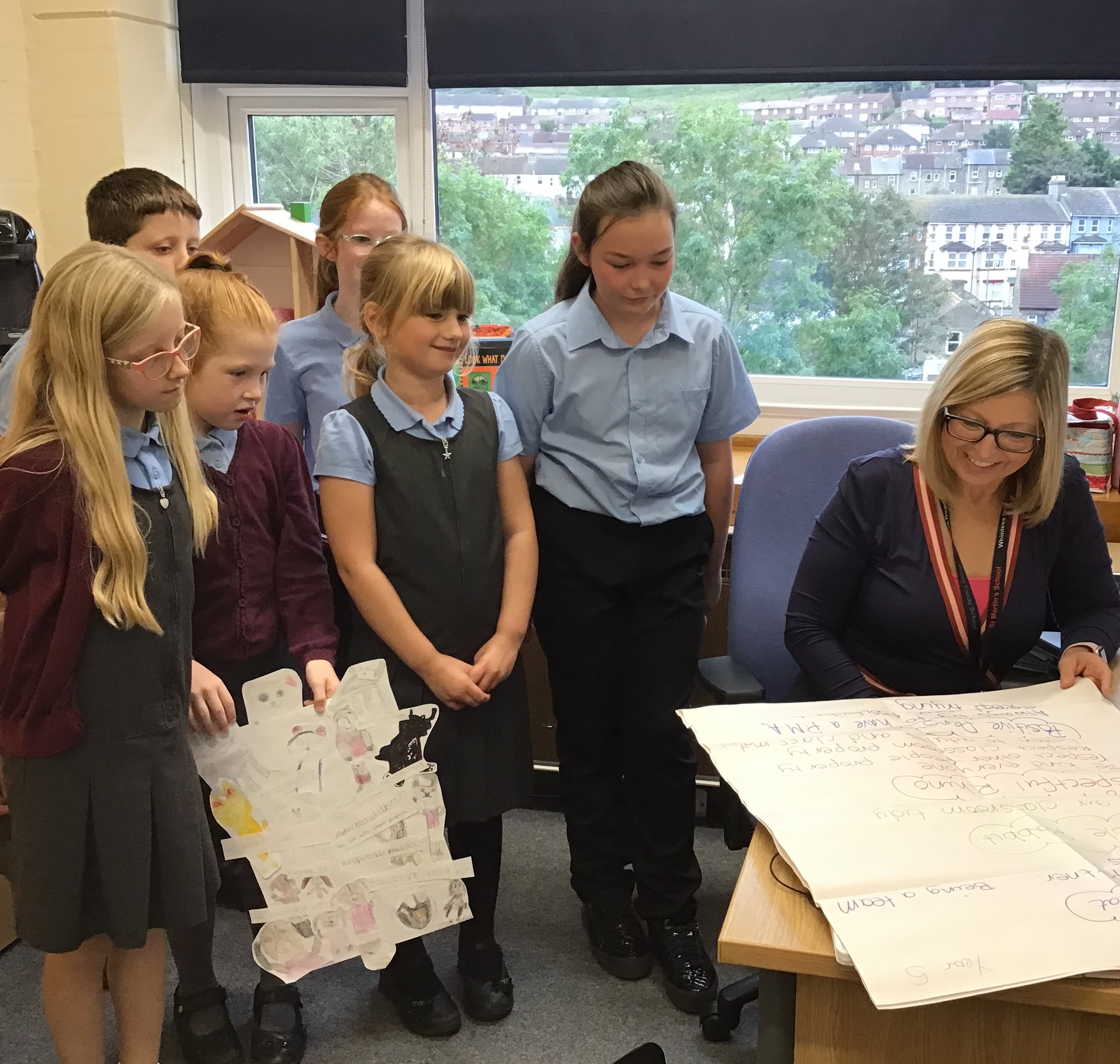 Autumn Term 2 2021 2022
During this term the school council were interested in the work that world leaders have been doing to look after our planet, and were keen to do more to help.
After speak with their peers school council have agreed to start by:
- ensuring lights and boards are turned off when we leave the classrooms
- shutting laptops completely at the end of the school day
- using the correct bins to sort our rubbish and to reduce waste (the children then made posters to help everyone to choose the correct bin)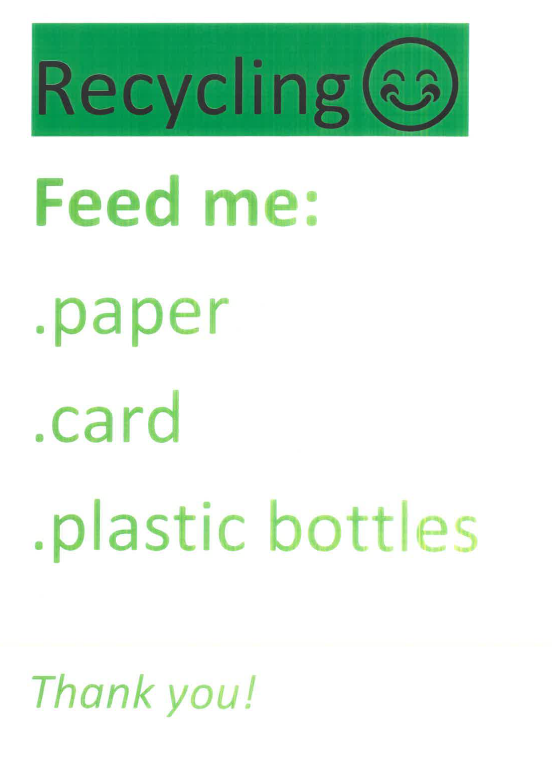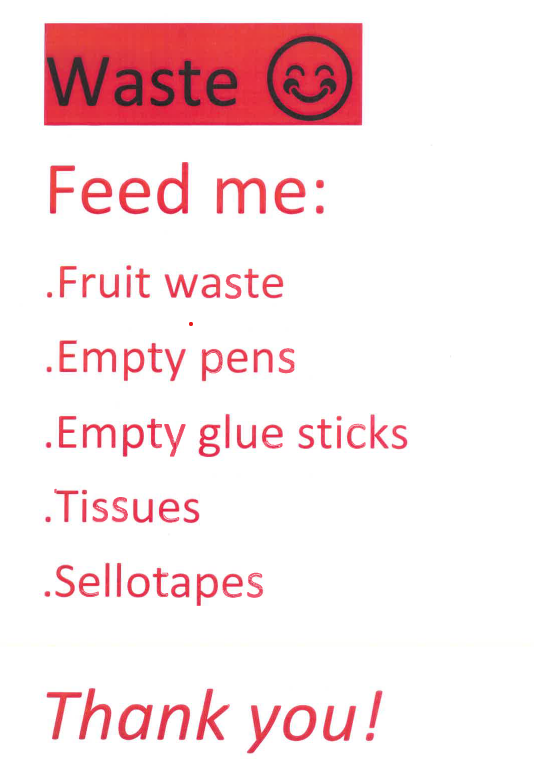 Spring Term 1
This term our Head Boy and Head Girl have formed part of a Whinless Down Academy Trust School Council to work on addressing environmental issues across our Trust. Our schools have agreed to initially work on three projects to look at how we can reduce food waste, reducing the use of single use plastic and energy efficiency. The children chose to name their group the 'Eco Defenders'. Our first newsletter is posted below. Please click on our very own tab for further updates.