Term 1
Our Topic this term is entitled 'Fit For Life'.
What will stay with you forever? How does blood circulate around your body? How does the heart work? Your body is the most valuable thing you will ever own. It is our responsibility to keep our bodies fit and healthy (because they have to keep working for a really long time)! This term we are going to find out how best you can do that. Through a range of Science investigations and demonstrations we will explore the importance of physical and mental health wellbeing, and the factors which may affect it.
-----------------------------------
This term, we have been learning about the components of blood. We used sweets to represent each of the components, including: white blood cells, red blood cells, plasma and platelets. We have explored the functions of each of these components and how they support the human body.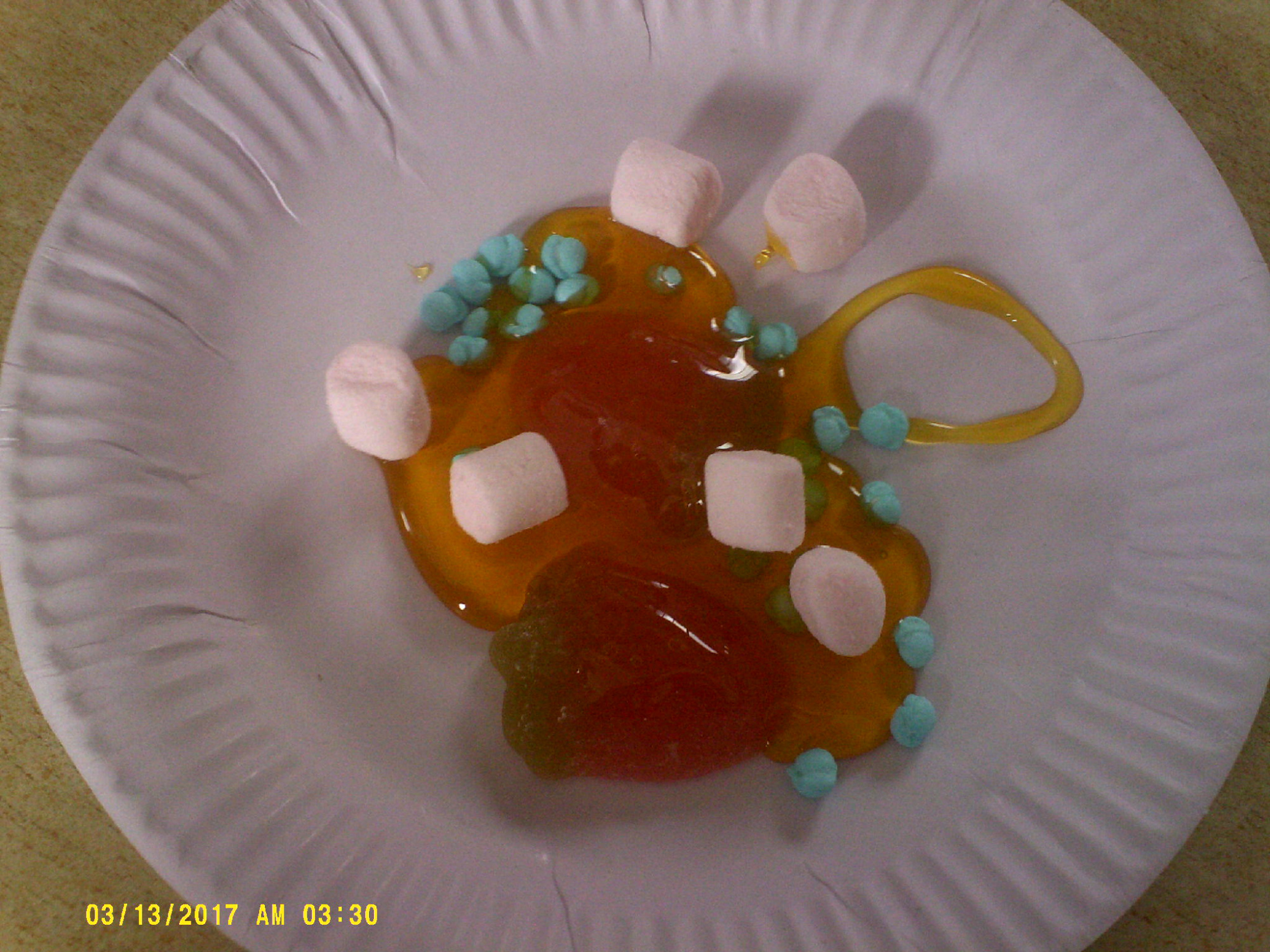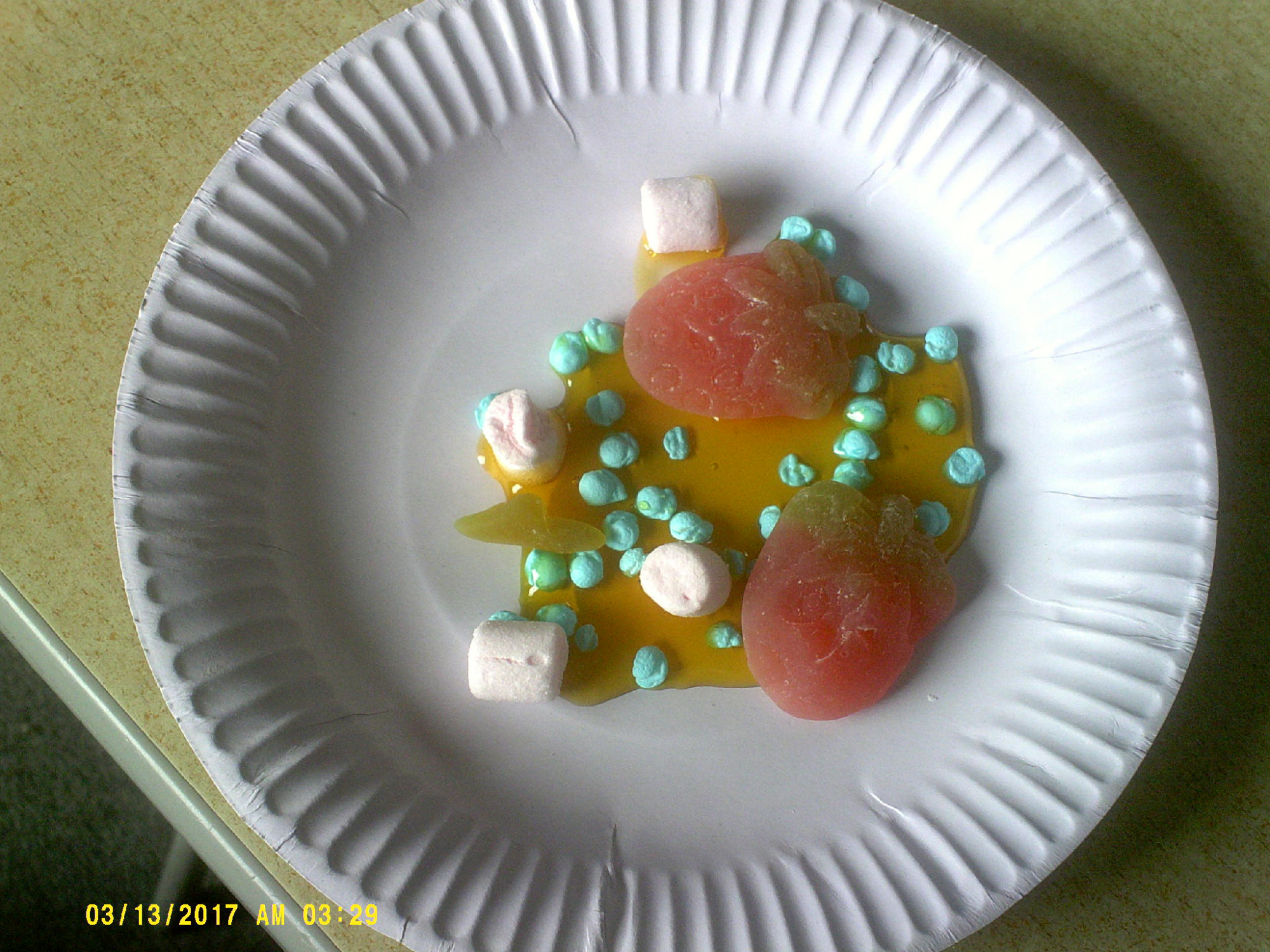 We have been learning how the heart works. We used balloons, straws and water to demonstrate the pumping action of the heart muscle. We have begun to learn that there are different types of blood vessel and that these transport blood around the body. We have also learned that the heart is, in fact, a muscle!