Term 1
Our Topic this term is entitled 'Rotten Romans'
What impact did the Romans coming to Britain have on our lives today? Historians suggest that the, 'Roman invasion of Britain was the most significant event ever to happen to the British Isles. It affected our language, our culture, our geography, our architecture and even the way we think'. How can we prove this? Nearly 2000 years ago, the Romans came to Britain and changed our country. Throughout our topic, we will explore what life was like in Ancient Rome and investigate how the Roman Empire spread and eventually conquered Britain in 43AD. We will look for evidence of the Romans all around us and consider life in Britain before and after the arrival of the Romans.
-------------------------
This week the children have enjoyed researching facts about a Celt and a Roman Leader.
The children created fact sheets to present their research.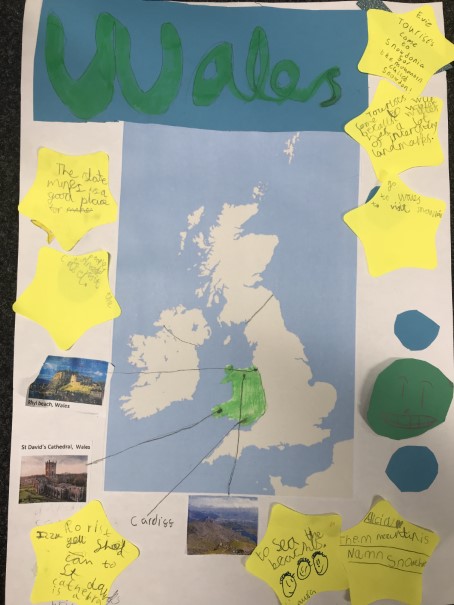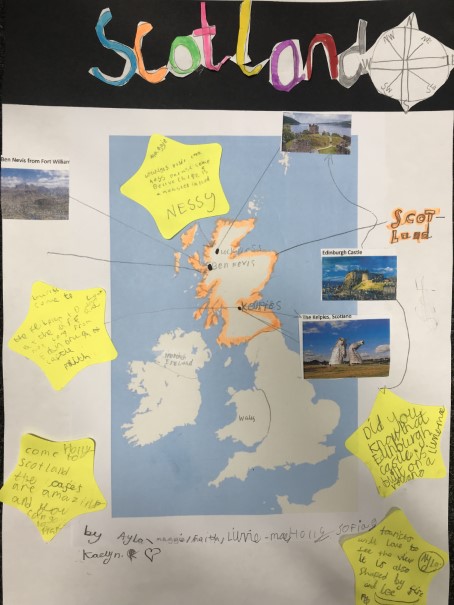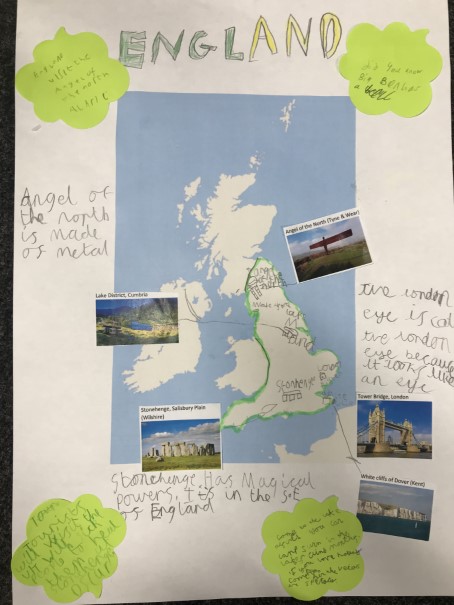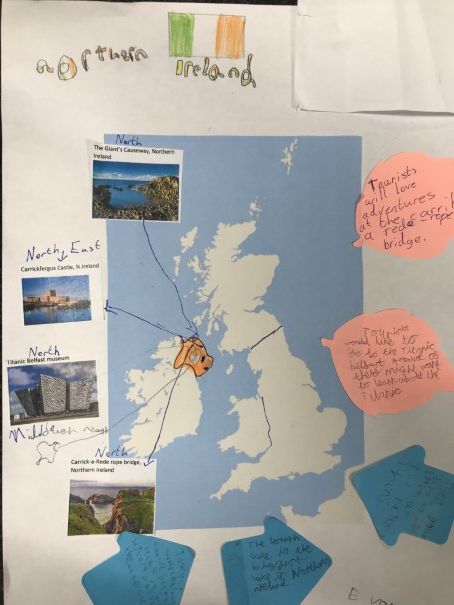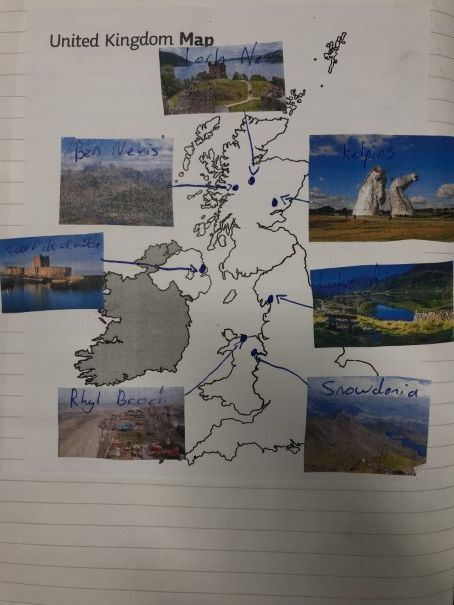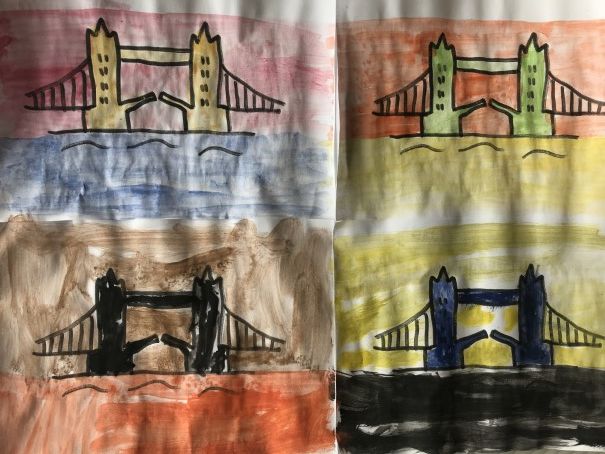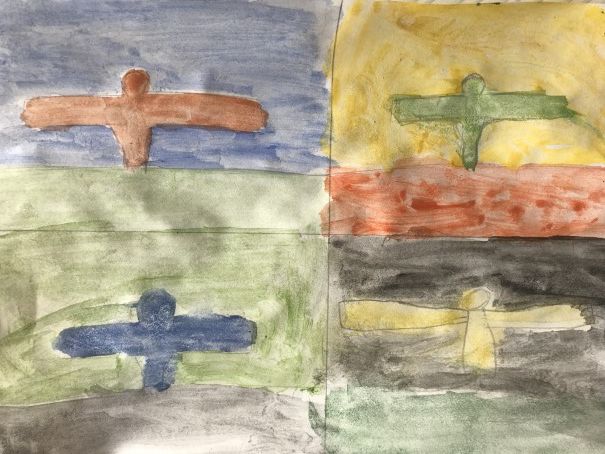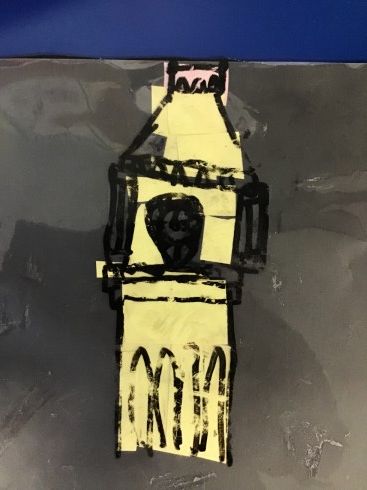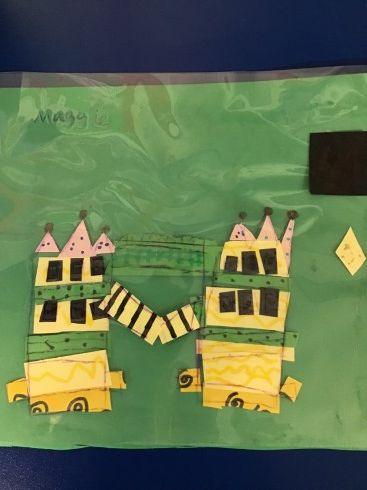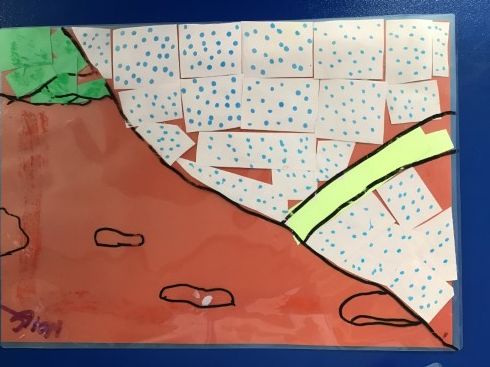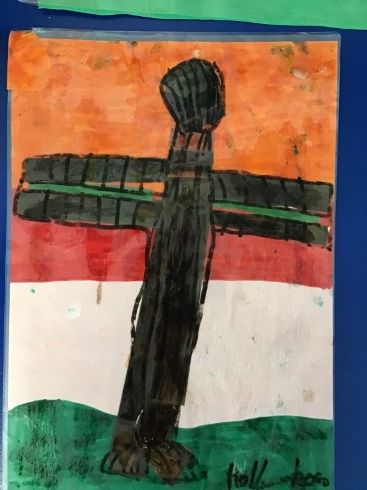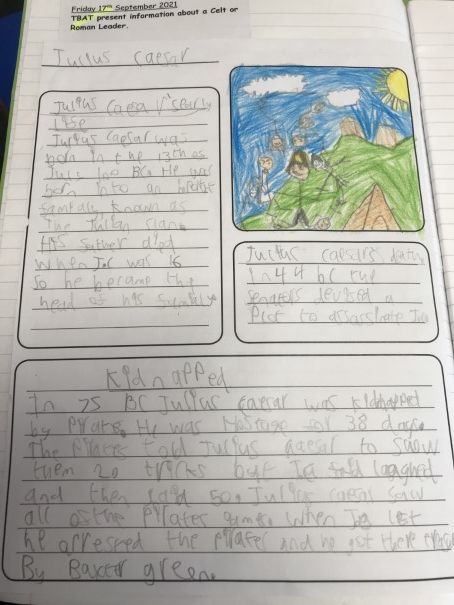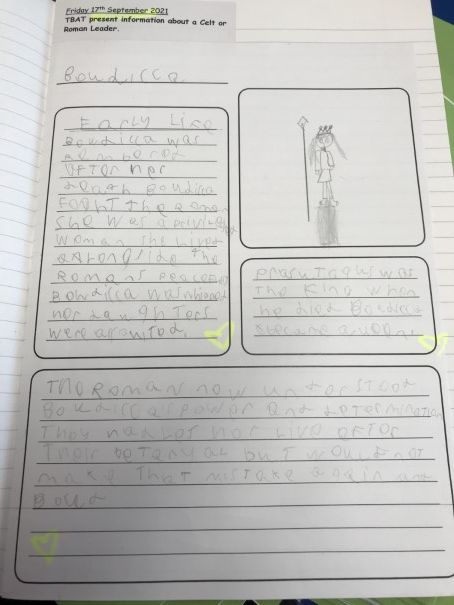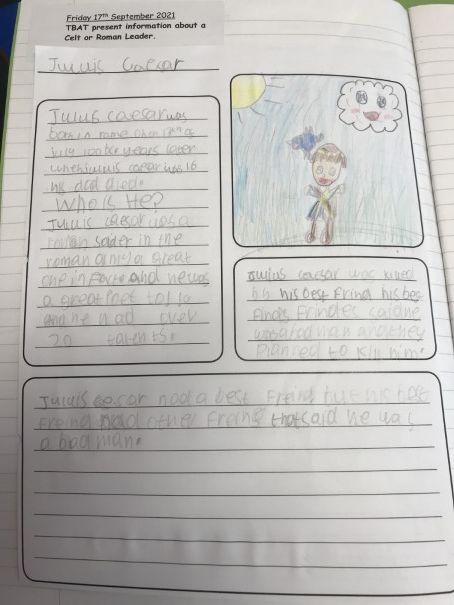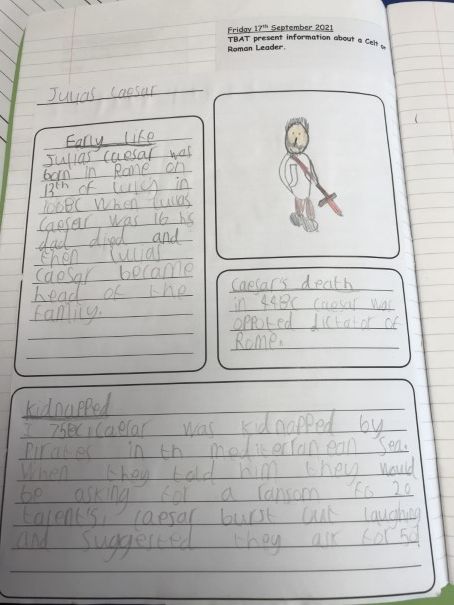 -------------------------------
Welcome back to the new school year! We have had a thrilling learning lift off this week where we visited the Dover Museum. We looked at Roman artefacts and asked some brilliant questions. We used our deductive skills and were able to guess what some of the objects were used for.
We then made clay models of Roman heads which we will paint back in the classroom.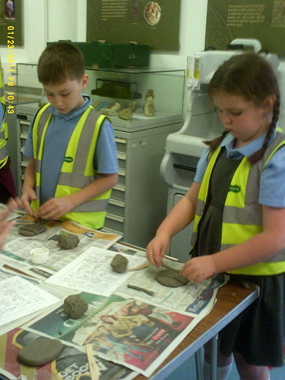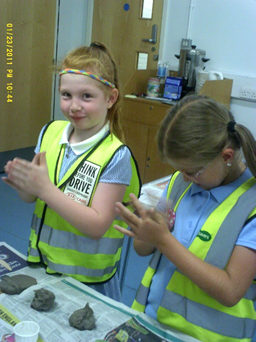 Have a look at our photos to see what we got up to.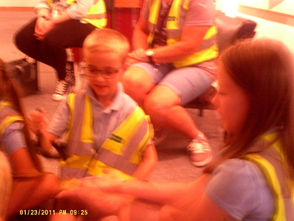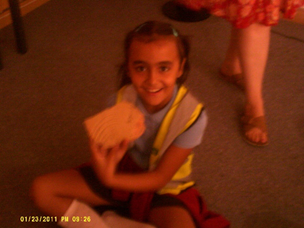 ------------------------------
We have had an exciting week in Year 4 as this was our first time swimming! Some comments from the children included:
"First of all, when I was going I was nervous and then I loved it! "
"I may have swallowed a bit of water, but it was fun"
"It was my first time putting my eyes under the water and I was proud of myself"
"I can't wait to go again next week"
We also painted our Roman heads, ready for display and wrote some fantastic descriptions of Vesuvius erupting. Have a look at the photos!