Term 1
Our Topic this term is entitled 'Extreme Environments'.
What on earth is happening beneath our feet? The tectonic plates that form the Earth's crust are always moving. Even the smallest movement can cause huge earthquakes, volcanoes and tsunamis that devastate communities across wide areas. If we can understand what is happening underground we can learn to predict and protect ourselves in the future. What can we learn from rocks? As stupendous Scientists, we will compare and group together different kinds of rocks on the basis of their appearance and simple physical properties, this knowledge will help us to describe how fossils are formed. As hands-on Historians, we will visit the Warren and collect fossil, like the esteemed fossil hunter Mary Anning. We will then use these artefacts to help us to describe and explain the passage of time. As amazing artisits we will develop our use of sketch books and consider how these can support us in refining our observational and sketching skills.
-----------------------------------------
To kick-start our 'Extreme Environments' topic, we had a day of exploring fossils. We started by becoming palaeontologists and digging to find fossils, before identifying them. Then we learnt how fossils are created over millions of years. We are hoping to find our own fossils on our upcoming trip to the Warren!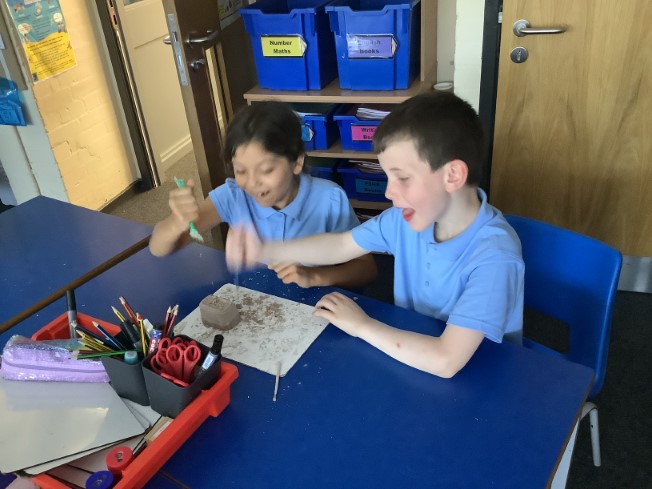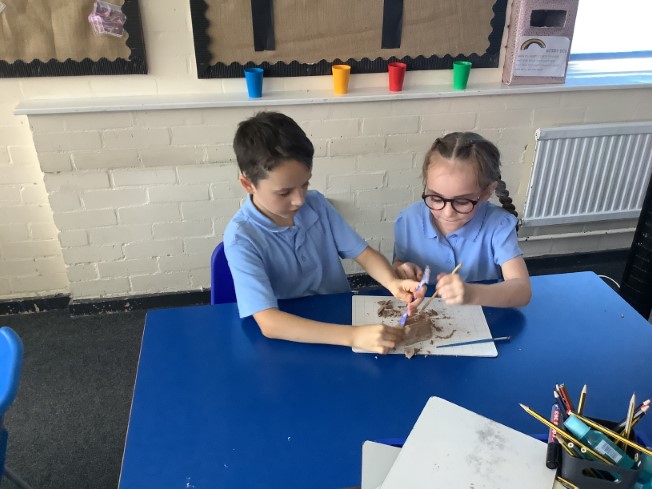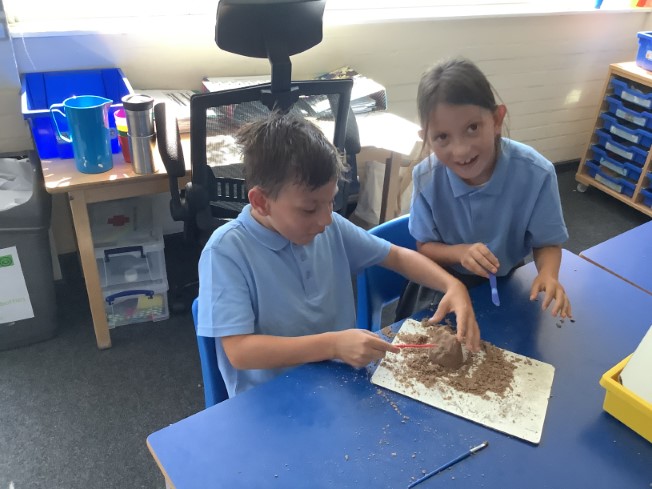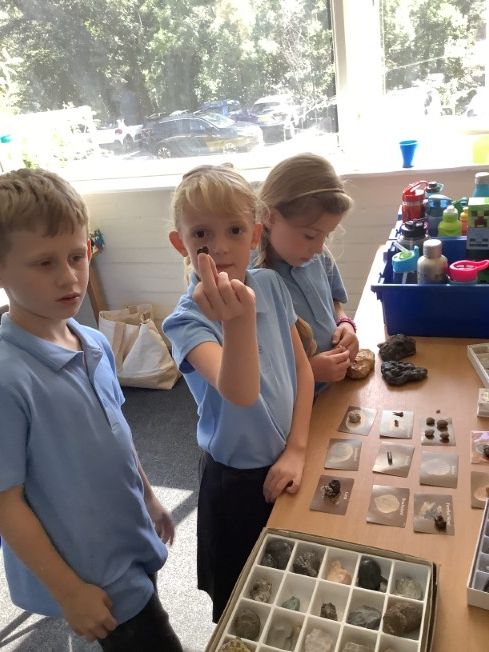 ------------------------------------------
In number maths this term we have been focussing on place value. We begun by partitioning numbers in different ways, then moved to ordering and comparing numbers and then finding numbers that are 1, 10 and 100 more and less.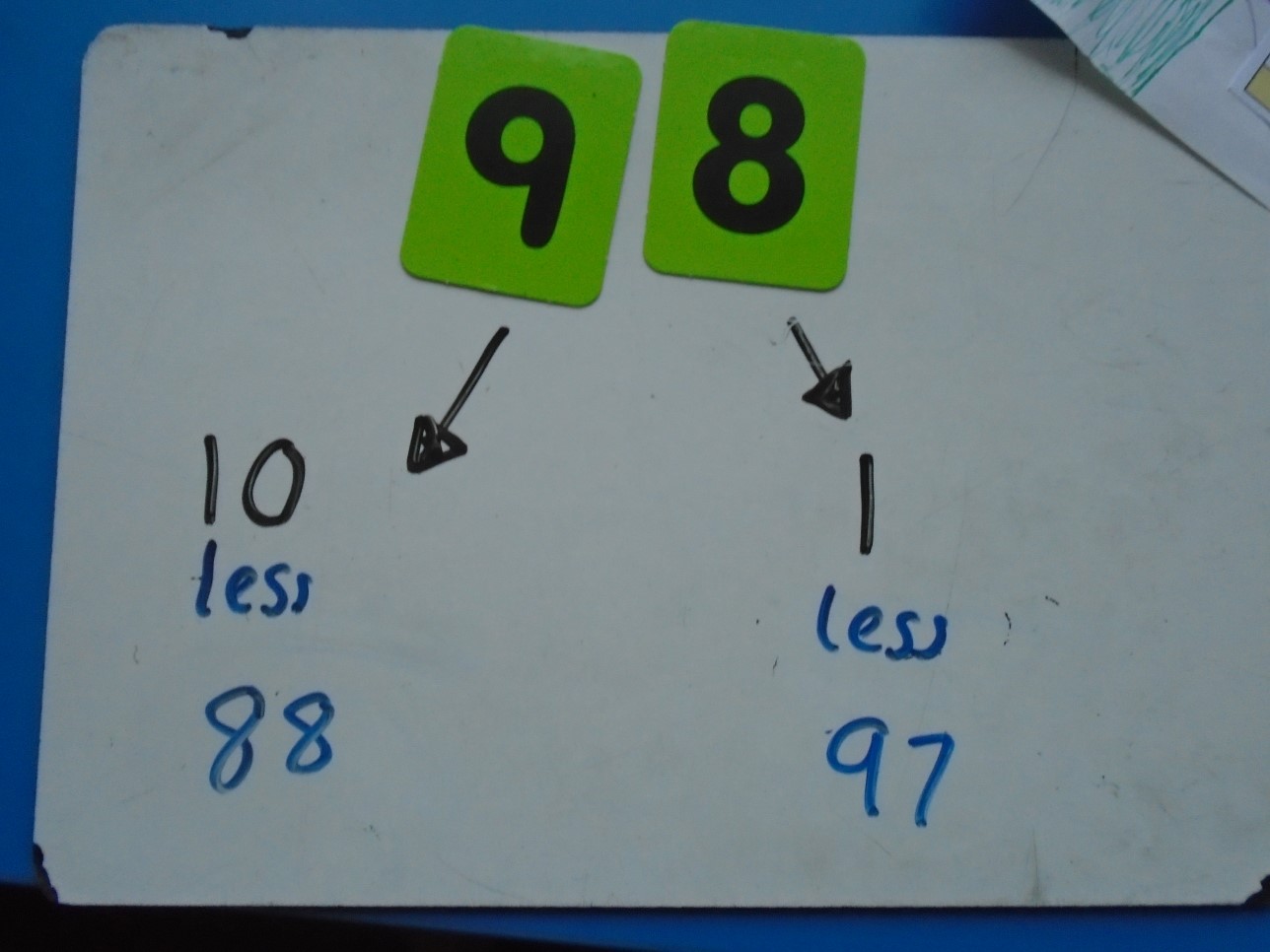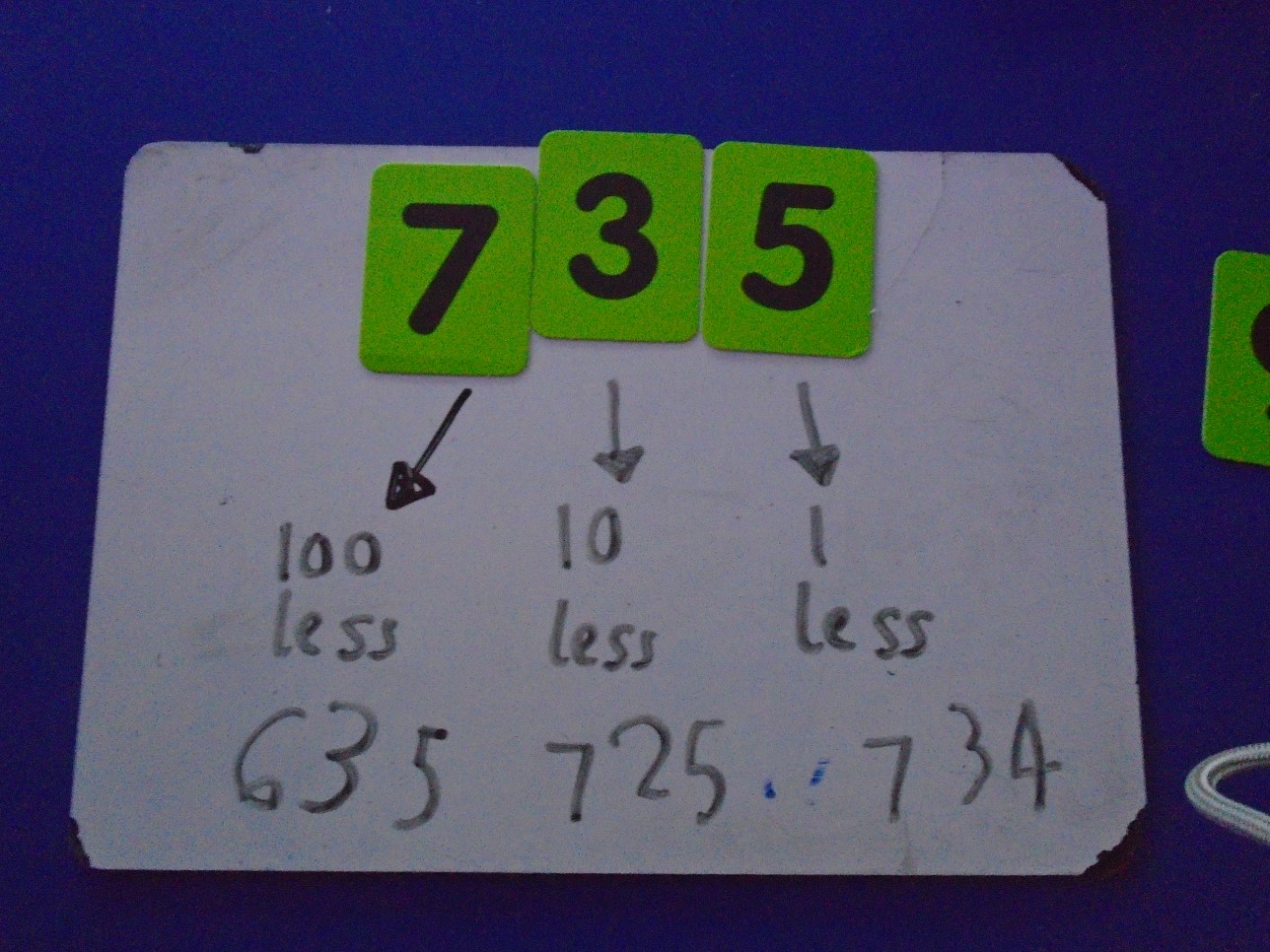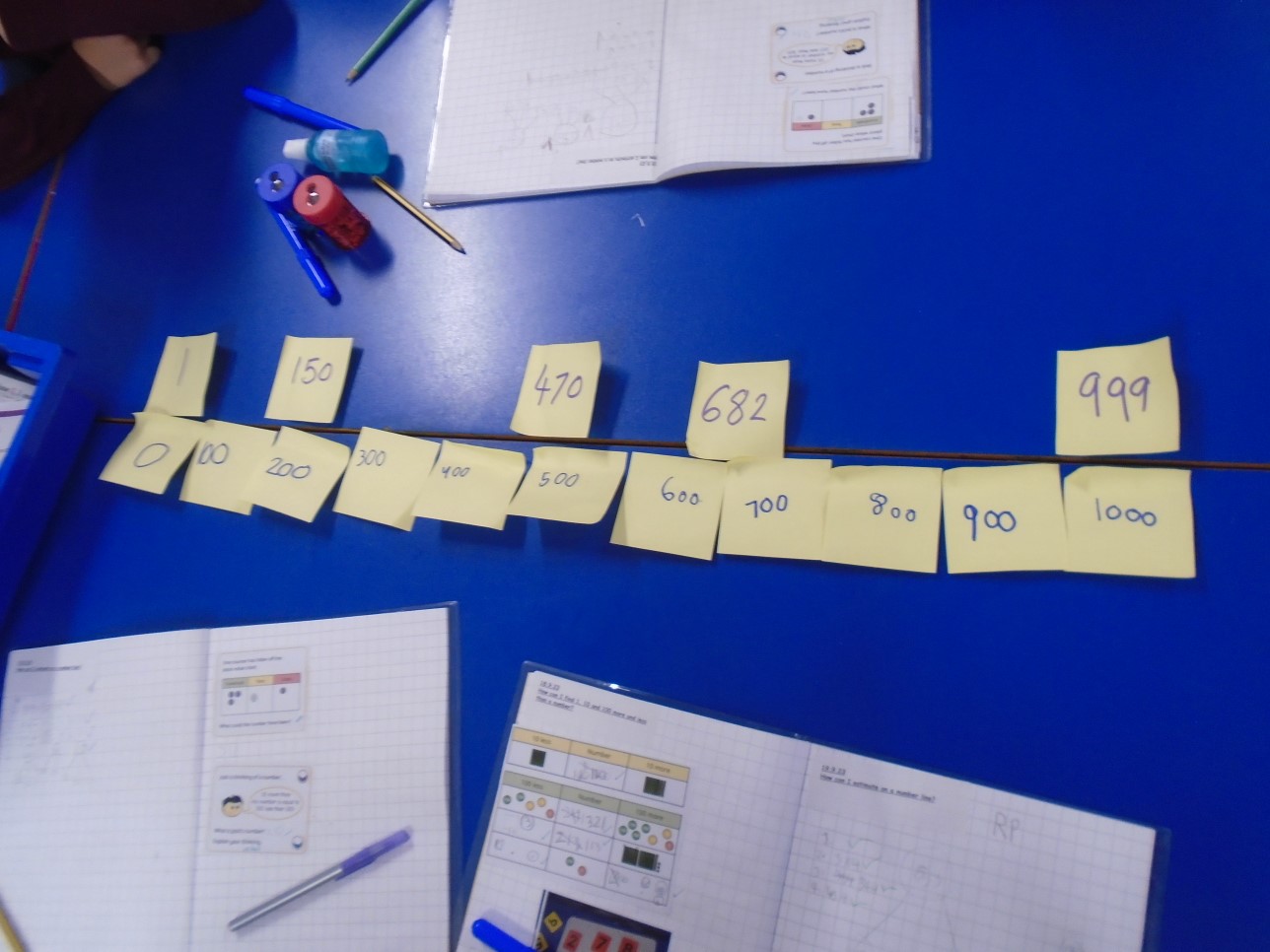 In topic maths, we have been exploring 2D shapes. We have identified shapes and their properties, sorted them in different ways and have explored symmetry in 2D shapes.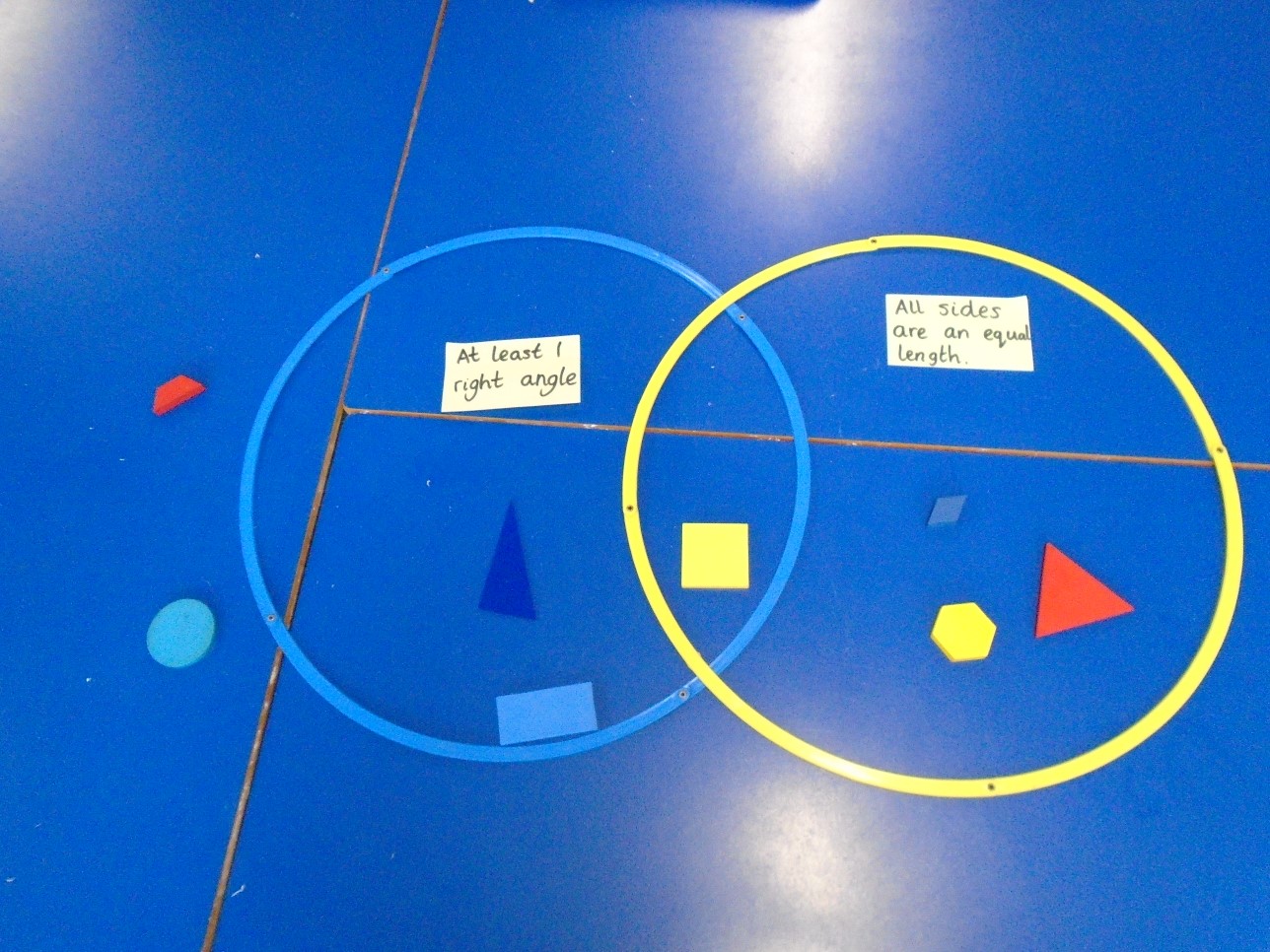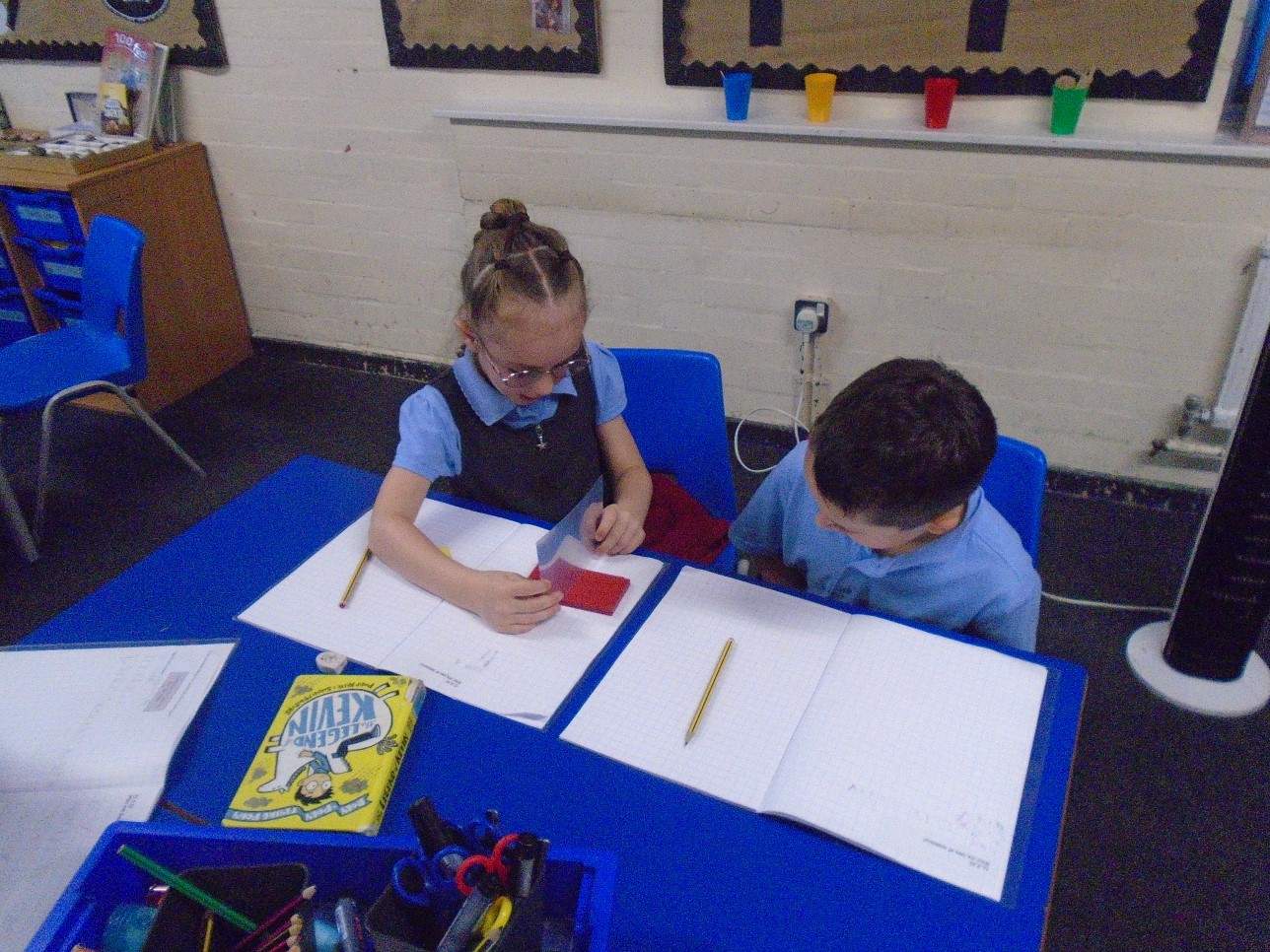 As part of our Extreme Environments topic, we have become geologists and learnt about the 3 main types of rocks – igneous, metamorphic and sedimentary and how each type is formed. We had great fun making edible rocks to further learn about each type of rock. Please show your child each photo and ask them what it represents.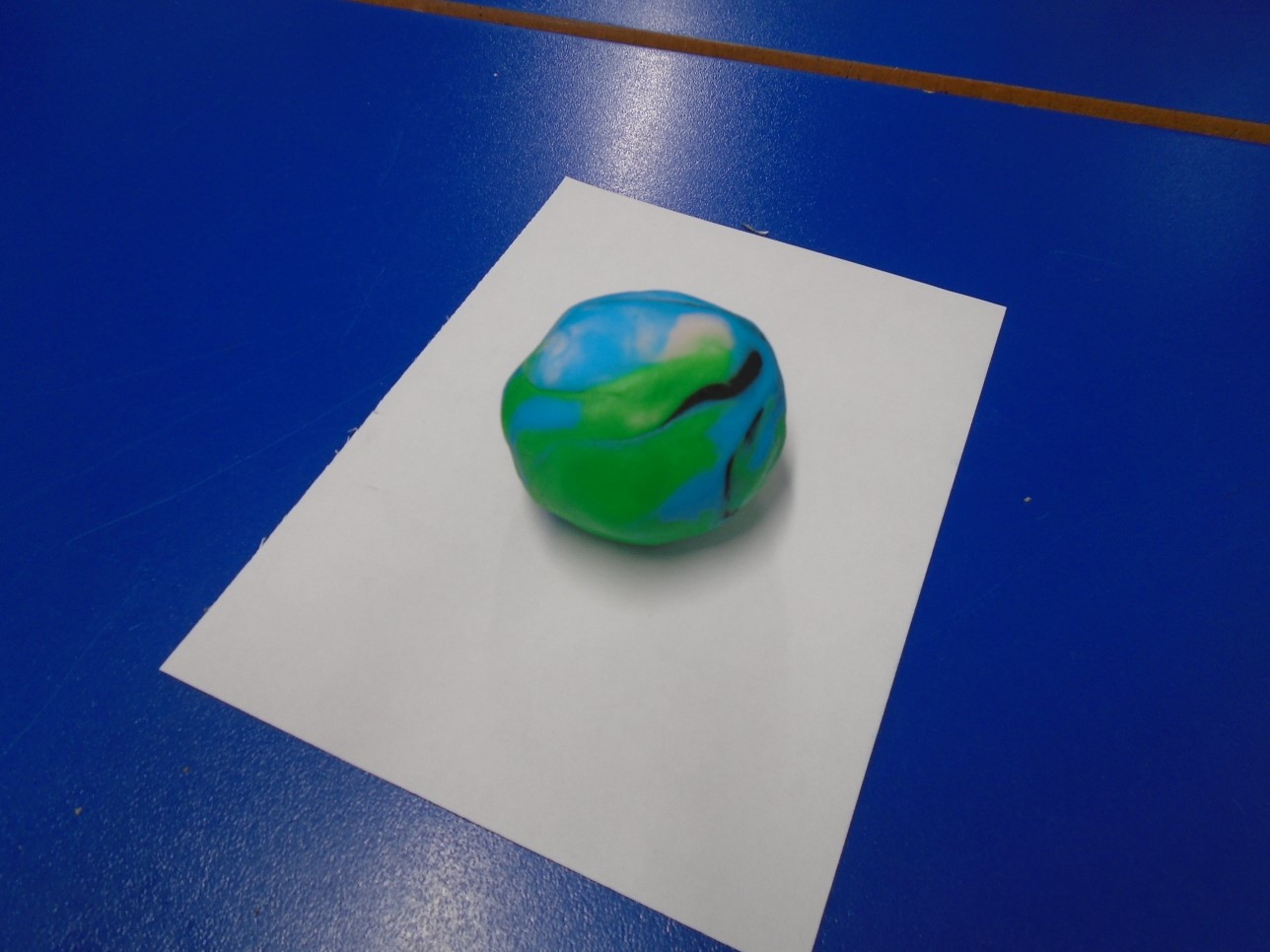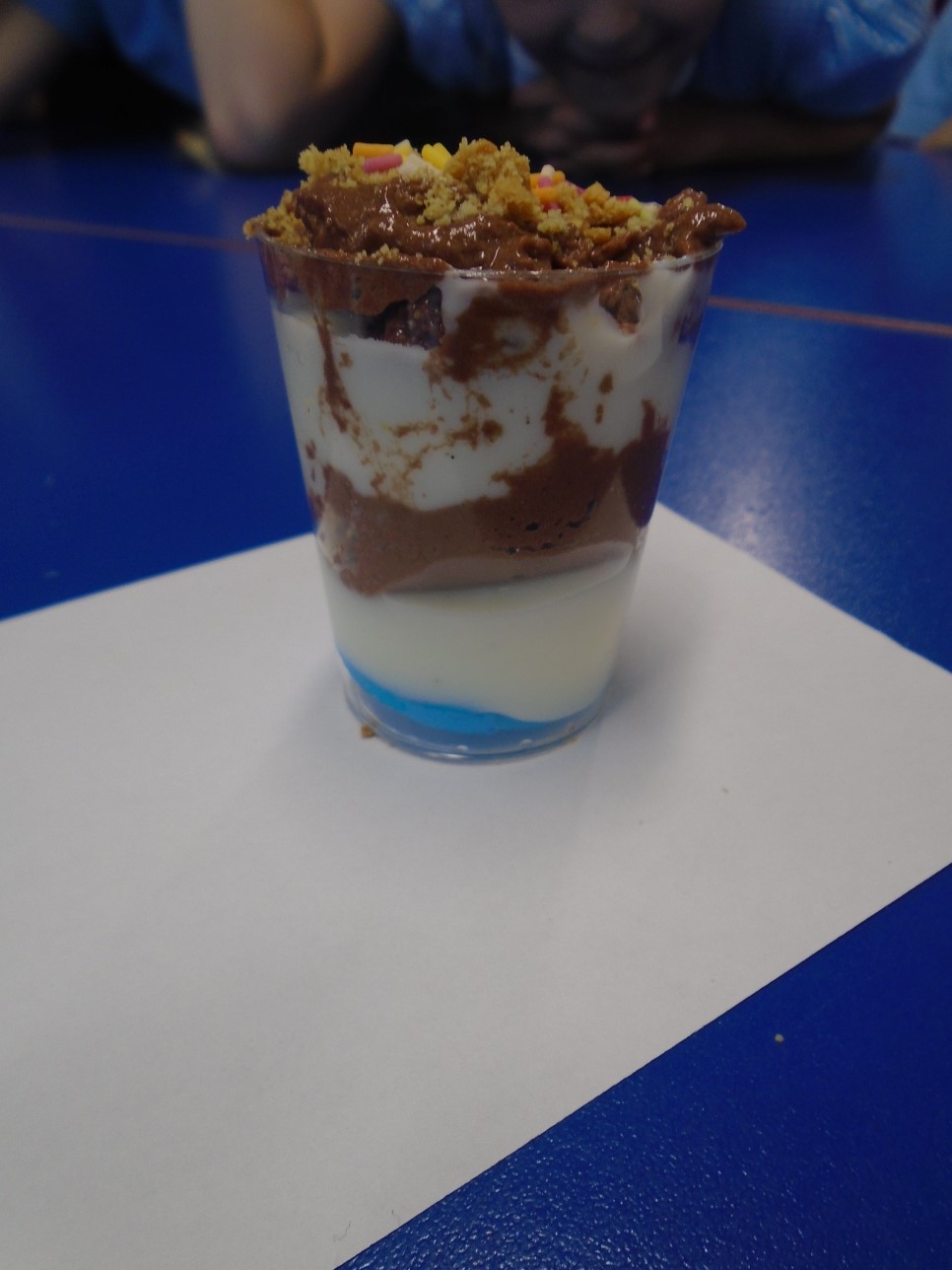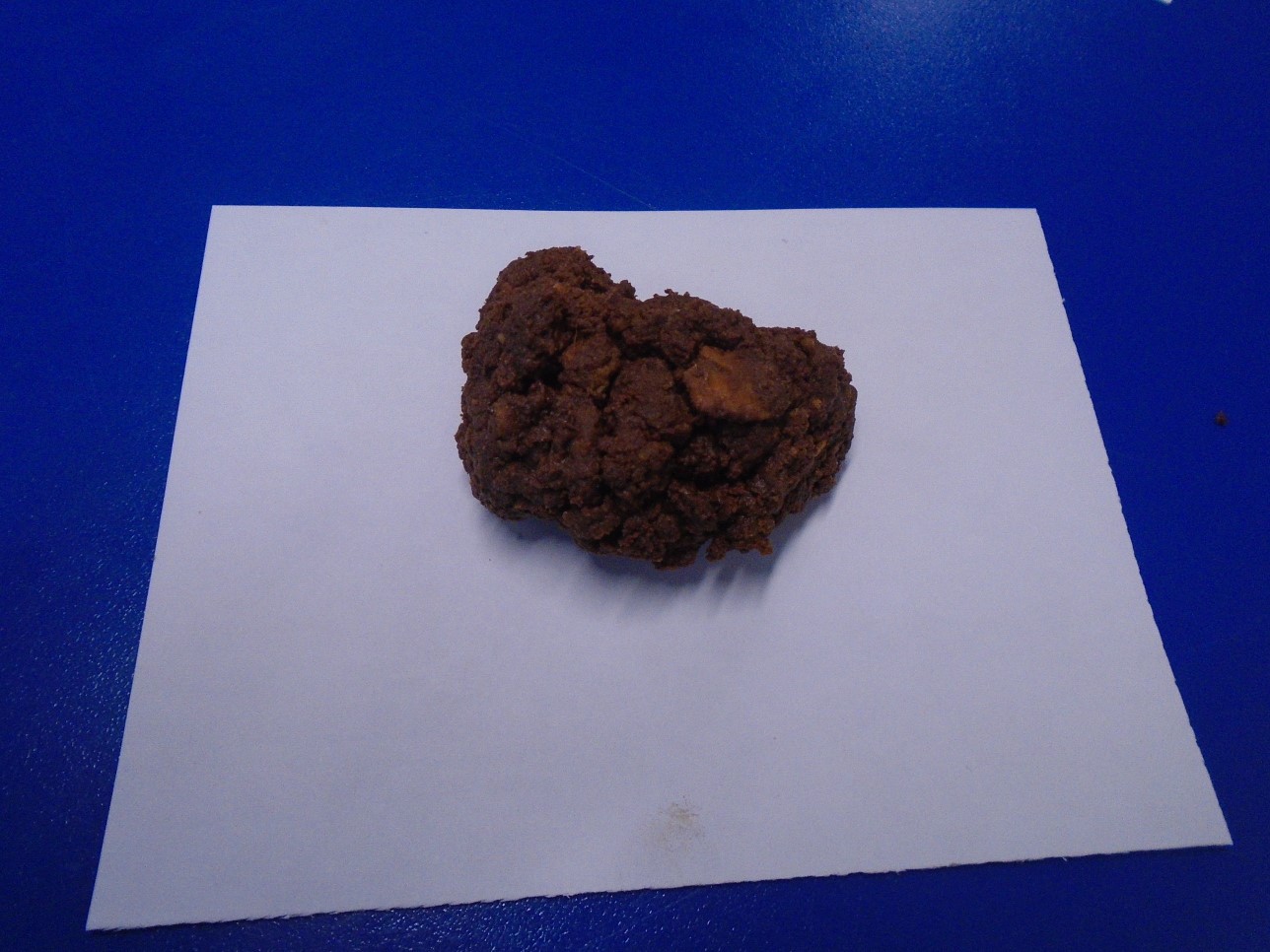 To continue our science learning, we went on a class trip to the Warren. We became archaeologists, like Mary Anning and tried to find fossils. While we were there, we also explored different rock types – we found lots of sedimentary rocks!