Term 1
Our Topic this term is entitled 'Me, Myself and I'.
We learn and play together, supporting one another as we explore and experience new things every day. We have lots in common, but there are also lots of things that make us unique. This term Collaborative Cat helps us to work and play together and to celebrate and recognise the differences and challenges that others may have.
As super Scientists we learn all about our bodies and senses, thinking about how these are used to make sense of the world around us.
As aspirational Artists we learn about self-portraits, using the work of our key artist 'Pablo Picasso' as inspiration and developing our skills in experimenting with line and colour.
As growing geographers we consider 'What we can find out about where we live?' Exploring Dover and learning how to devise simple maps and use keys to help us.
----------------------------------
What a fantastic first week back. All the children have settled into our busy routine well and are enjoying the new classroom and its learning.
In our number maths lessons we have been reading and writing numbers, then using manipulatives to help us find and show the amounts.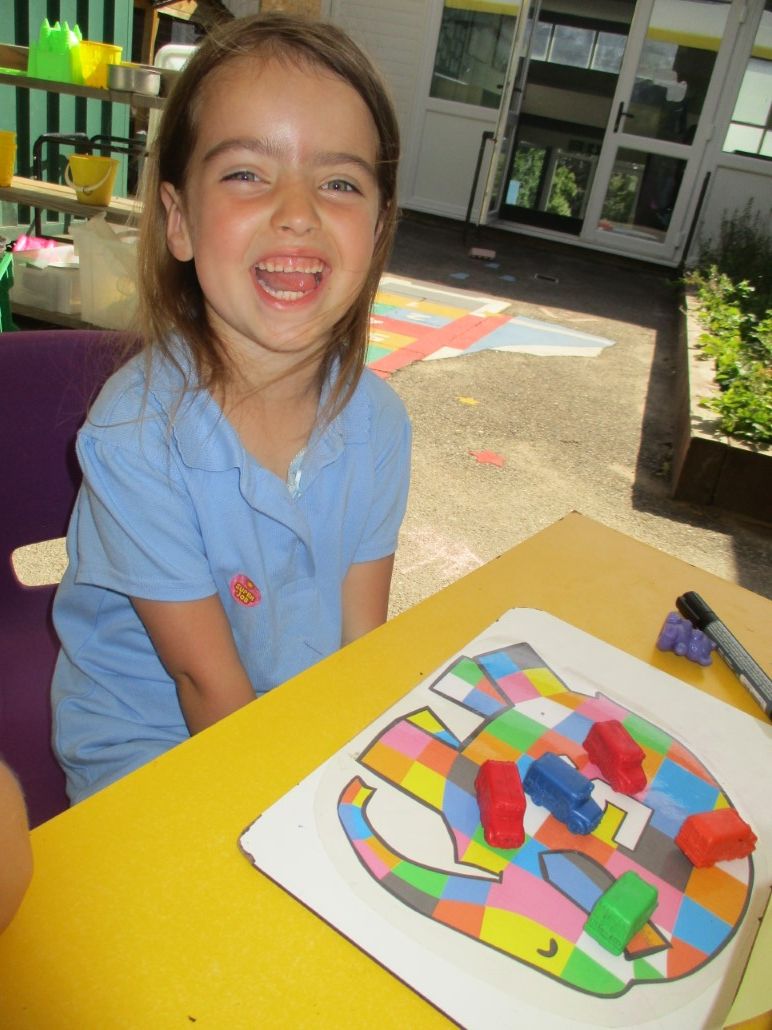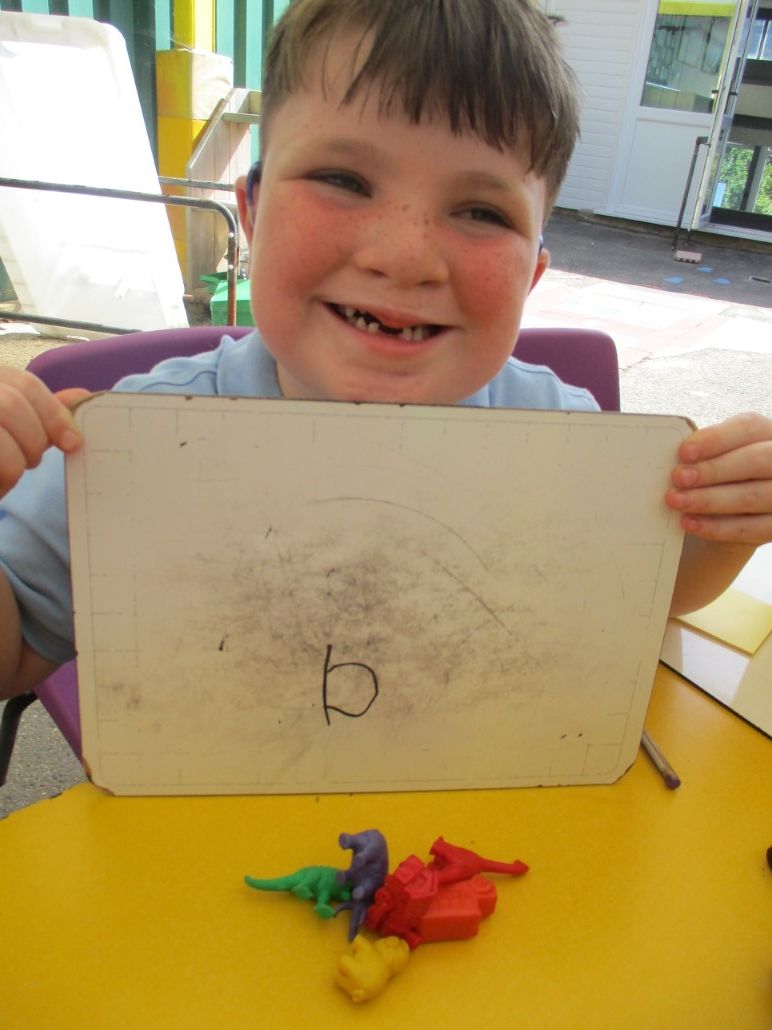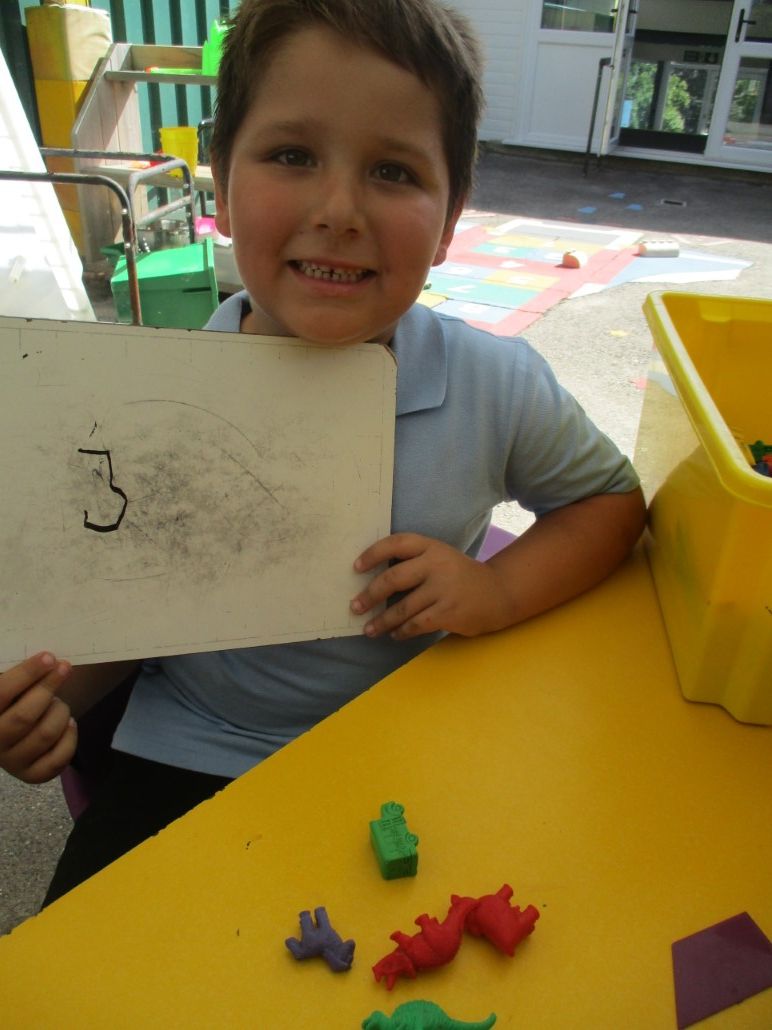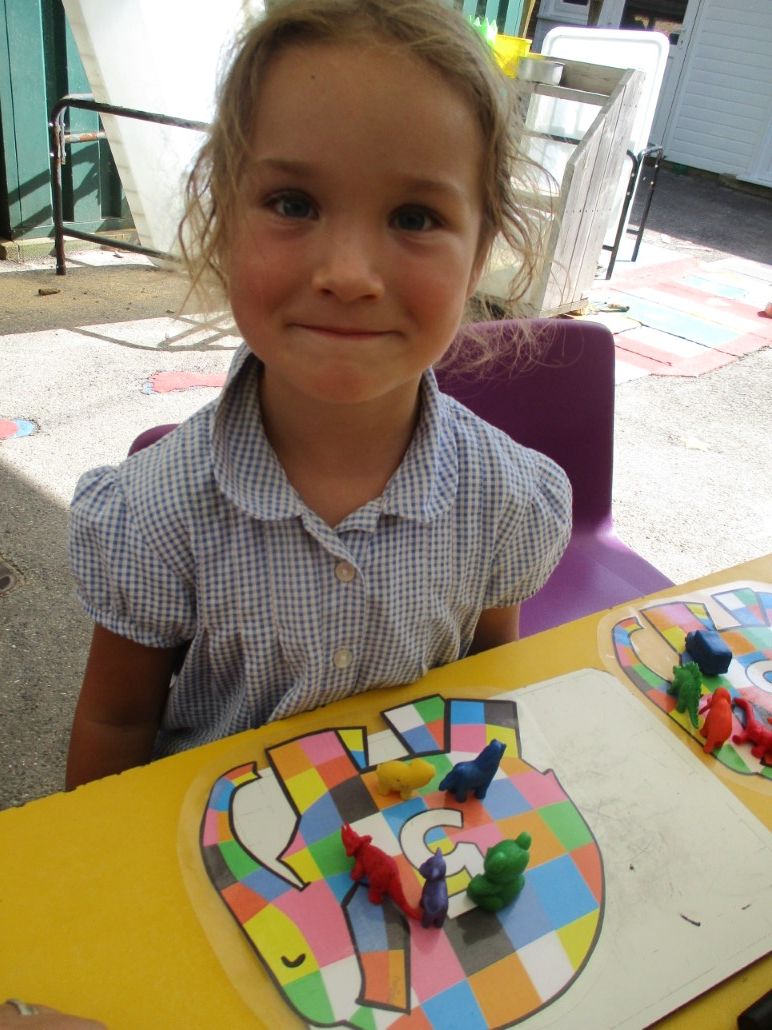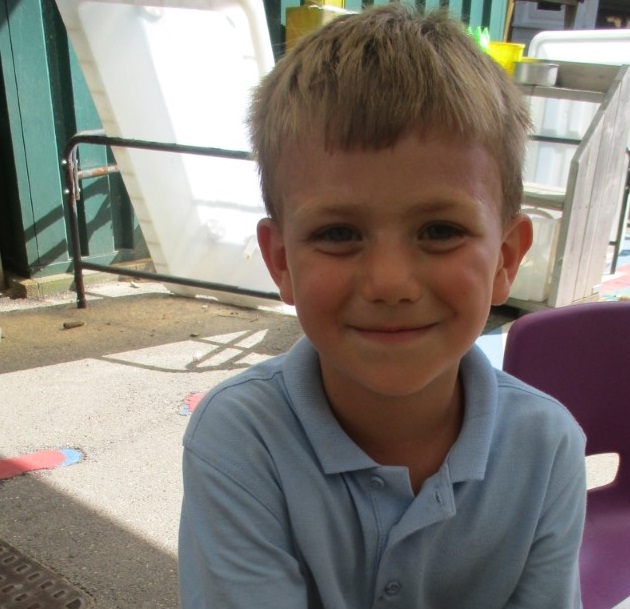 For part of our learning lift off about "Me, myself and I" the children had great fun drawing around each other and identifying the different parts of our bodies. We then played a variety of games and quizzes to help embed the names of our body parts further.