Term 1
Our topic this term is: How Can you read me a Story?
Within the warm and supportive confines of their new classroom, the children will listen to and engage with a range of stories. Children will share their own favourite stories with their new friends, and begin to explain, using their prior knowledge, why they like them. The children will explore their new environment and talk about a range of stories through role-play, small world and imaginary play.
As we play and explore, we will take part in simple pretend play, respond to new experiences and participate in everyday classroom routines.
---------------------------------
The children have had such fun exploring their new classroom this week. They've enjoyed building new relationships, working as Collaborative Cats as they learn to share the resources.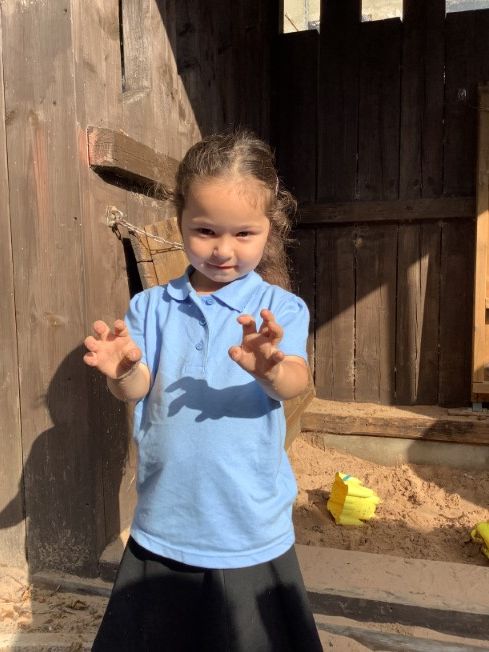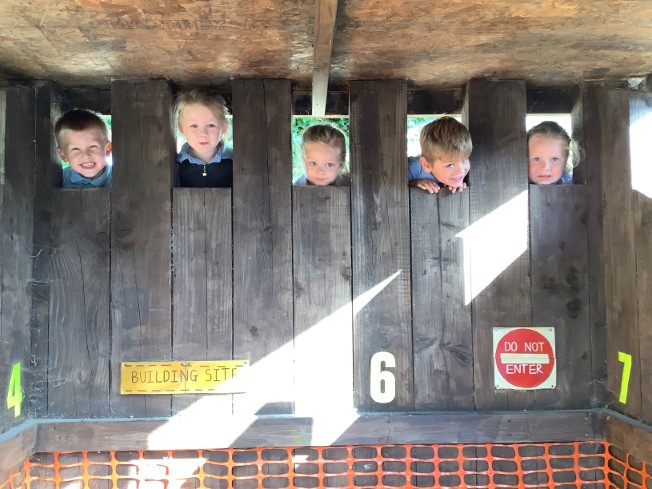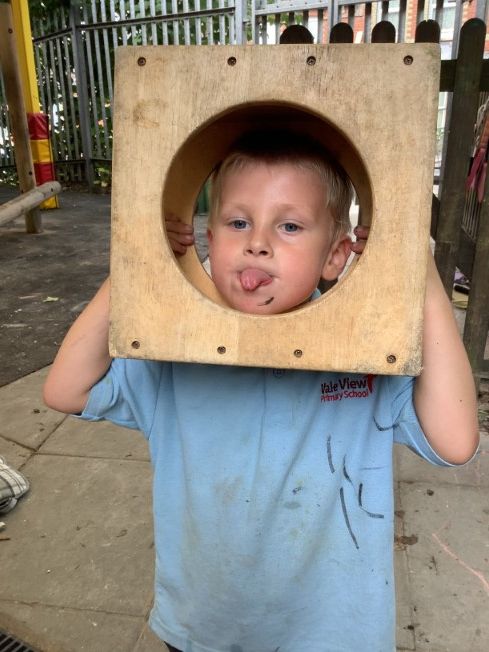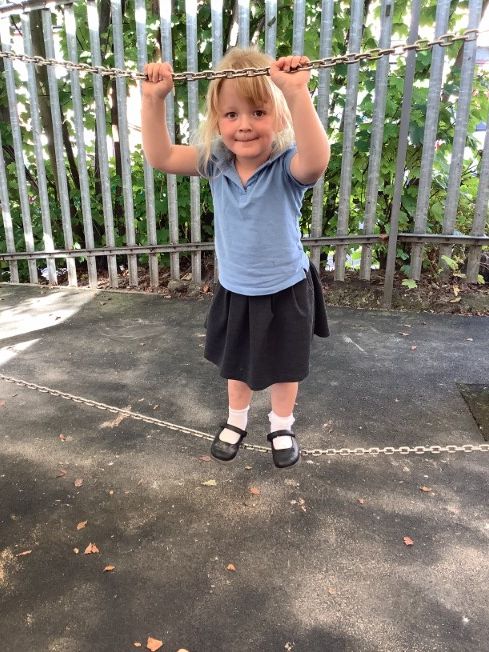 -----------------------------------
What a wonderful week full of our favourite stories! We have enjoyed listening to each other's favourite story books, sharing and retelling the tales together.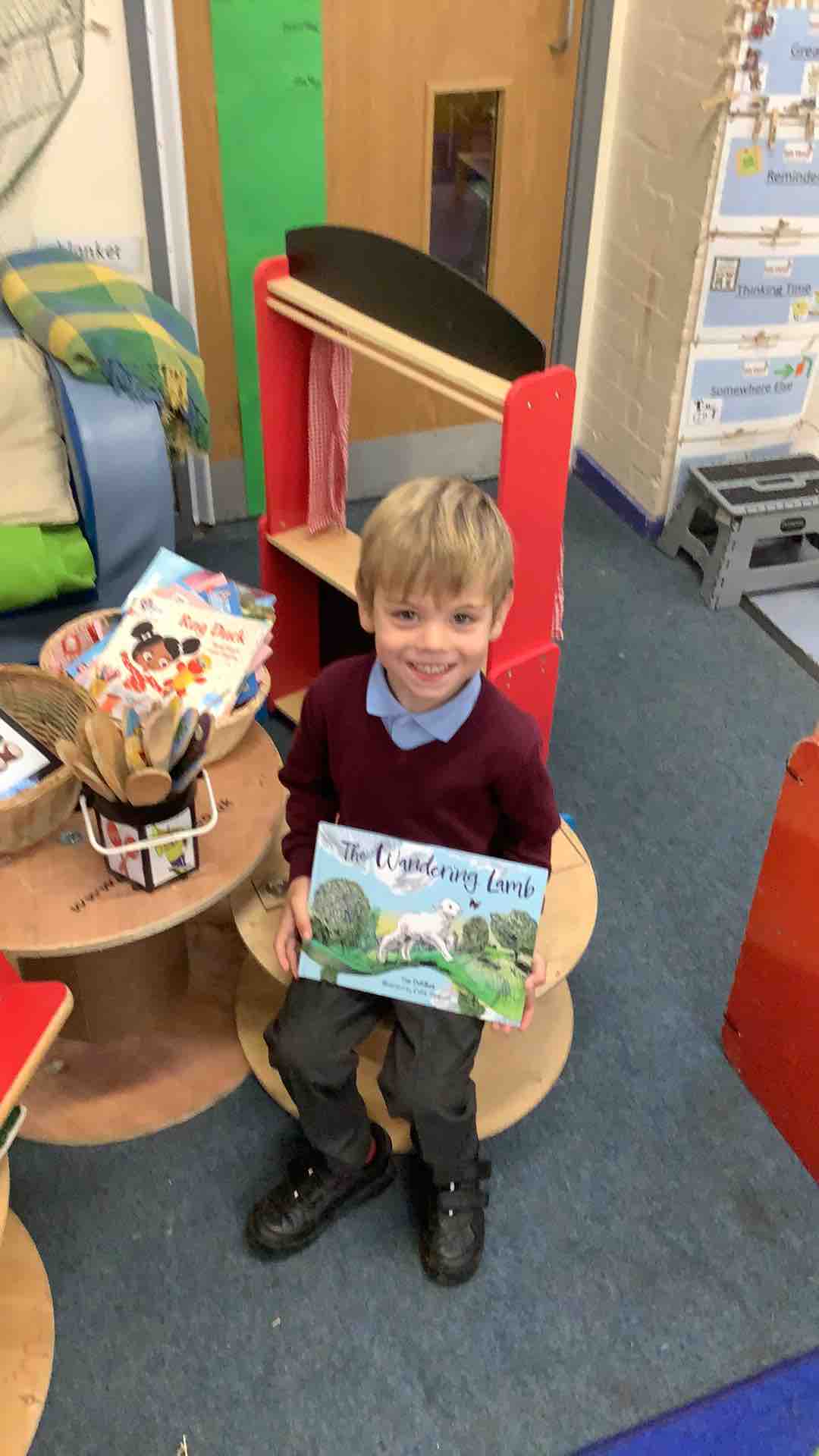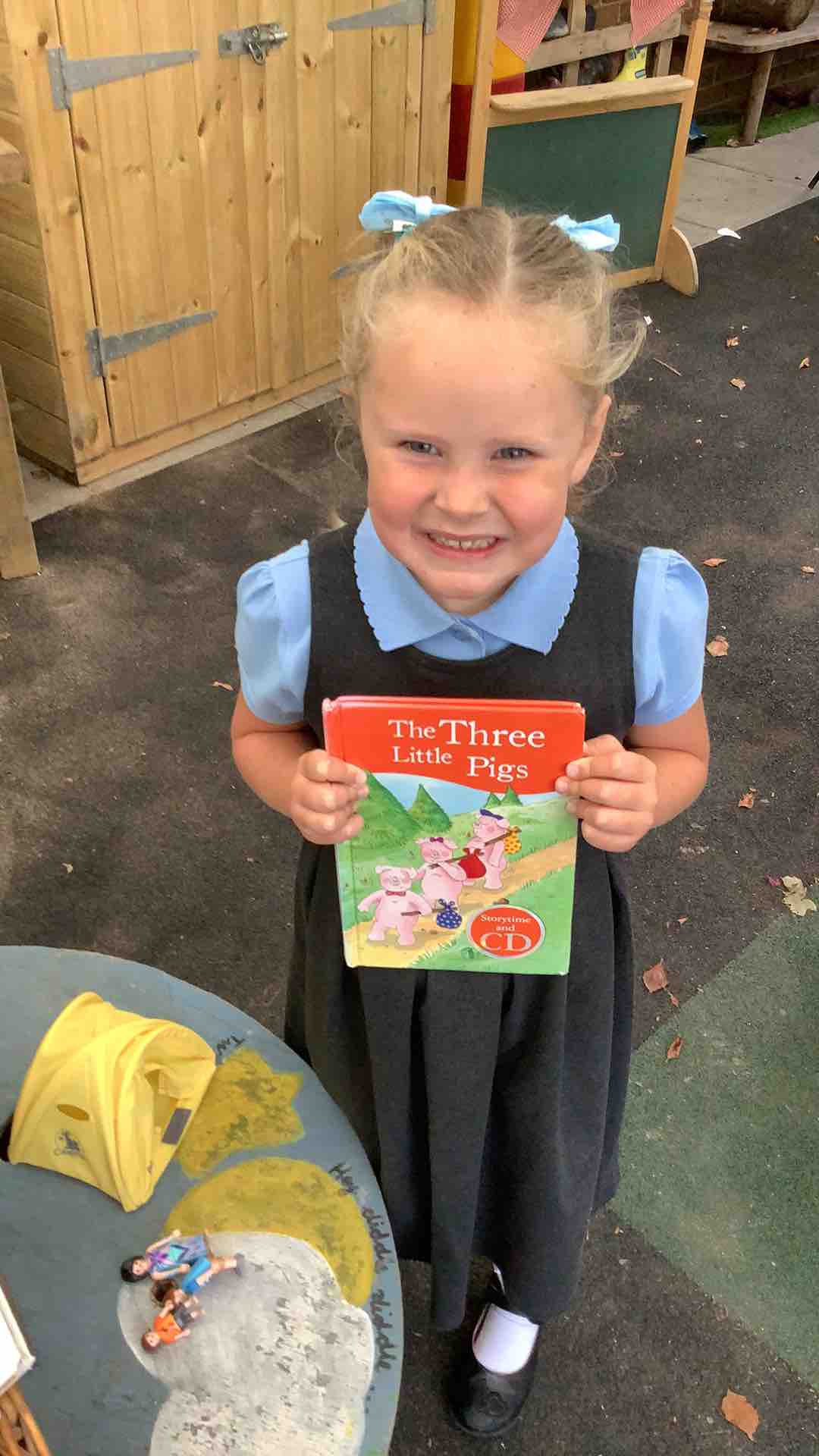 ----------------------------------
What an exciting week! The children returned to school on Monday only to discover that a tiger had visited the classroom over the weekend. What a surprise that was! The tiger had left us a fun story called 'The Tiger Who Came to Tea' which we used as a stimulus for our brand new Drawing Club. We've had lots of fun retelling the story in different ways.