Term 2
Our Topic this term is entitled 'Remembrance'.
When was World War One and how has this impacted life today? How and why is it remembered? World War One started 1914 and ended in 1918. The Allies (Britain, France, Russia, Italy and the United States of America) fought against the Central Powers (Germany, Austria, Hungary, Bulgaria, and the Ottoman Empire). Fighting in World War One caused mass loss of life and events within this time, including The Battle of the Somme, left a devastating impact. Soldiers and animals gave their lives for their countries. War Horses were transported into the country for the purpose of war but was this morally justifiable and does everyone share the same opinion on this? Today, we commemorate the loss of life through remembrance services and through the symbol of the poppy. But what were the long-lasting effects of World War One and how did this lead to the Second World War?
------------------------------
As part of our Remembrance topic, we used clay to create our own poppies. We learned about the symbolism of the poppy and why it is considered the symbol of remembrance. We developed our clay skills by using a variety of tools and learned how to join two pieces of the material together.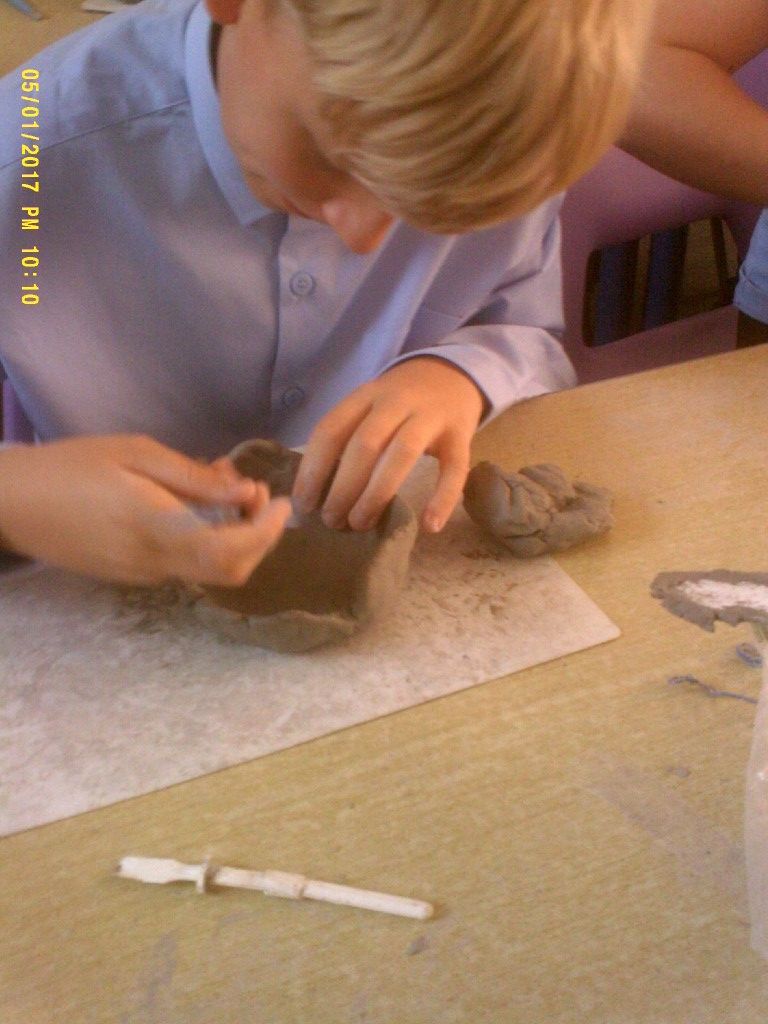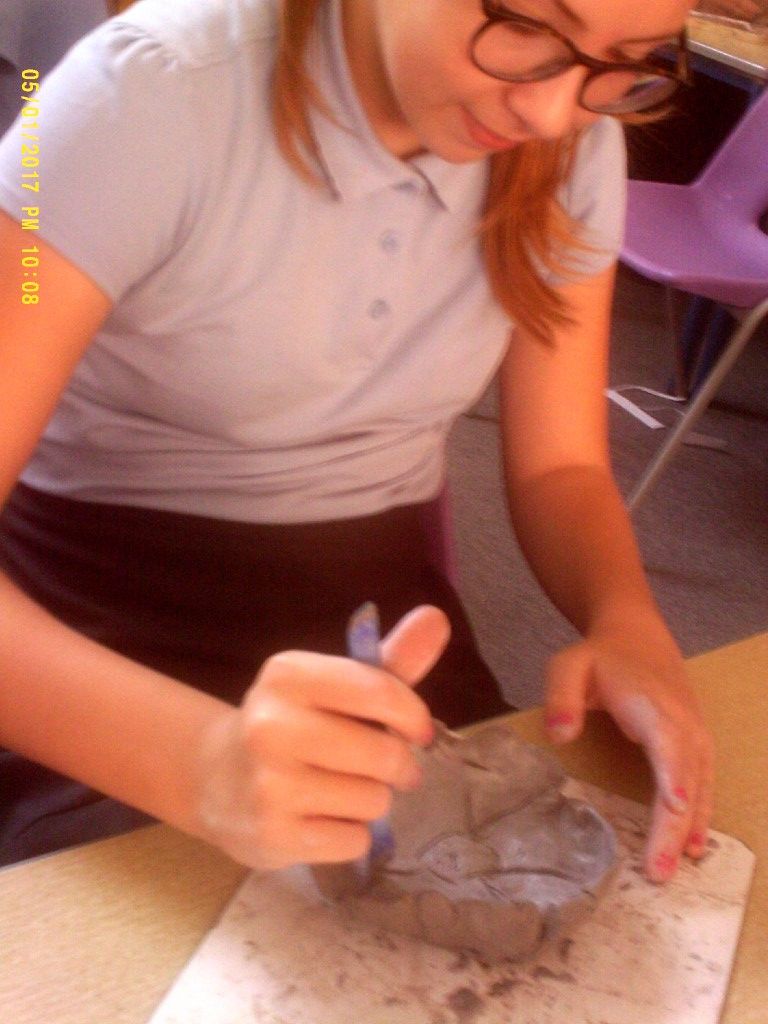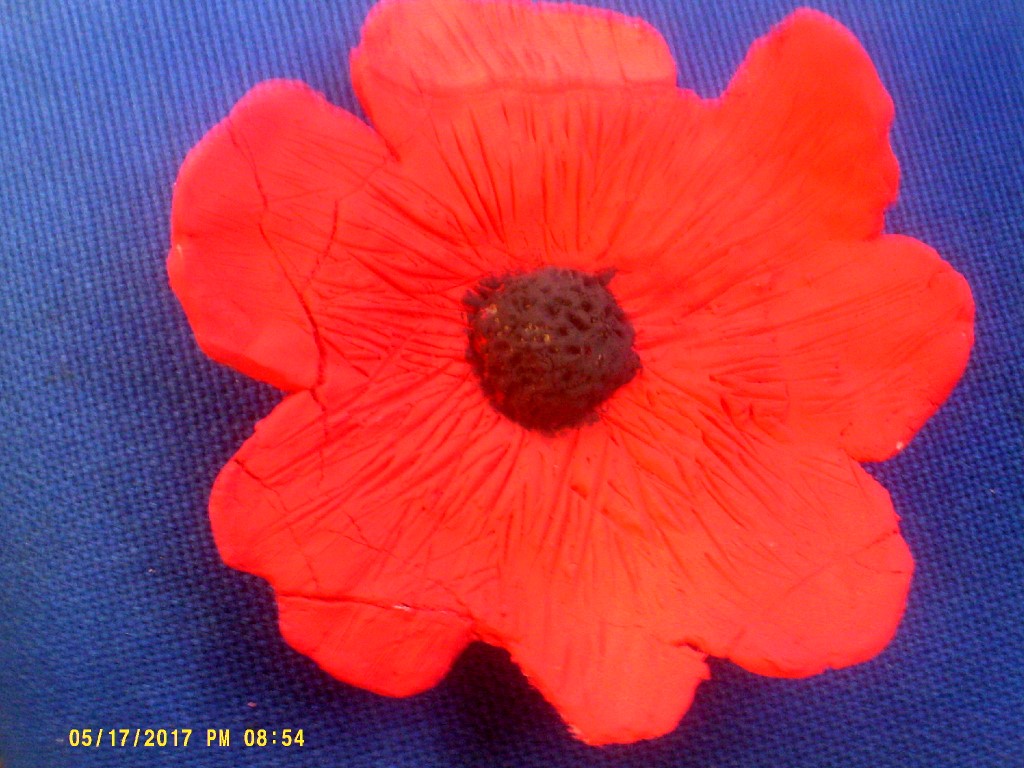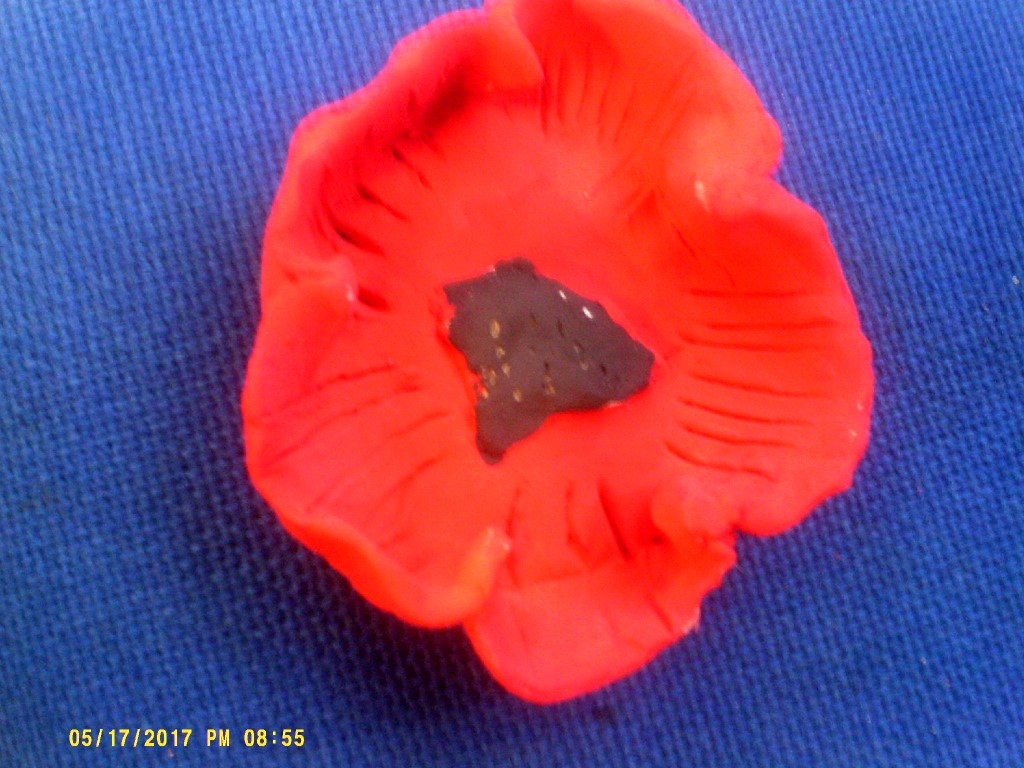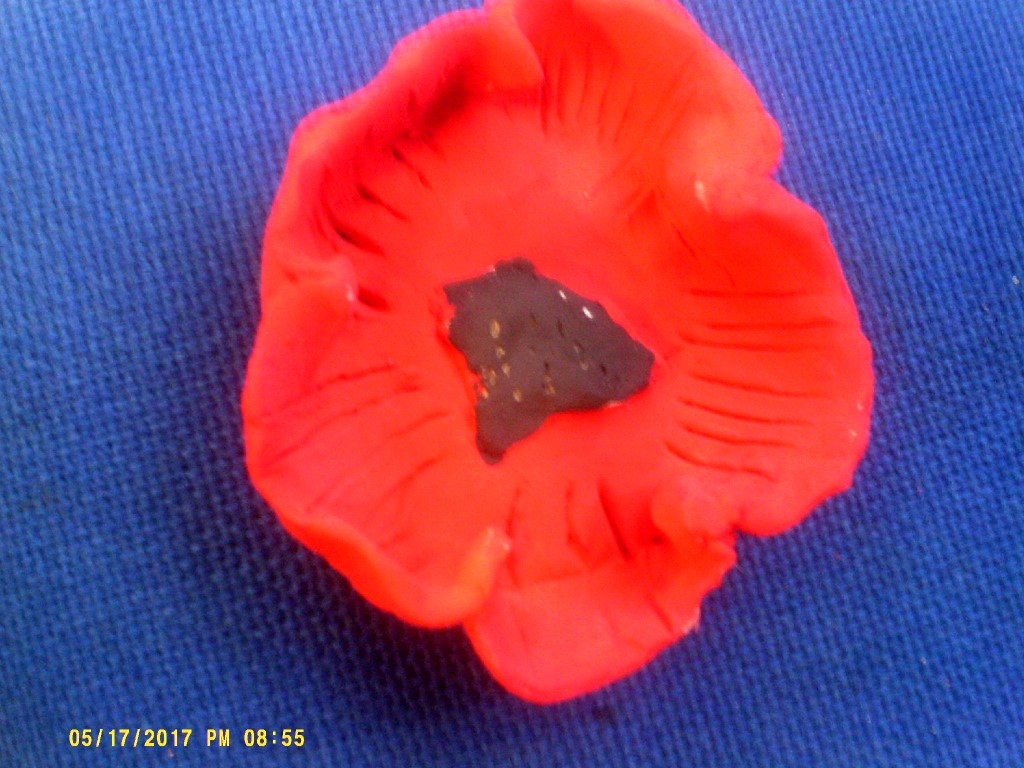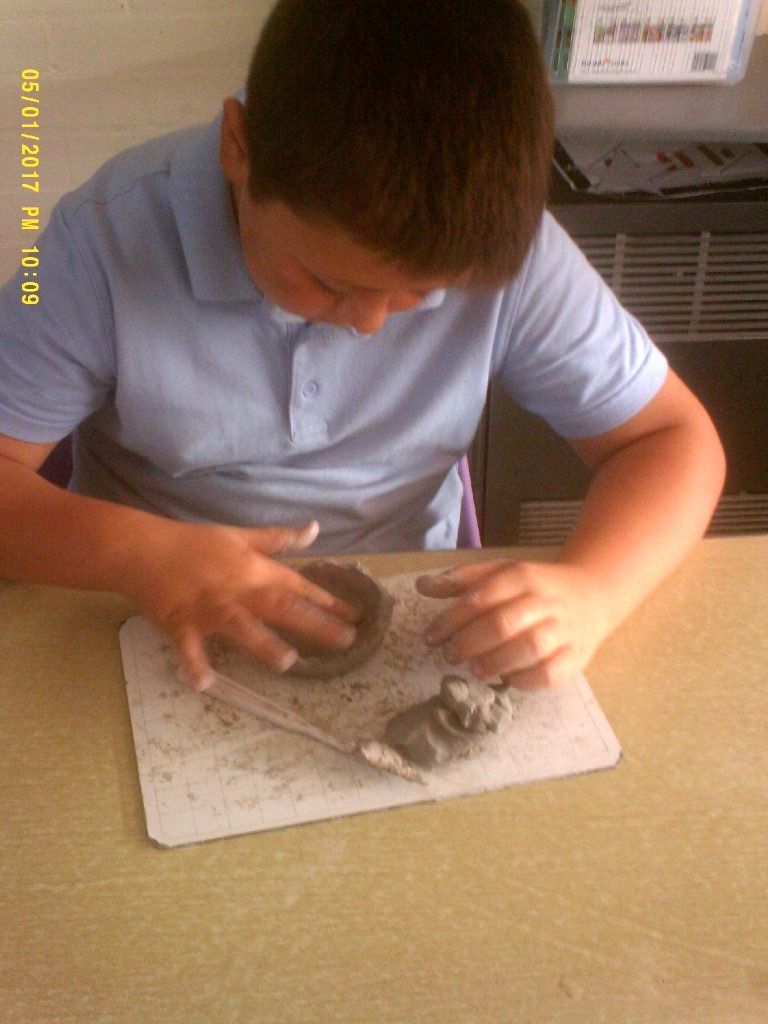 ------------------------------
The day before Remembrance Sunday, Gold Class walked to the cenotaph in the centre of Dover. We held our own two minutes of silence and read some beautiful words to mark the occasion. We looked carefully for our family names and discussed the impact that the war must have had on our town. As a mark of remembrance, we laid our own wreath. Also, we were joined by a member of the Royal British Legion who spoke to us about the significance of World War I in Dover.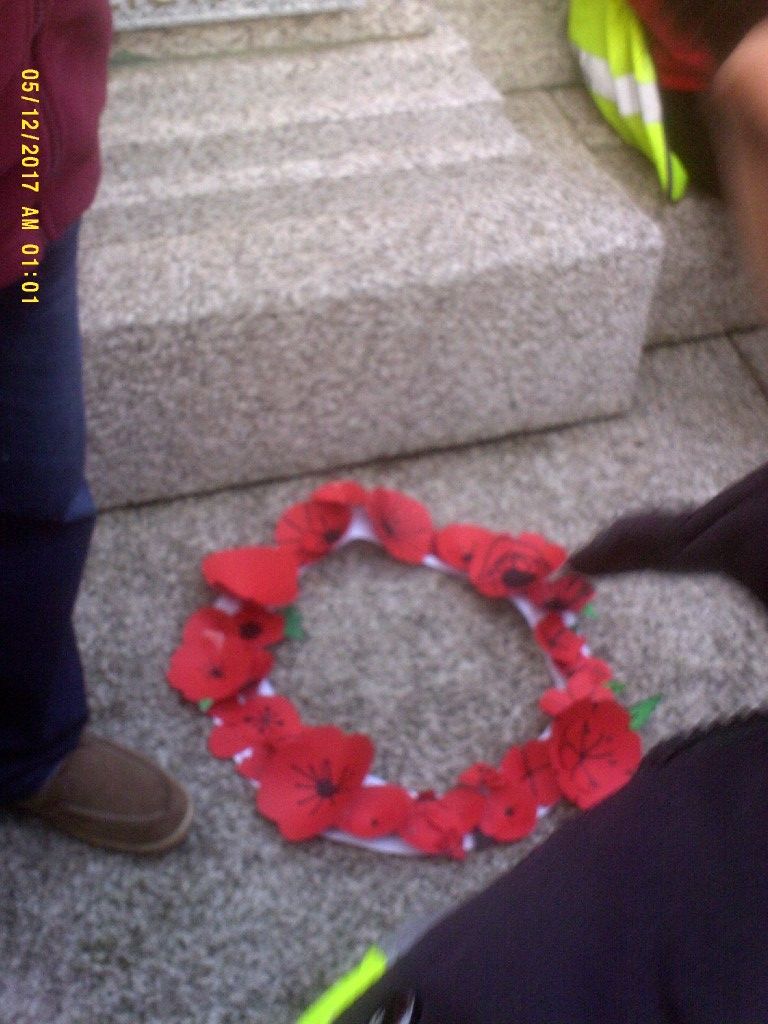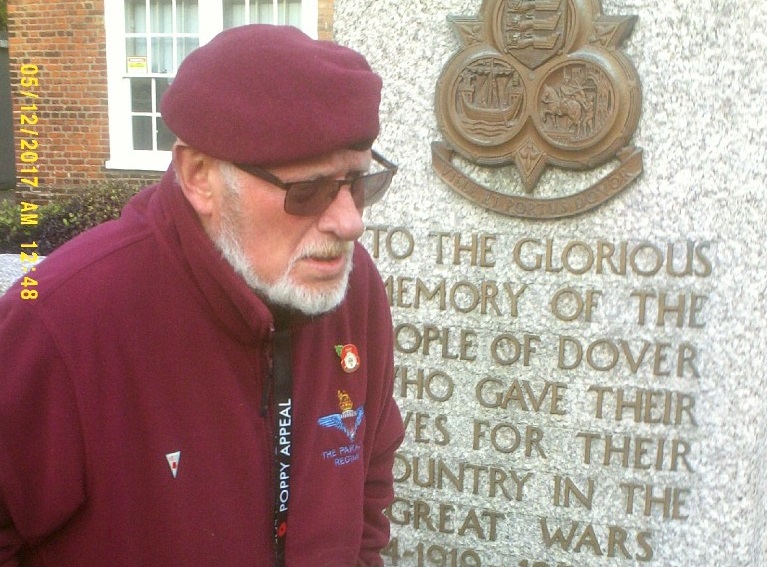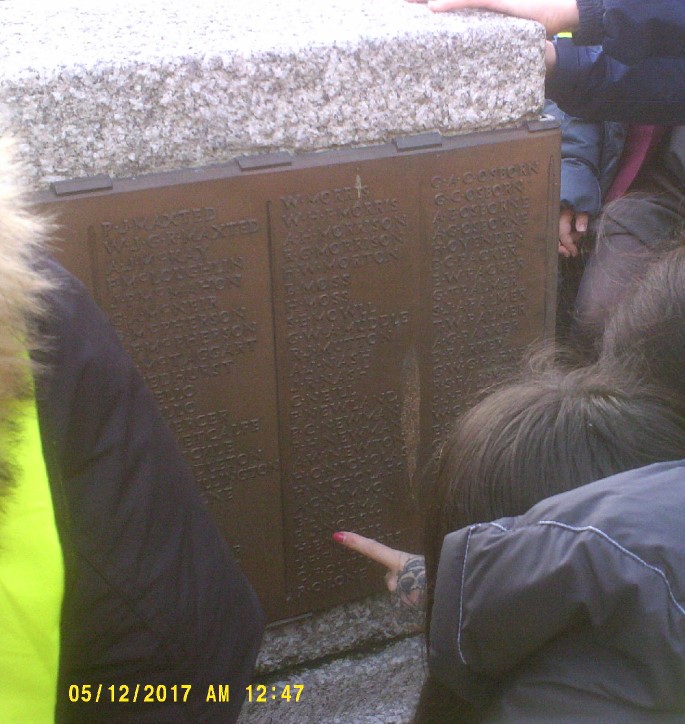 ---------------------------------------------
This term, we have been reading War Horse. We have made links to War Horse in English and in art. We have been learning how to draw horses with a focus on drawing to scale. We have experimented with a wide range of medium, including charcoal, water colours and oil pastels. Once we had decided on our medium, we created a final piece which we presented to our parents as part of our learning landing.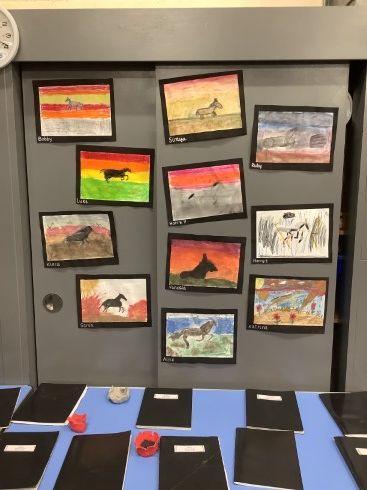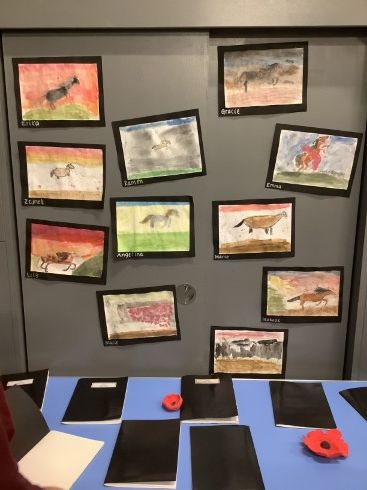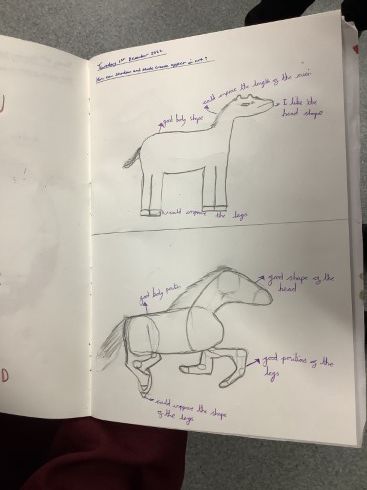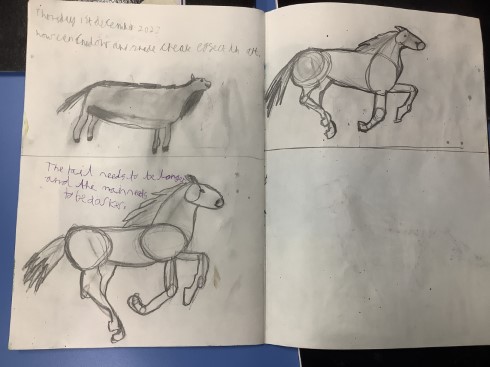 As part of our English learning, we have been researching the use of horses in the Great War. We have written non-chronological reports about our findings. We have also learned how to use colons and bullets points and this was a perfect time to showcase this new learning.