Term 2
Our Topic this term is entitled 'Bright Sparks / Sound'.
Whether we are driving around in our cars, working, or relaxing at home, we are turning on lights, music, TV, radio, computers and mobile phones. We are plugged in to sound and light 24 hours a day. But what is the science behind sound and light?
Electricity is one of the most important discoveries ever made and we have learned how to use it to power almost every aspect of our lives. Who discovered electricity and how does it work? As Scientists we will investigate insulators and conductors and learn how to conduct a fair test to extend and develop our understanding of electricity.
----------------------------
In Year 4 we have had an exciting time learning about electricity. We have asked fantastic questions about how electricity travels and have investigated with circuits. We then drew some pictures of circuits to show what we have learnt – have a look!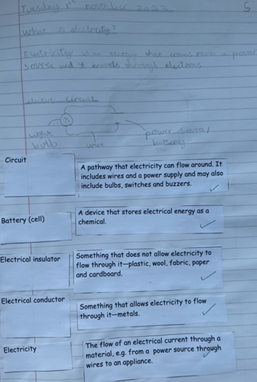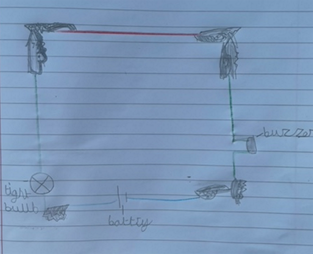 We have also started playing the recorder. We can play beautifully as an ensemble and are learning to play at different dynamics. We can play Hot Cross Buns with confidence and are beginning to learn some new pieces too.
-------------------------------
This term, our class text is 'The Firework Maker's Daughter' by Phillip Pullman. We were inspired to write our own adventure stories. We hope you like them.
Can you tell where we have made them sound exciting?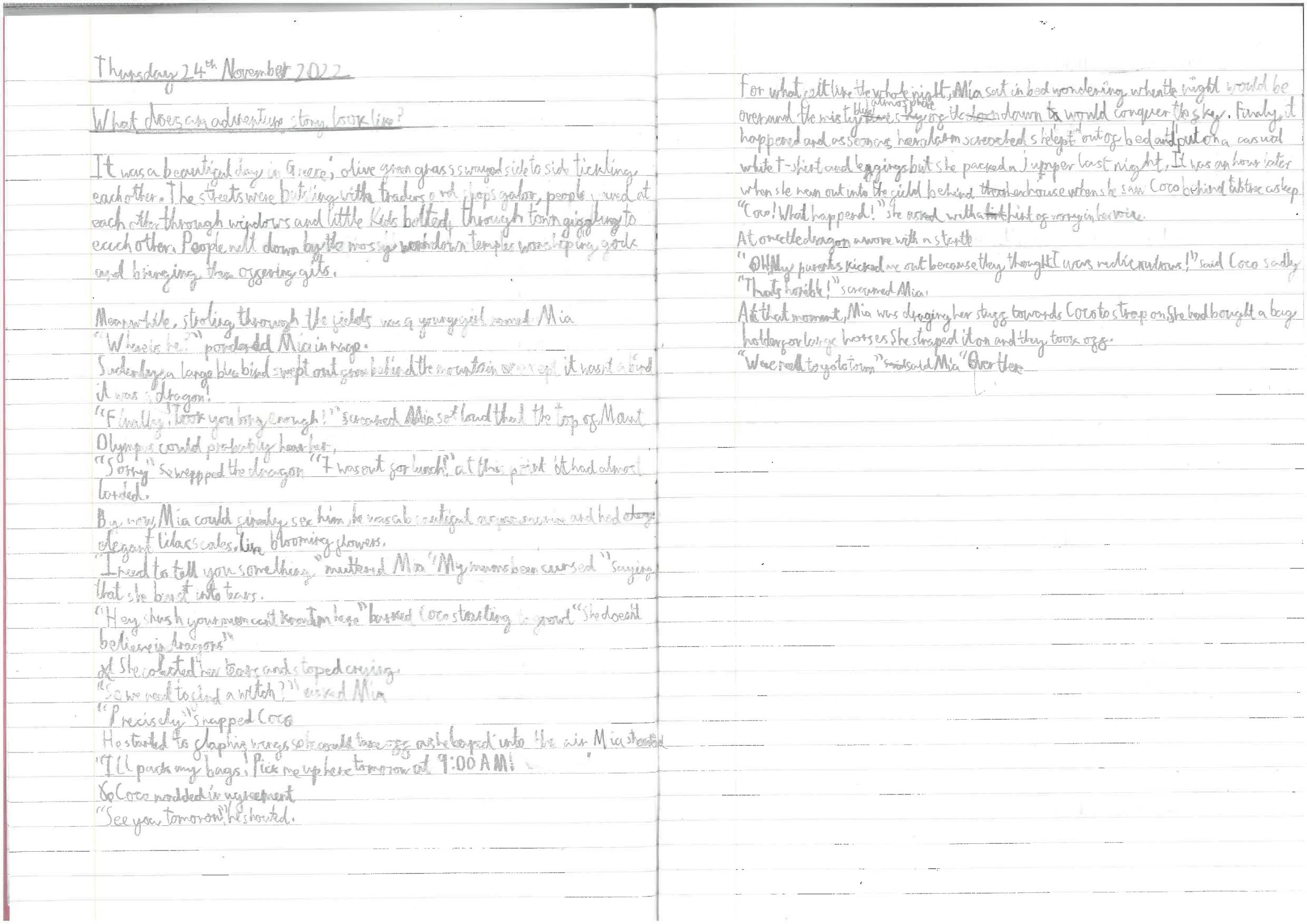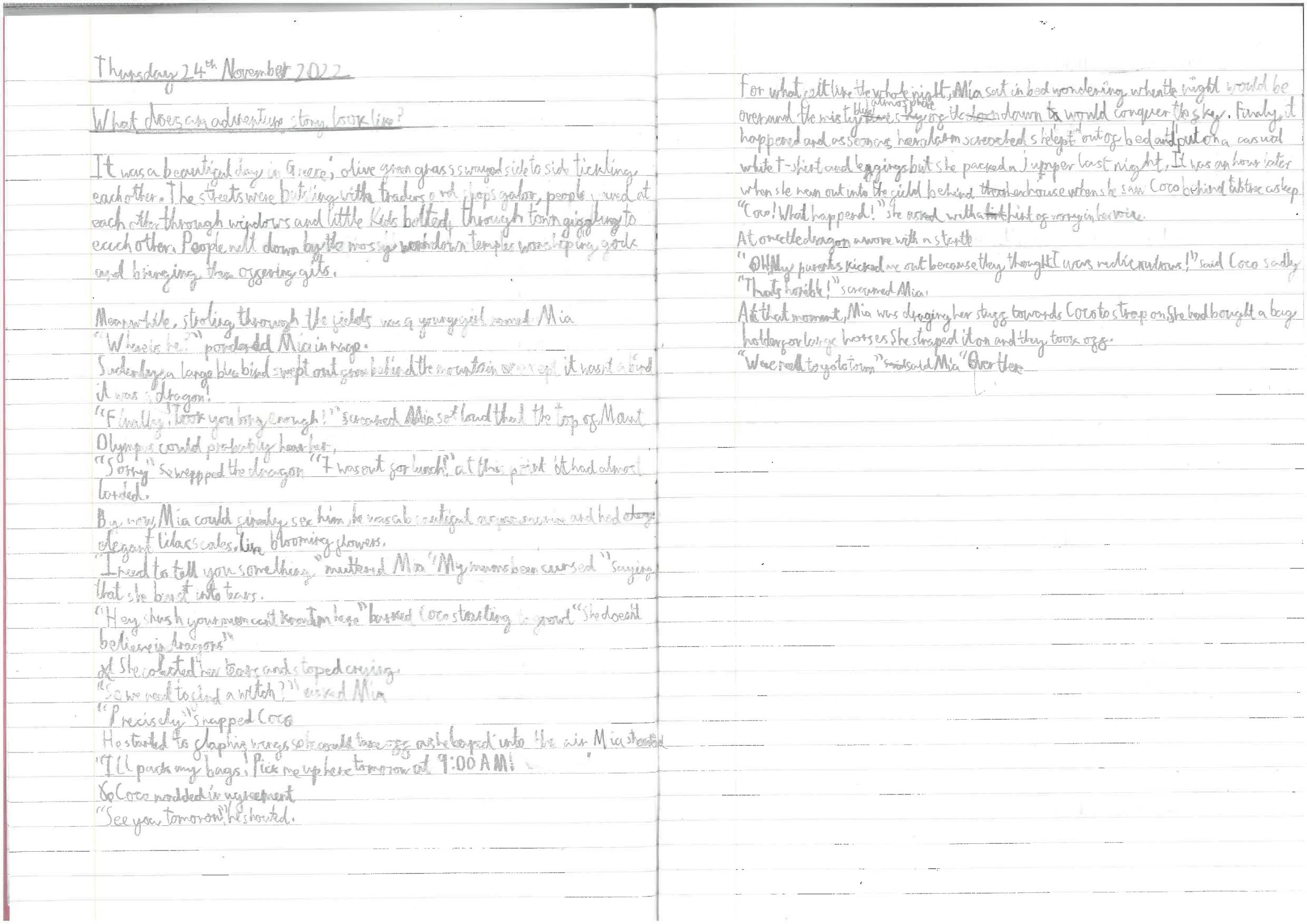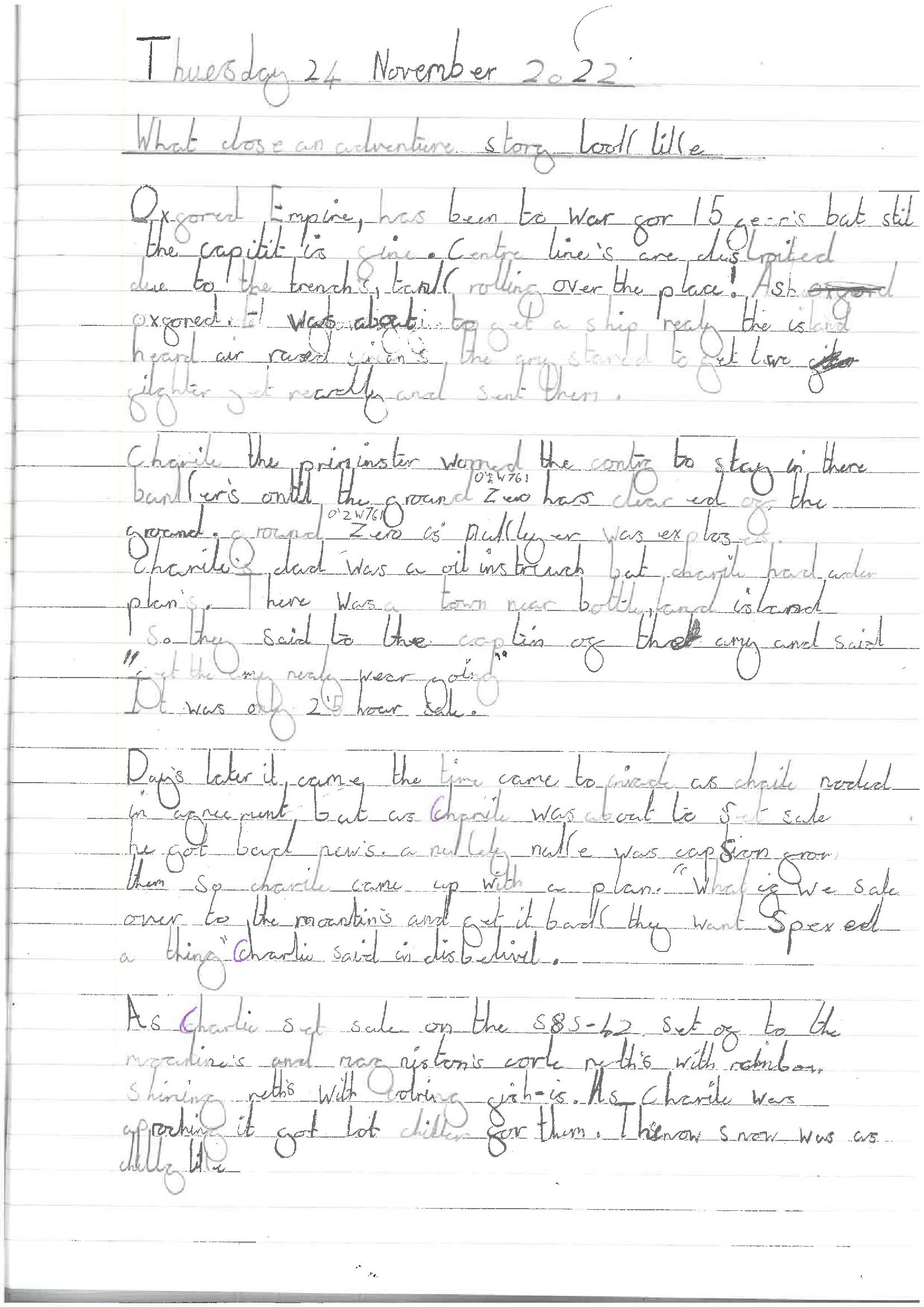 ------------------------------
During our Sound topic, we have been learning about how sound travels and the difference between pitch and volume.
We investigated musical instruments to understand how pitch can be changed.
As designers, we created plans for our own musical instruments and learn cutting and joining techniques to make them. We enjoyed using workman's tools.