Term 2
Our Topic this term is entitled 'Battling for Britain'.
Why oh why did the Anglo Saxons leave their home countries? What did England look like when they arrived? Who was here before them and who came next? As Historians we will explore a range of sources to discover the legacy that the Anglo Saxons left behind. From the Romans leaving to the arrival of Christianity to the Battle of Hastings in 1066, we will learn how when one great civilisation ends, another civilisation will replace it and bring with them changes to custom, culture and society. As Diligent designers we will use fabric to design, create and evaluate Anglo Saxon coin purses mastering the running stitch, decorating with cross-stitch and make a working drawstring.
------------------------------------
To lift off our learning in Term 2, we learnt about Anglo-Saxon values and worked collaboratively to create shields to represent them. Can you identify: honour, bravery, truth, loyalty, duty and perservence?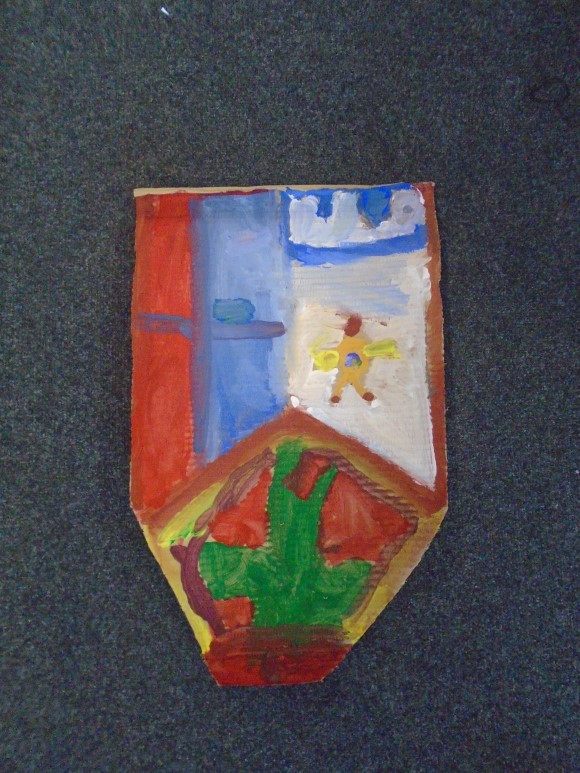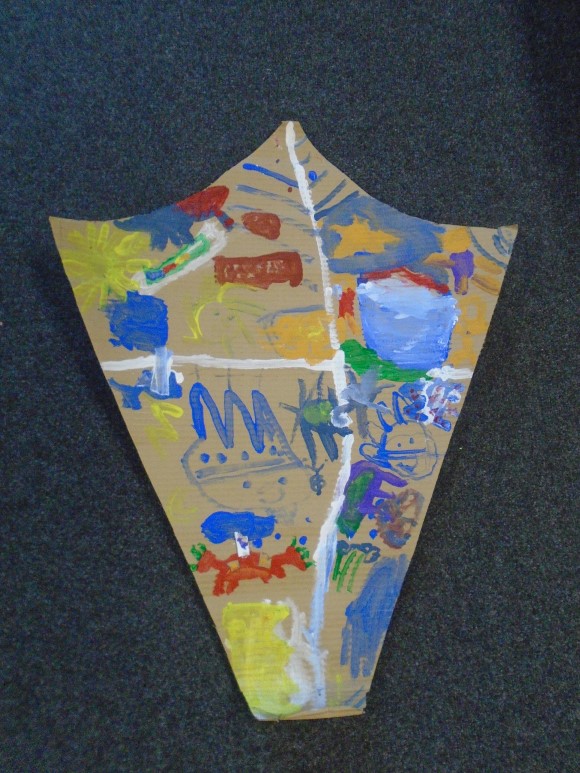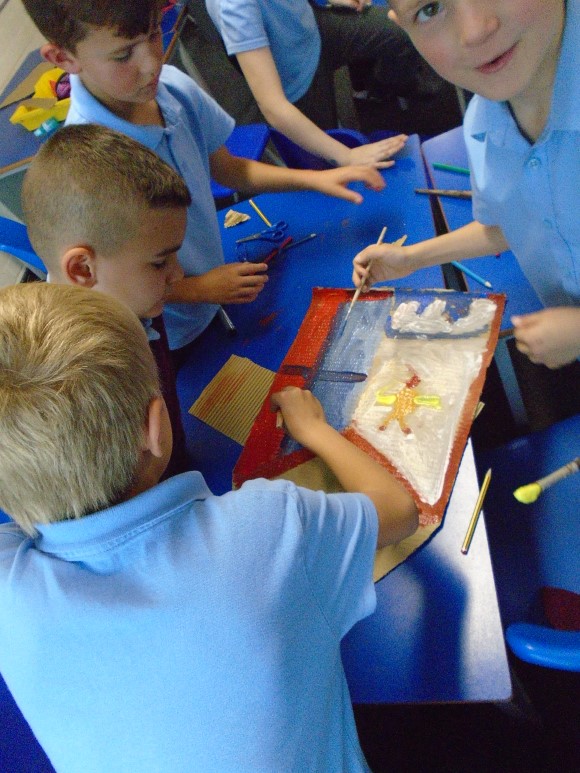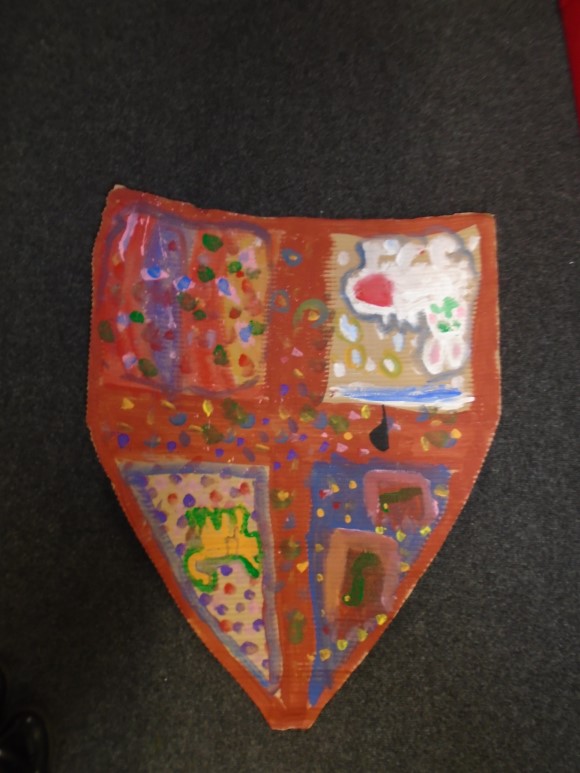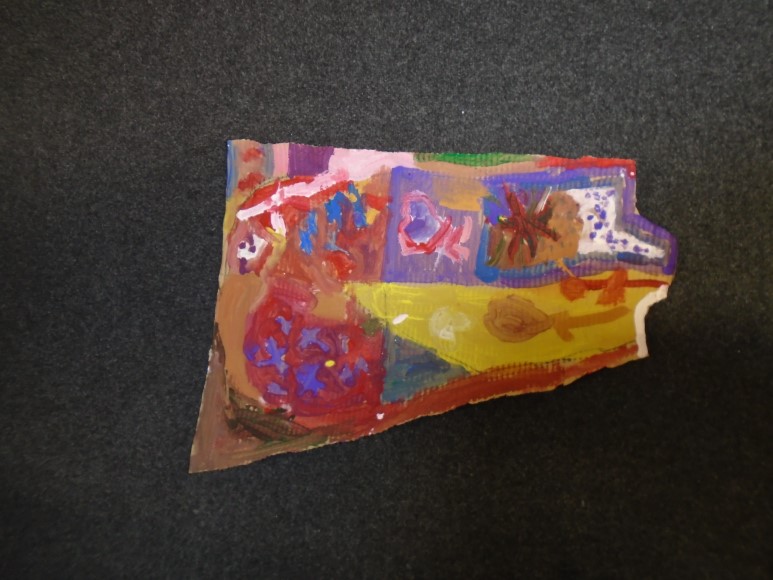 At the end of our topic, we became Anglo-Saxon designers and created drawstring purses. We learnt different stitching techniques and even dyed our cloth. We were very pleased with the results.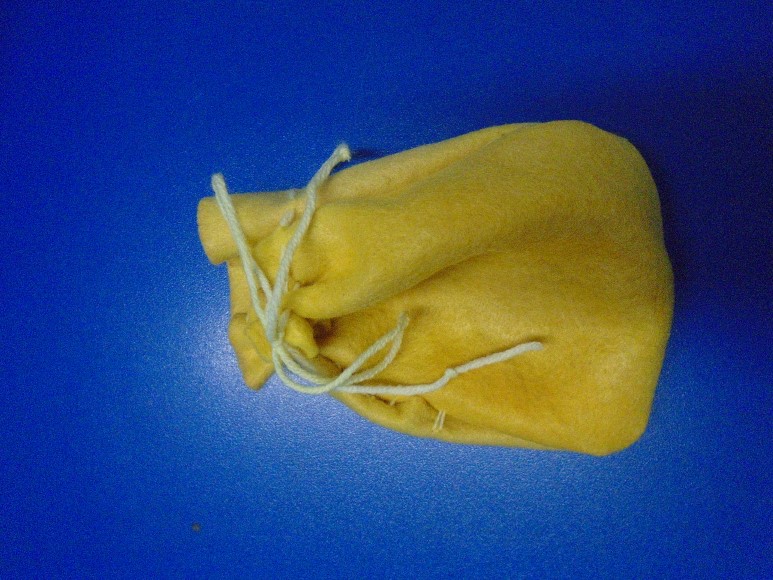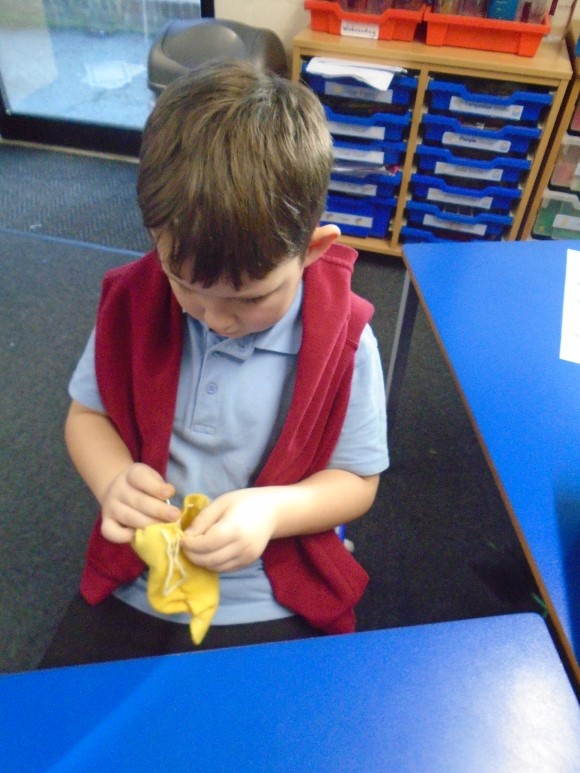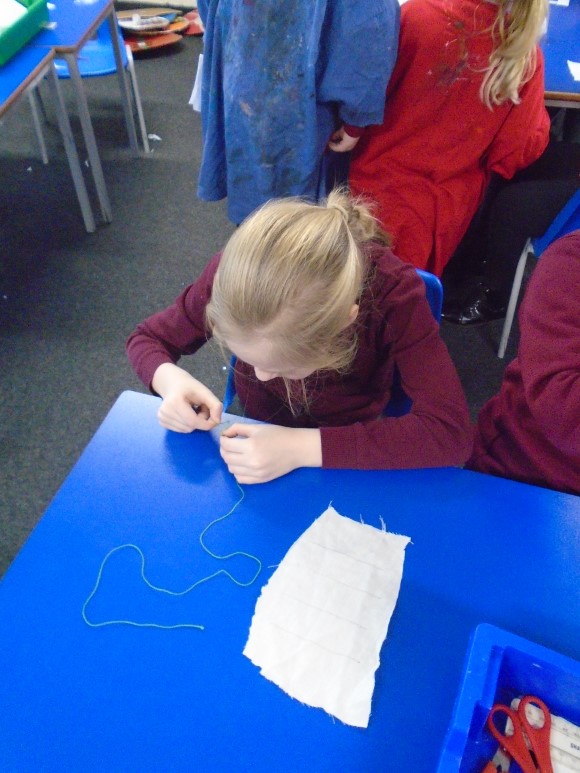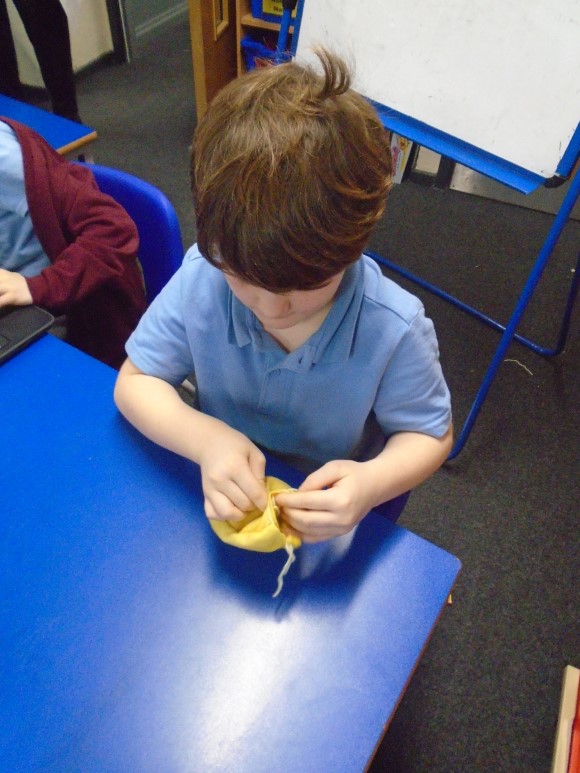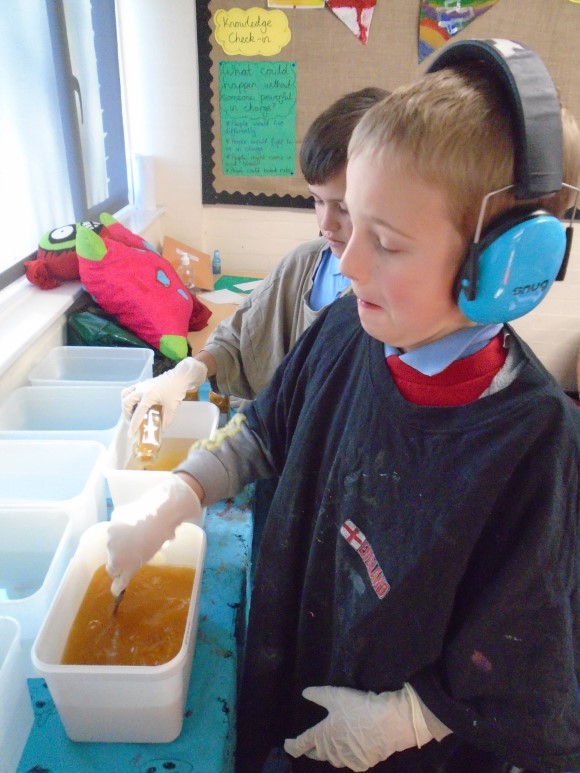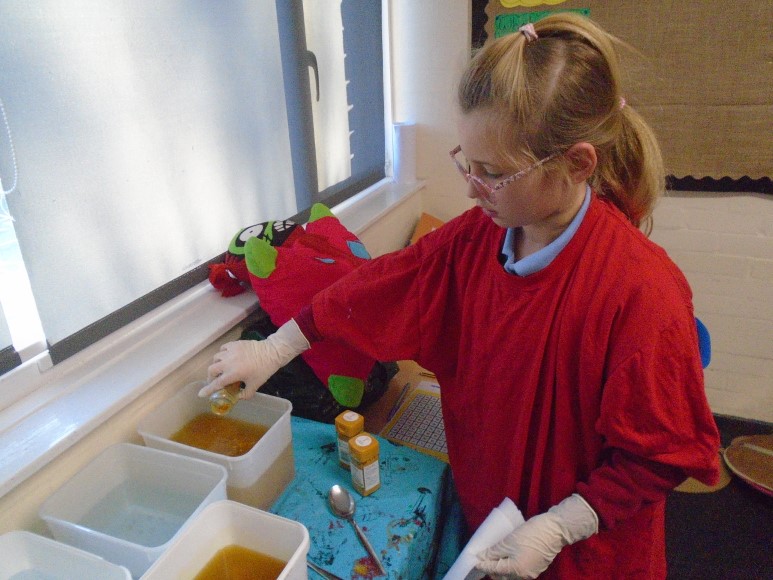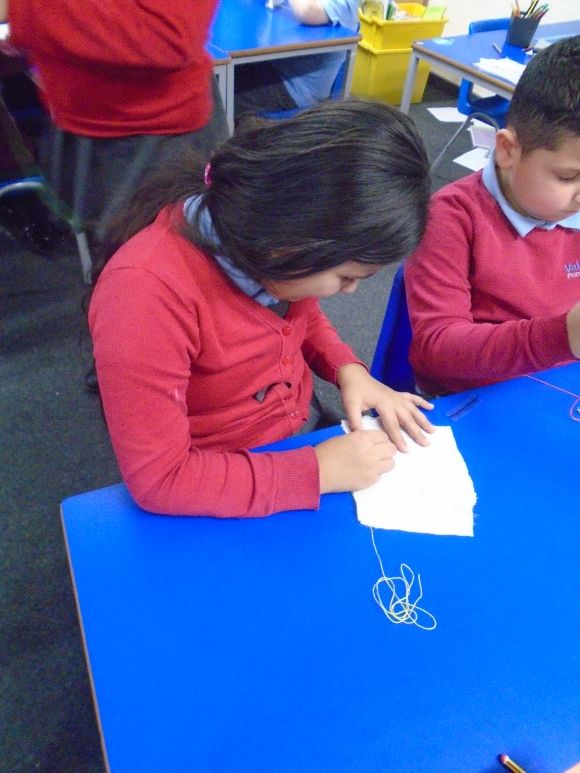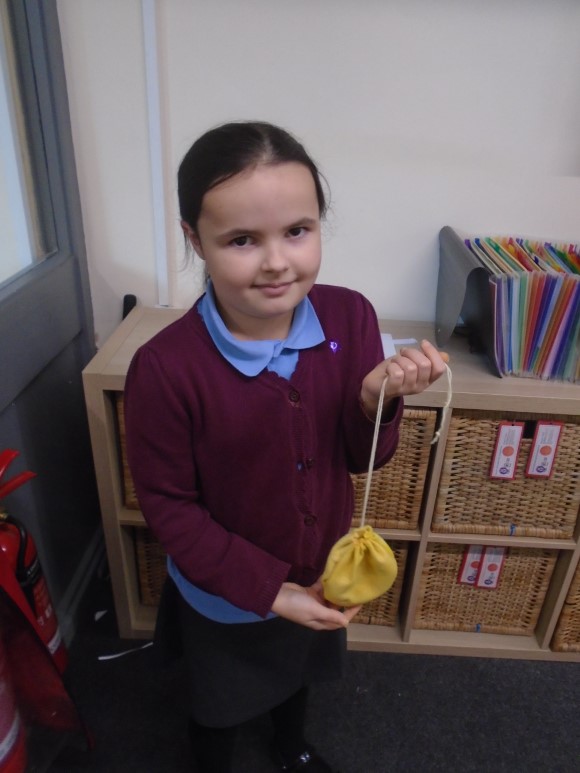 --------------------------------
Trip to Canterbury Cathedral
Year 3 enjoyed learning the history behind Canterbury Cathedral and getting involved in some exciting activities.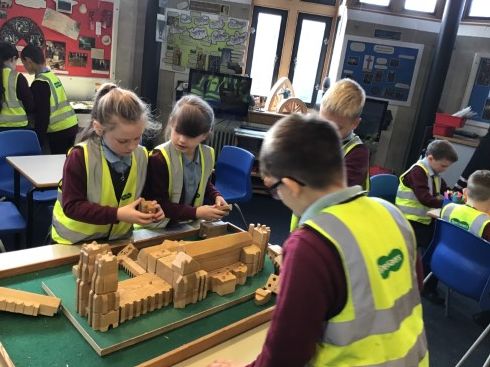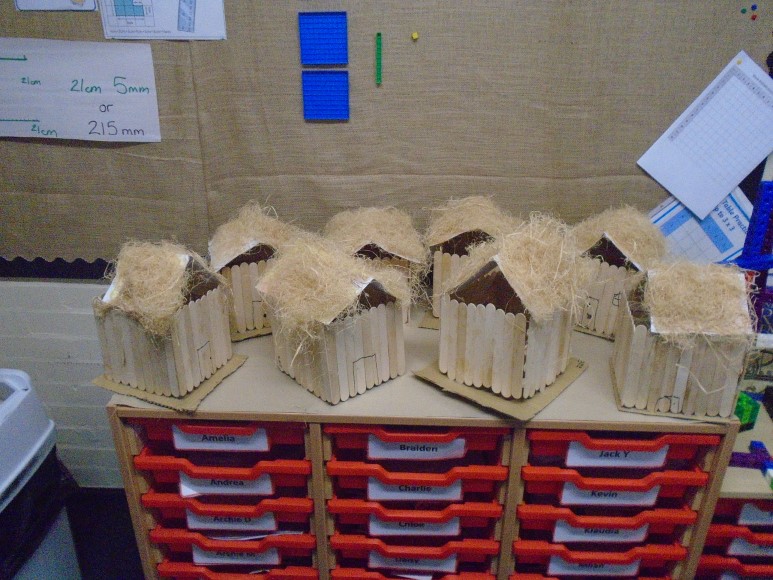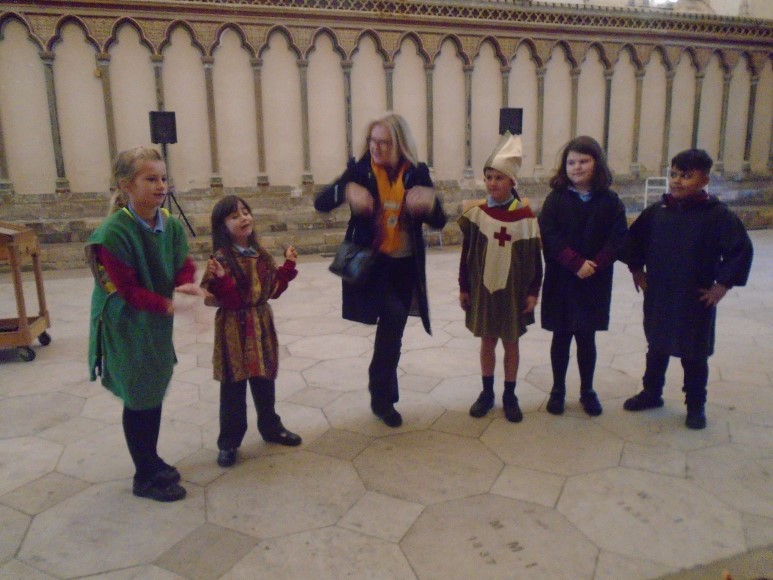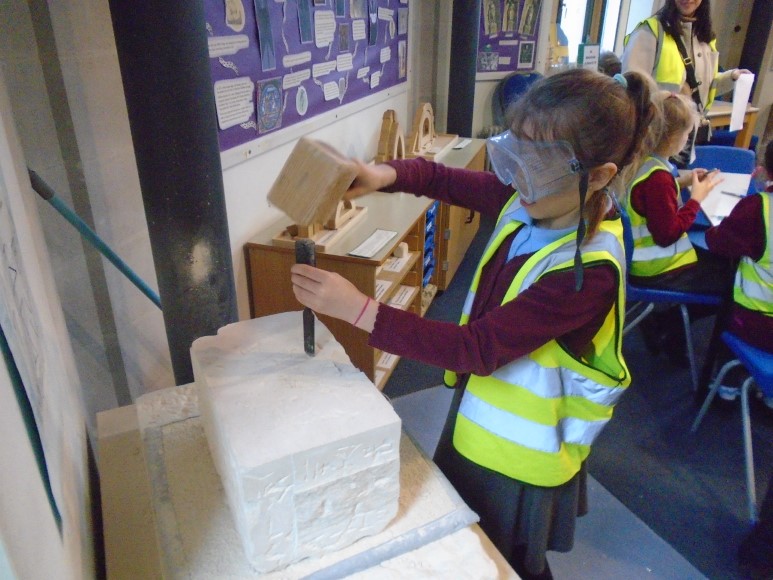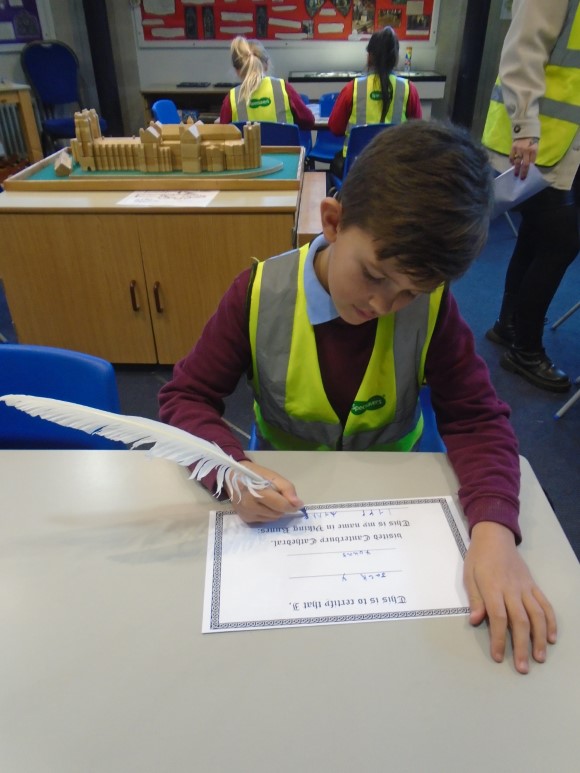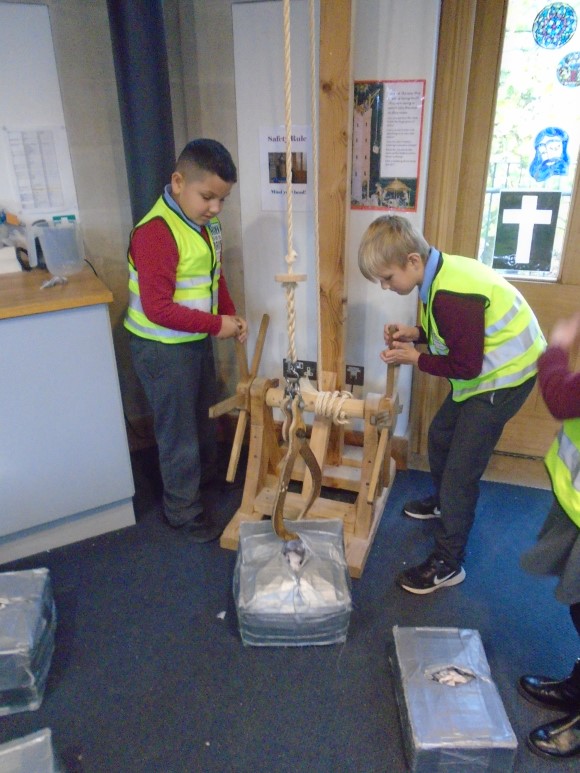 ---------------------------
In topic maths this term, we have combined our previous learning about shapes to explore and understand perimeter.
We learnt that perimeter is the measurement of length on the outside of the shape. We explored different ways to calculate perimeter.