Term 2
Our Topic this term is entitled 'Spectacular Seasons'.
What are the seasons and how do they change? Over the year the weather and daytime length changes, why does this happen? How and why does this impact on our daily lives at home and in school? How do the changes in the seasons help us decide what we can wear and do? Lots of exciting events are celebrated throughout the year. Why do they happen at that time? Using this knowledge can we make observations and draw conclusions to inform our decisions.
As hands-on Historians we learn all about the circumstances that led to The Gunpowder Plot, what happened when Robert Catesby, Guy Fawkes and the other plotters tried to execute their plan - and the consequences of their actions, right through to modern day Bonfire Night celebrations. We will begin to learn about the theme of democracy and why this is important.
As growing geographers we will ask: 'What is the weather like in the UK?' We will become weather reporters and develop our skills in identifying seasonal and daily weather patterns in the United Kingdom.
As aspirational Artists we learn about our key artists David Hockney and Andy Goldsworthy using nature's resources to create pictures and sculptures.
The children have all settled back into school wonderfully. We spent the first week learning about the gunpowder plot in preparation for Bonfire night – ask your child if they can remember the song "remember remember the 5th of November". In groups the children then recreated the scenes from the story in a freeze frame.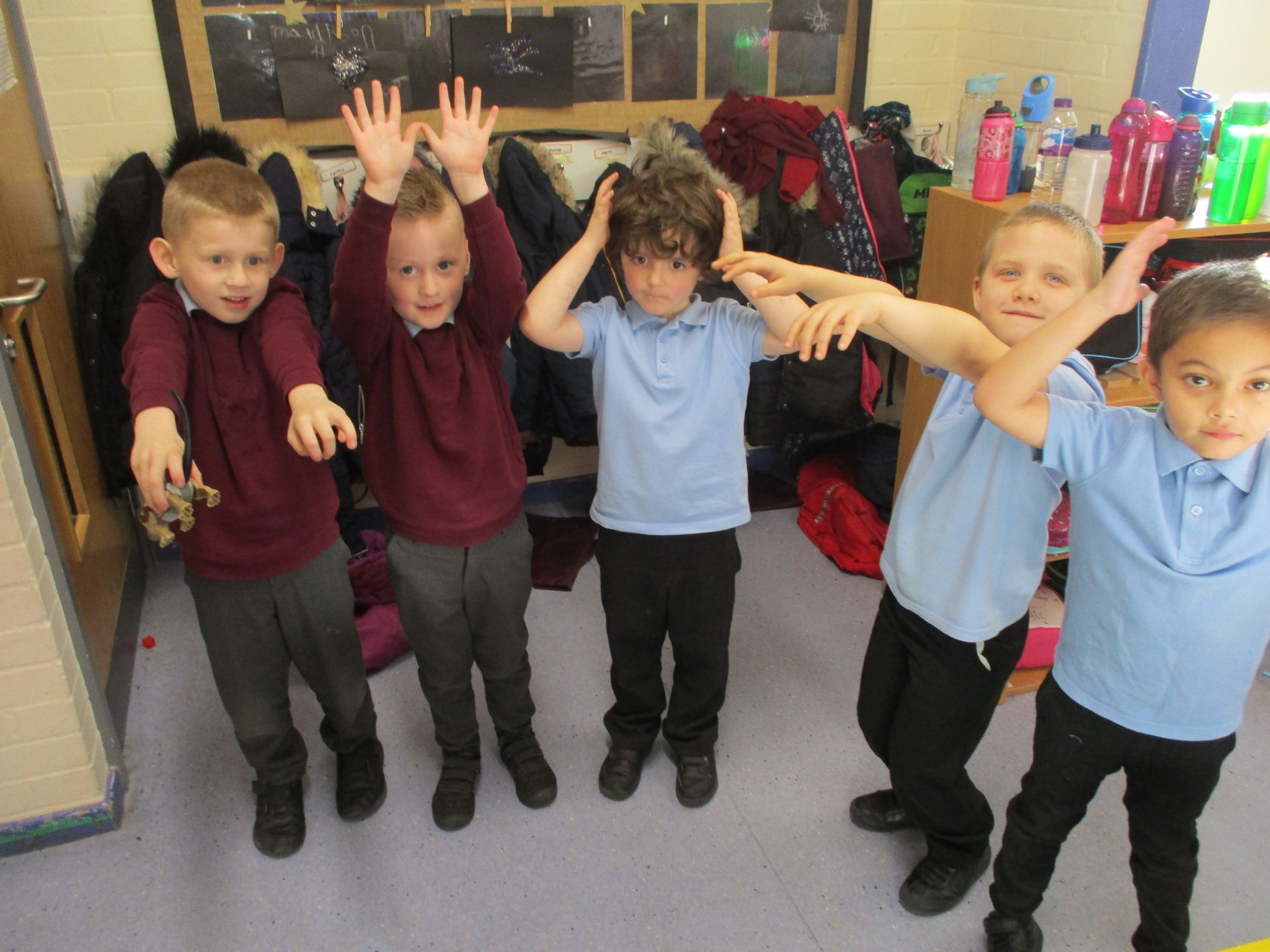 This week we have introduced our topic of "The seasonal journey" with a learning lift off walk to the park. The children were all able to observe and identify the changes in season into autumn.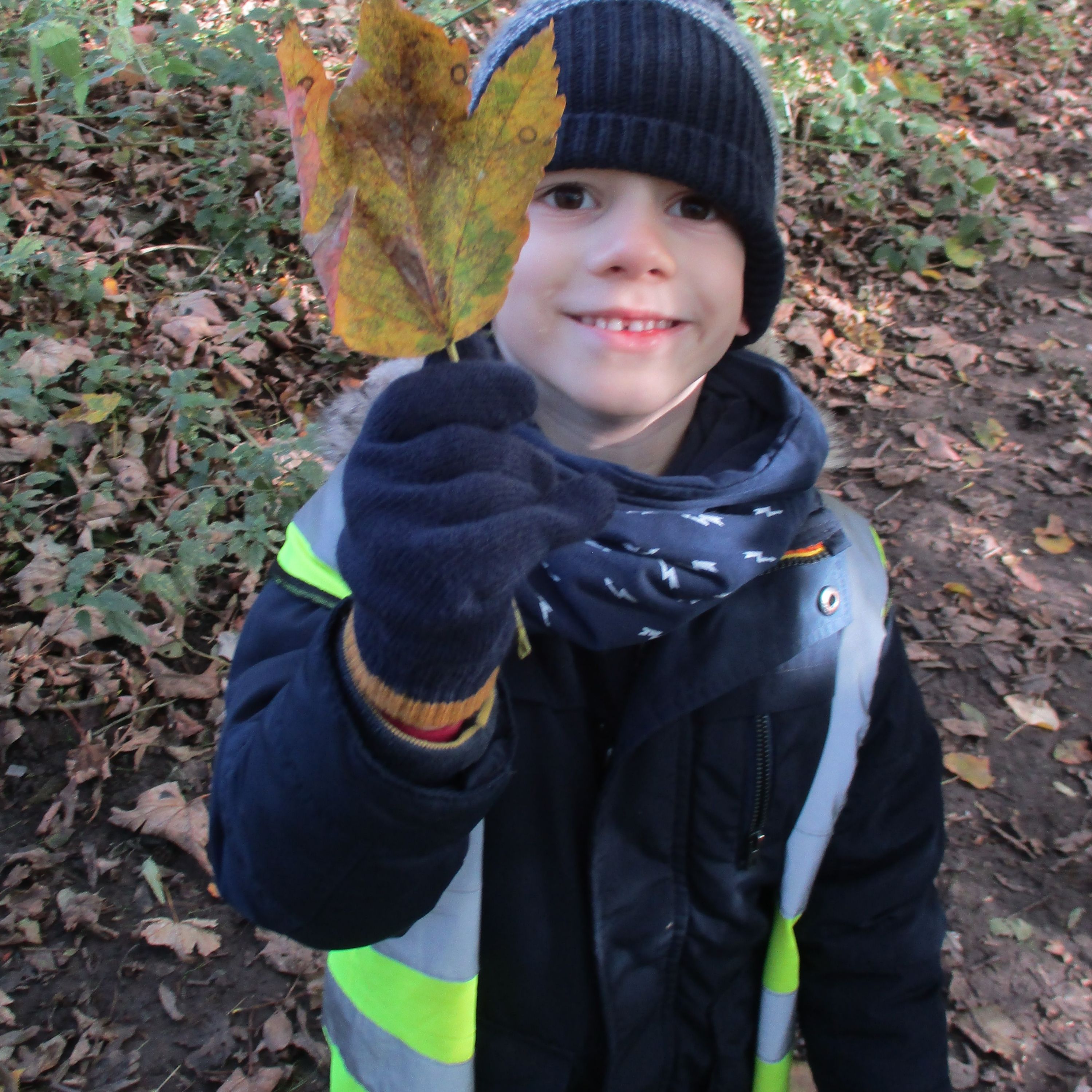 In our maths lessons we have started to write number sentences for both addition and subtraction. We have also been using our part whole model to represent our number bonds to 10. The children have been using manipulatives to help them work out their answers.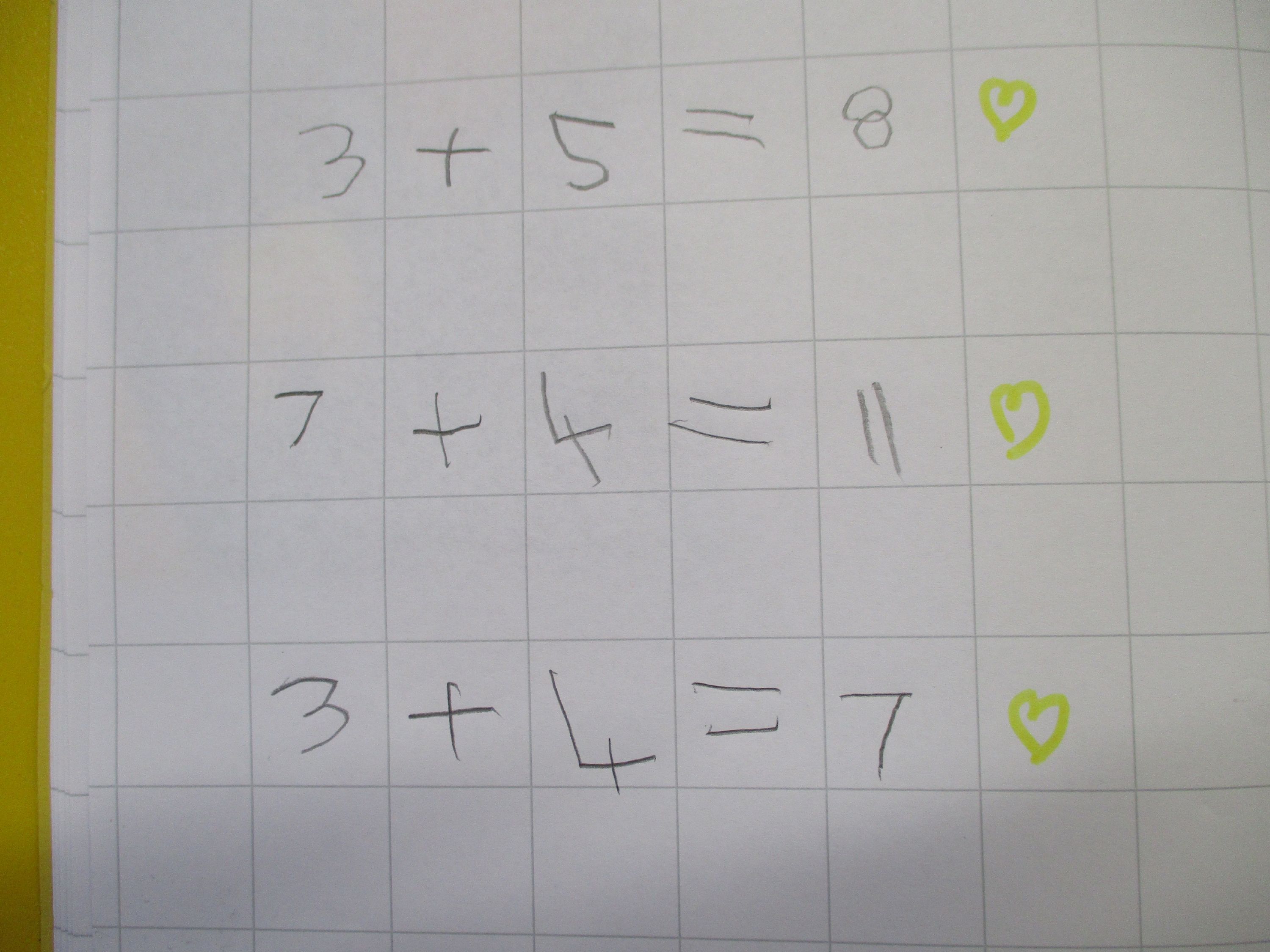 1st December 2021
The children have been learning about the artwork of Andy Goldsworthy. They then planned their own sculptures which they created on the playground using the natural resources around them.
We then created a whole class "Art Attack" Andy Goldsworthy inspired sculpture.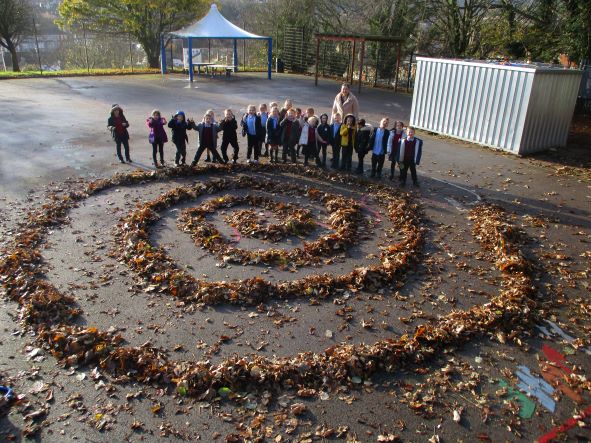 The children are continuing to practise for our Nativity next week, they are very excited about it, we hope you are too.
13th December 2021
The children have all had a very busy few weeks getting prepared for our class nativity. We hope that you all enjoyed watching the show. Pictures of your child in their costumes have been emailed directly to you.
In our maths lessons we have been busy finding new methods to help us with our addition and subtraction. All the children have learnt how to use a number line to work out their calculations.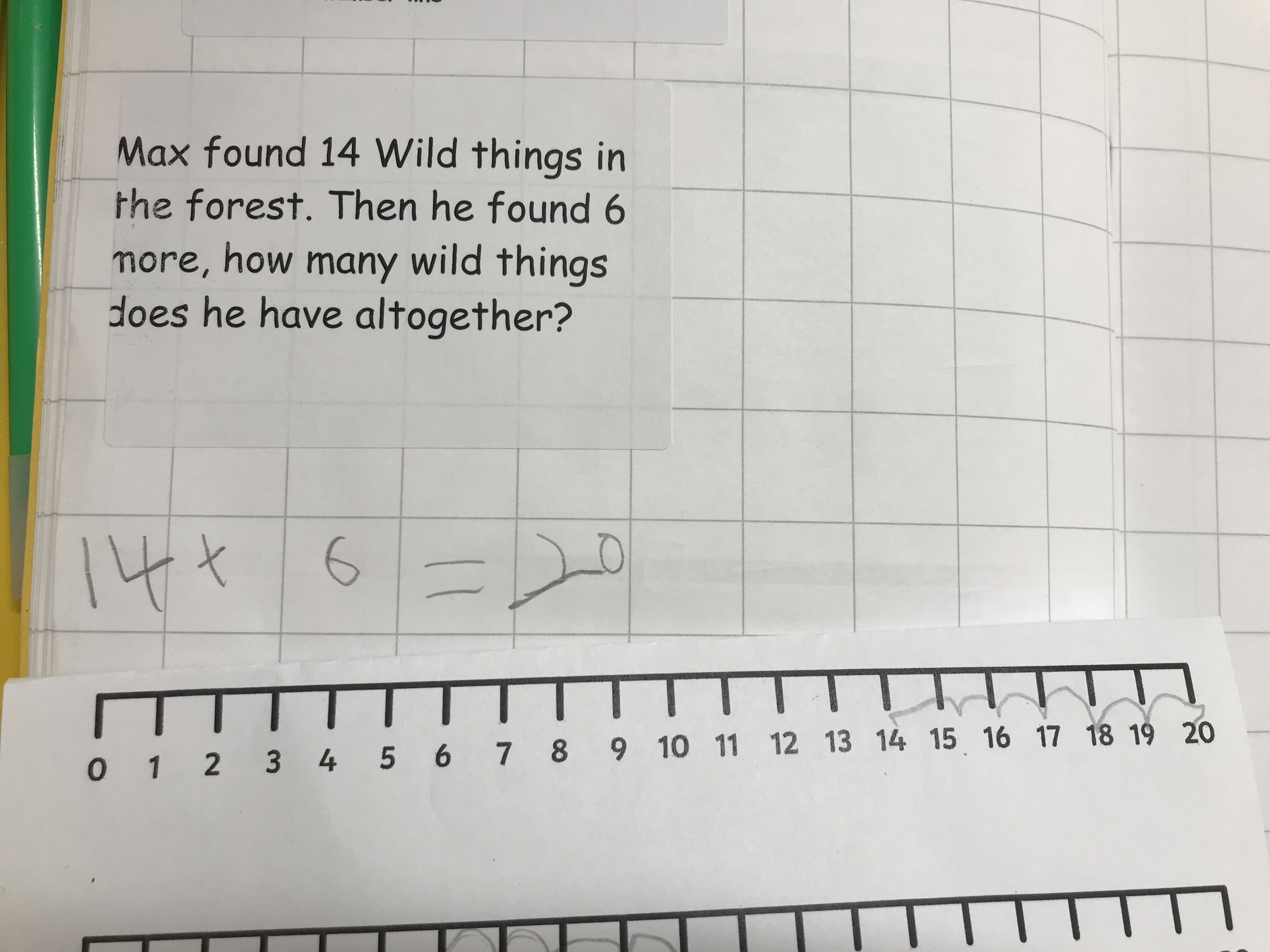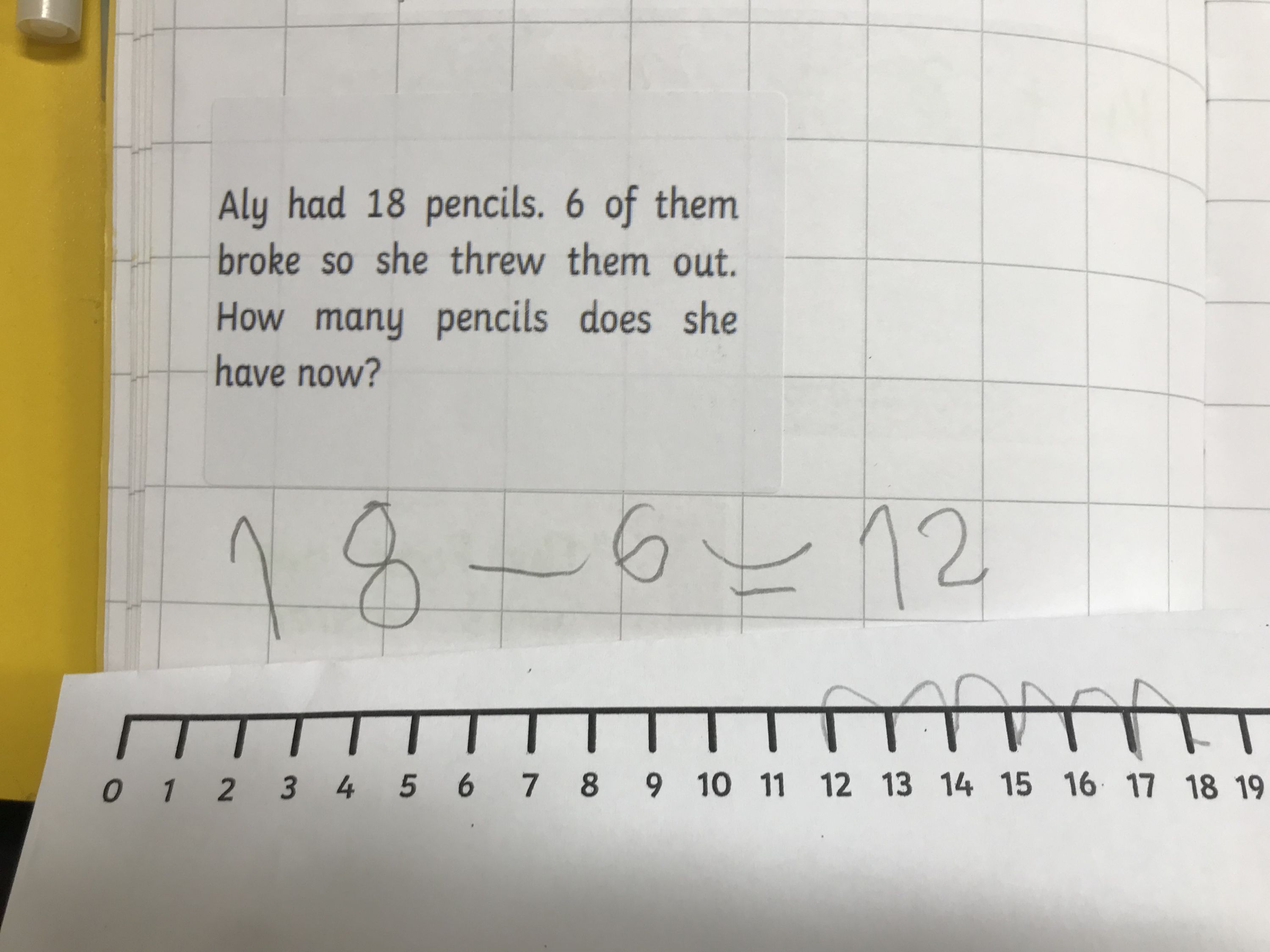 We have continued writing about our class text "Where the wild things are". We have made changes to the settings in the story and added adjectives to help us make our sentences more exciting.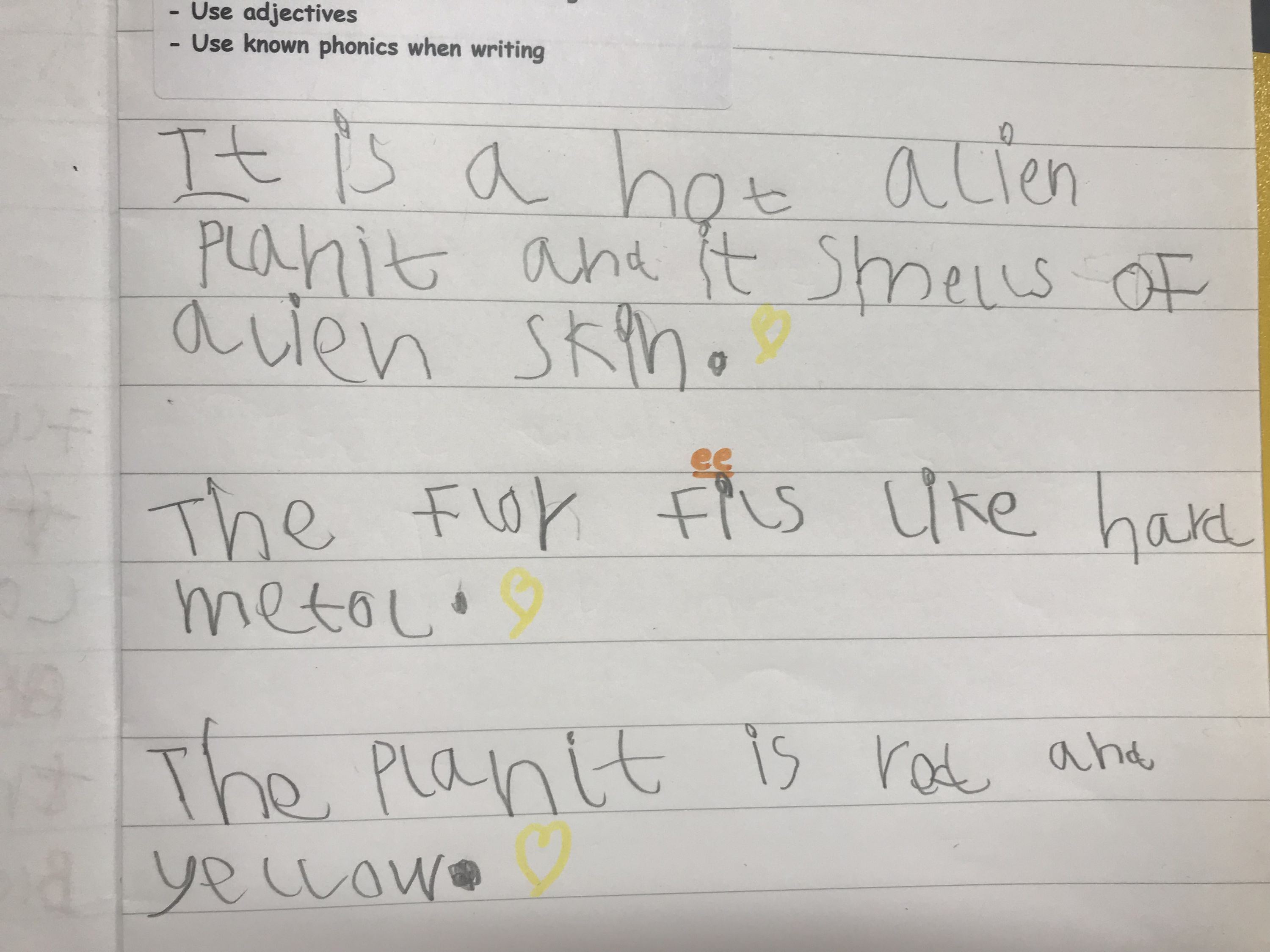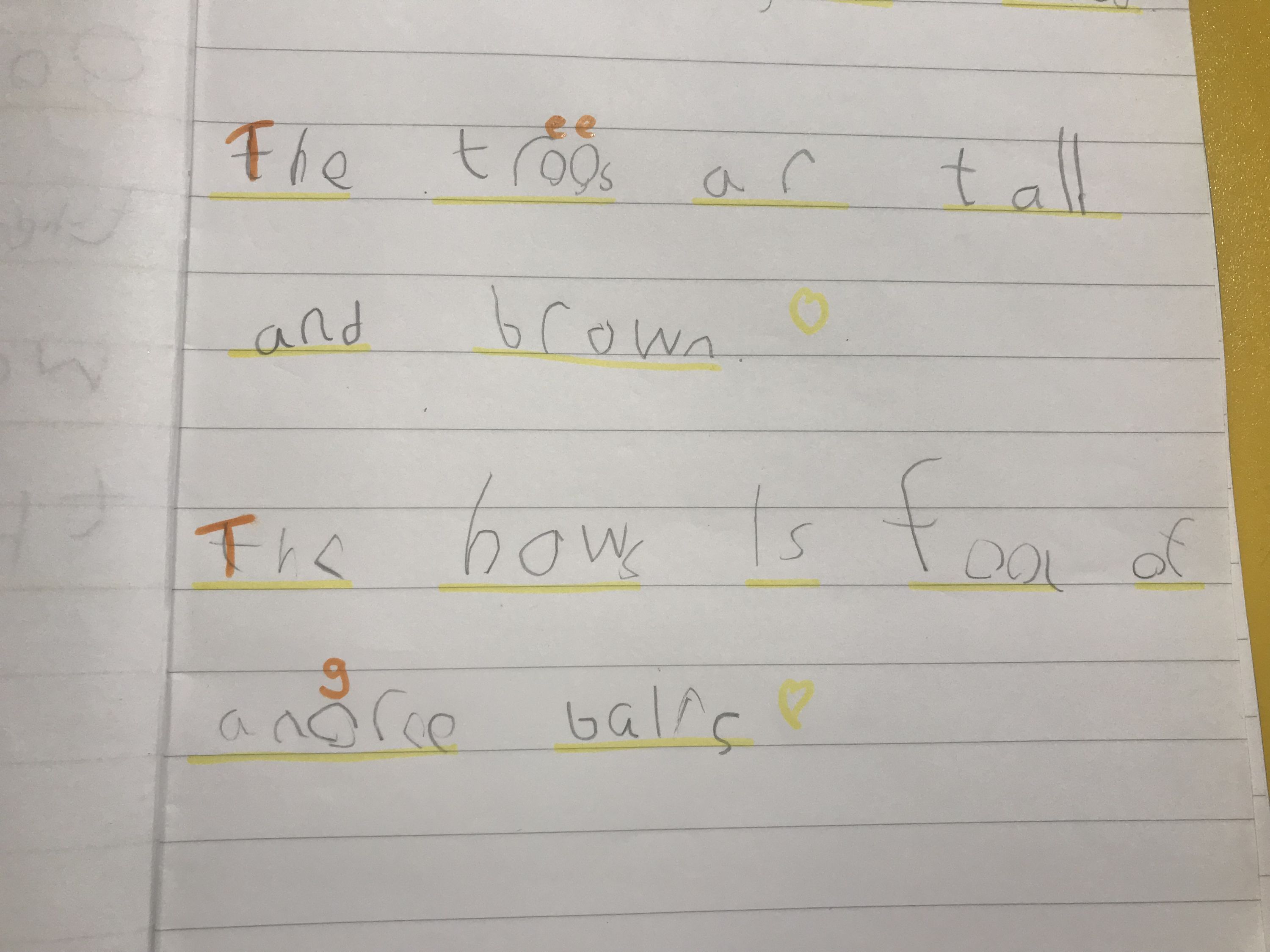 This week we have continued learning about the seasons and the different weather types associated with each one. The children worked collaboratively to record their own weather forecasts.