Term 2
Our topic this term is: How Can I Make It?
Through playing and exploring children will learn to construct with a purpose. They will develop the use of a range of materials and tools and can begin to use them in different and unusual ways. Communication and language lies at the heart of the learning, talking, or maybe even recording, what they are going to make, sharing resources with their peers as well as beginning to evaluate how successful they have been.
As we begin to make links between our ideas, we make choices, check how well we are doing, concentrate on achieving what we set out to do and review our progress.
----------------------------------------
The children have really enjoyed the start of their new topic, How Can I Make It? They have used a wide variety of materials to make all kinds of creations from dens, to speed boats and very tall towers! Watch this space as we begin to construct with a purpose in mind.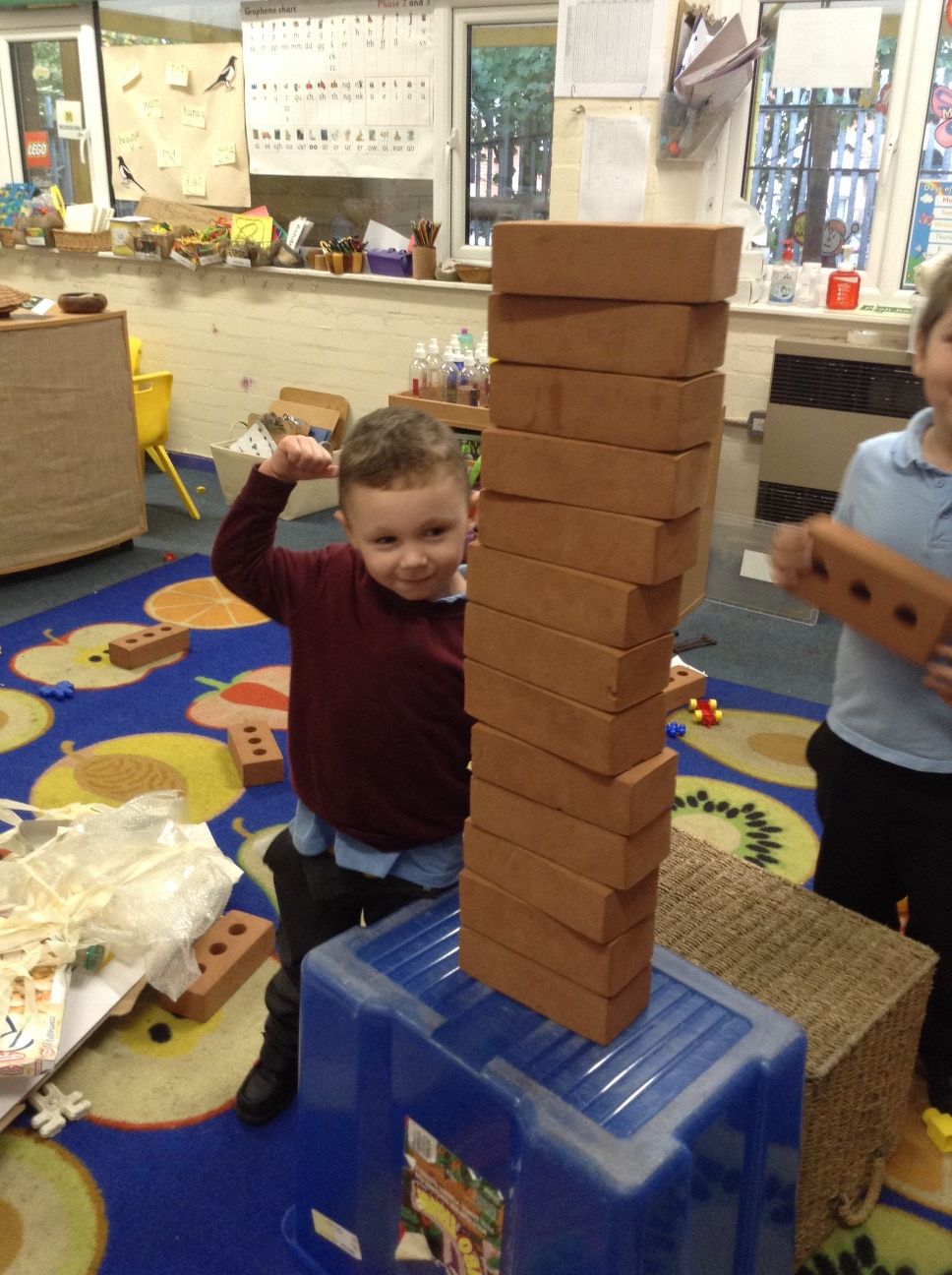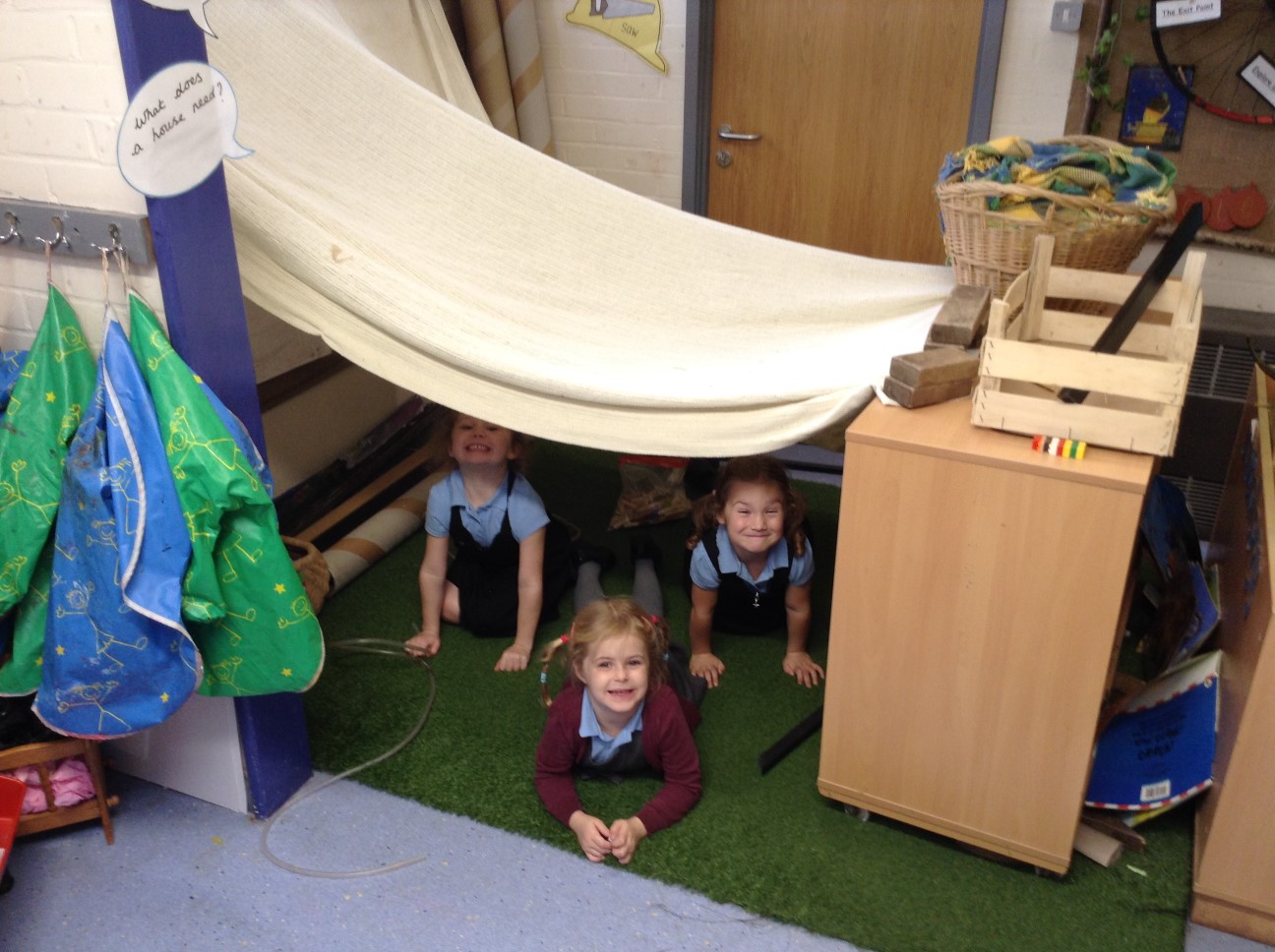 ----------------------------------------
Orange Class have taken a trip in our local area. They have put a surprise in the post box, so keep your eyes peeled for a special delivery.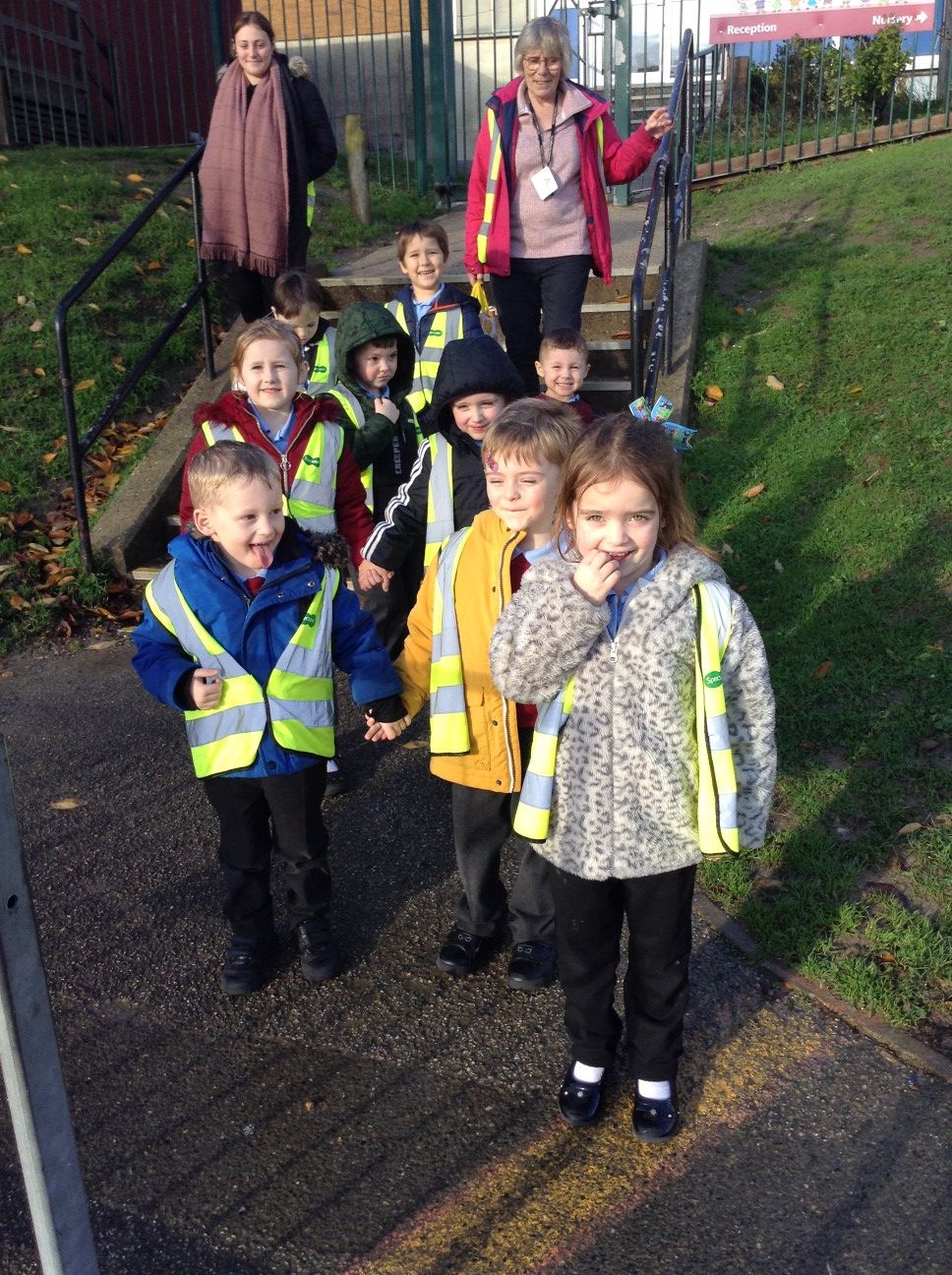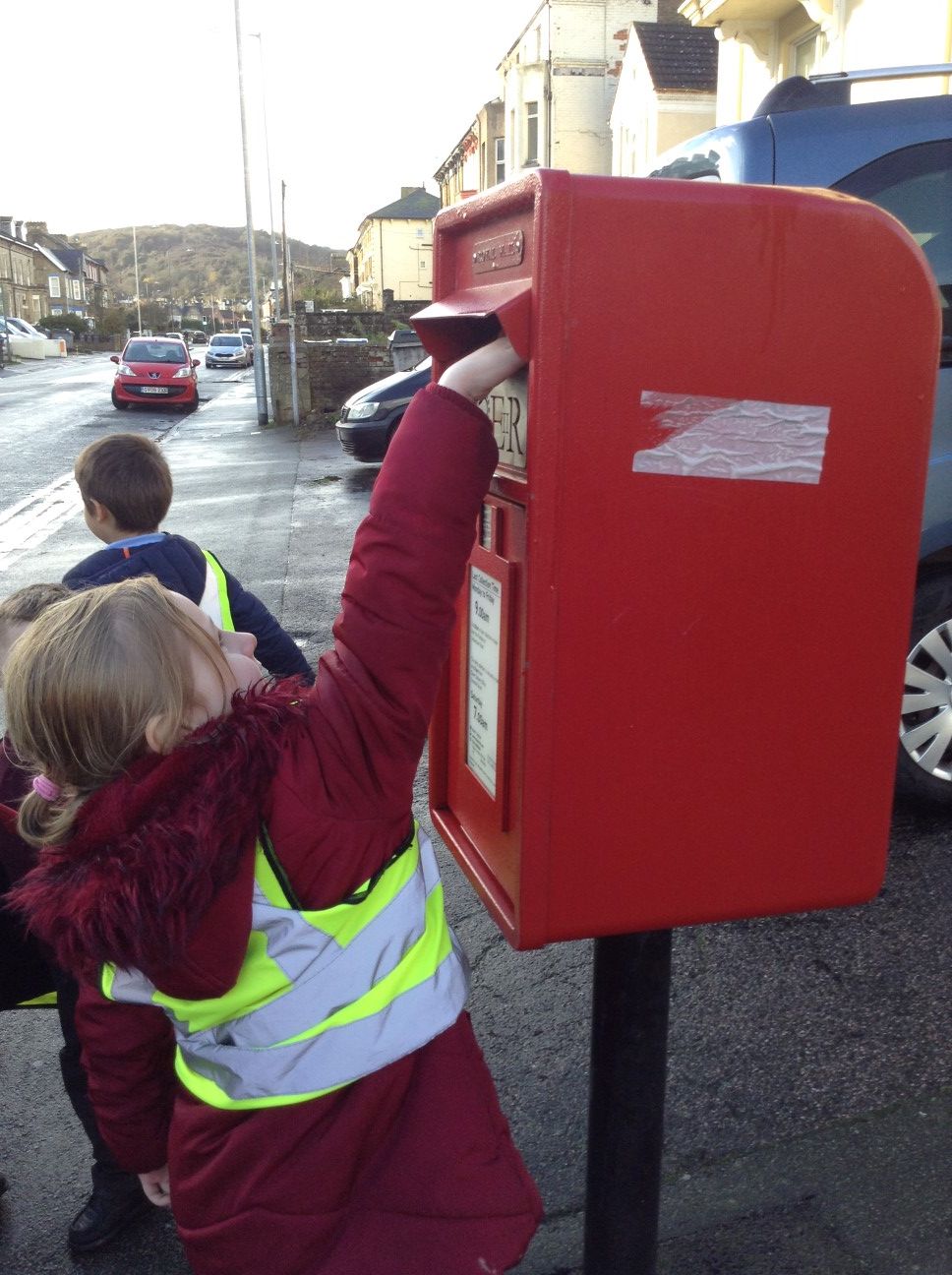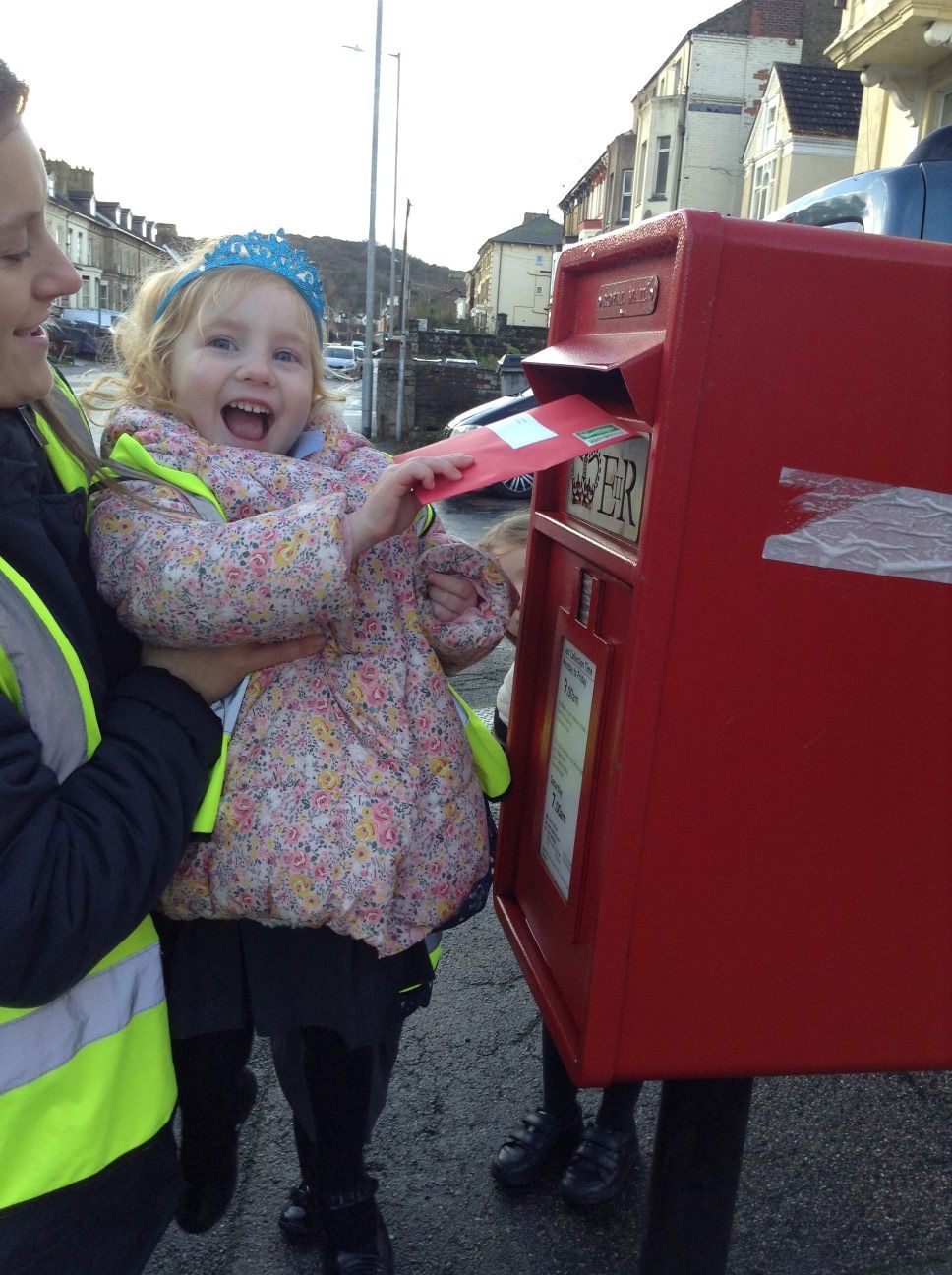 ---------------------
What a week to dance about! Orange Class have had such fun celebrating Nursery Rhyme Week this week. As well as building Humpty Dumpty a wall and flying five little men in a flying saucer we have been listening very carefully to rhyming words. We can even tell you some!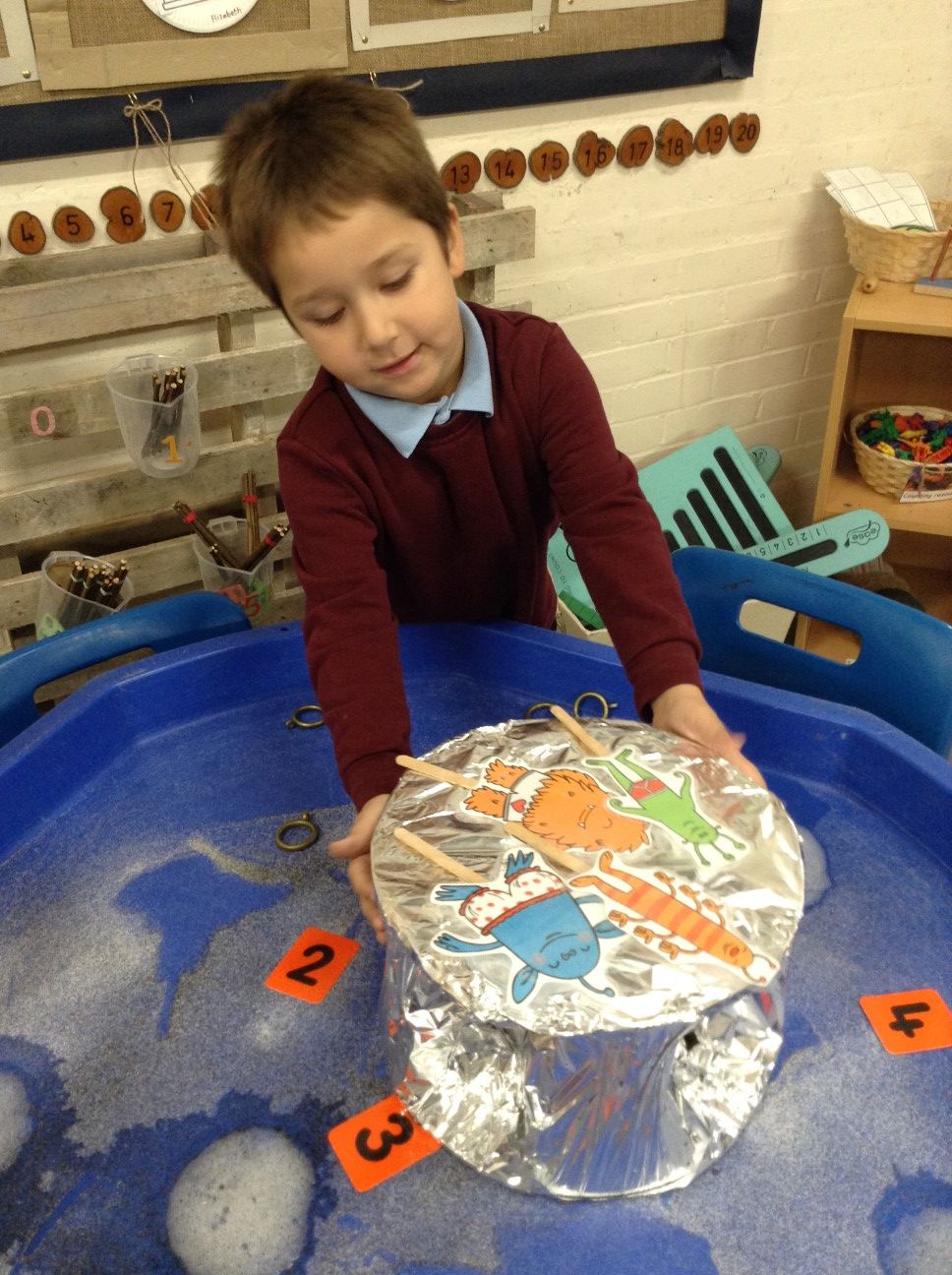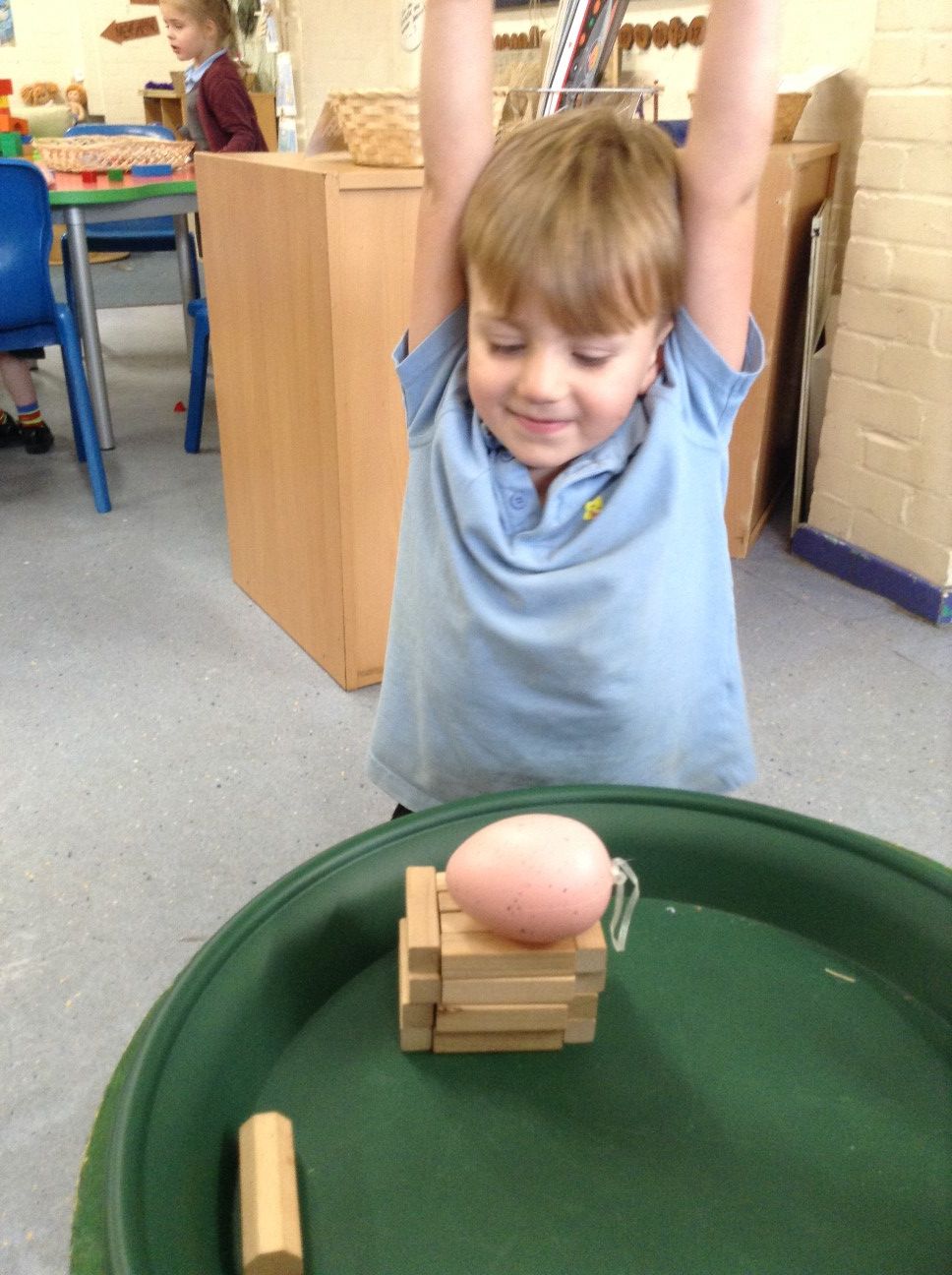 ----------------------------------------
We have had fun celebrating Children in Need- look at our spotty headdresses! We made links in our learning around patterns when making them.