Term 3
Our Topic this term is entitled 'Home Sweet Home'.
Home is where the heart is! Are all homes the same and who lives where? This term we explore the idea of what a 'home' means. All homes are different. Our homes are in the United Kingdom, which is made up of four countries – what can we learn about these countries to help us better understand where we live? Are homes made up of bricks or families? We think about the difference between a 'home' and a 'house'. We will explore materials used to make houses but also what it is that makes home feel special to us.
As hands-on historians we travel back in time and consider how houses have changed over time and think about why this might be.
As growing Geoographers we ask; 'What countries make up the United Kingdom?' 'What is a capital city?' 'What are the capital cities of the United Kingdom?'
As determined Designers we will design and make a house based on a design criteria that the three little pigs have sent to us.
As super Scientists we will compare and group together everyday materials on the basis of their simple physical properties and use this to inform our investigations.
Our Learning-Lift Off was all about building our ideal homes. Some of us choose to work -and live!- together as collaborative cats. What would your ideal home be like?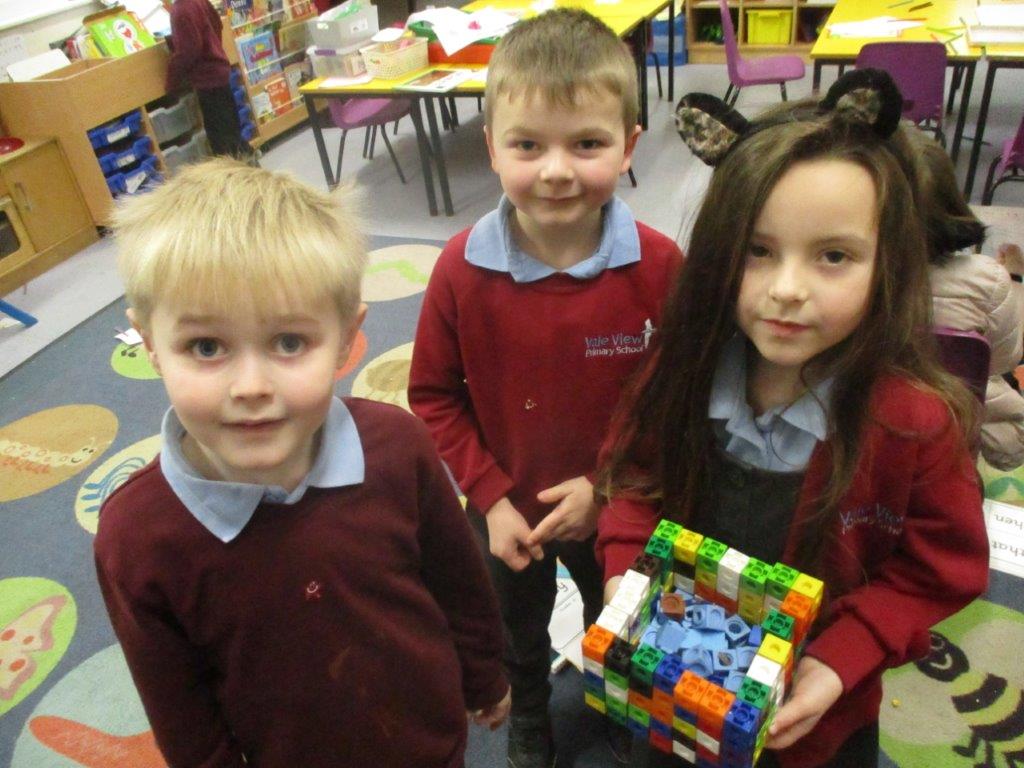 In DT, we made houses that were better suited for the first two of the Three Little Pigs. We had to make sure they were wind-proof and rain-proof. It was a lot of fun testing them!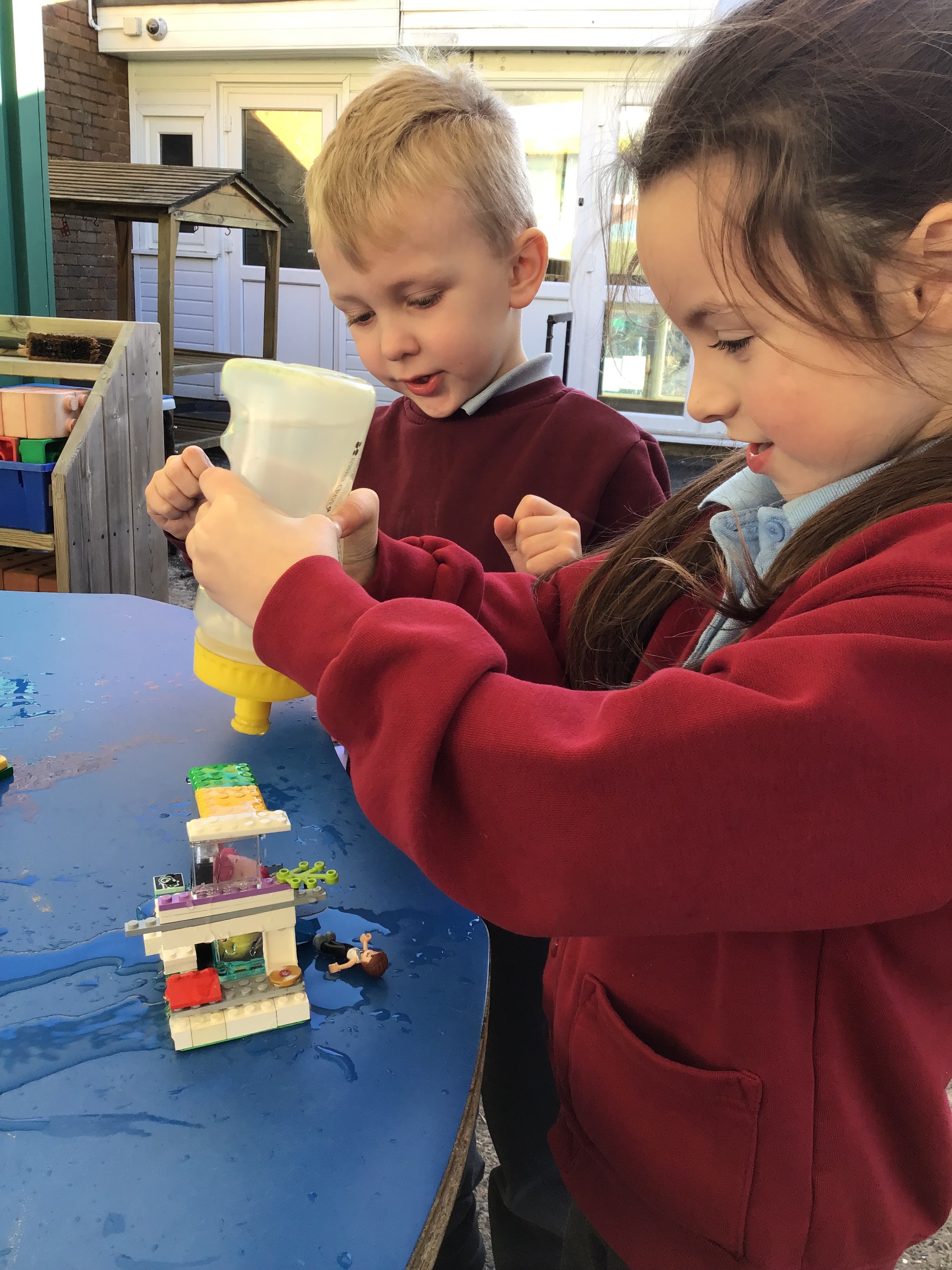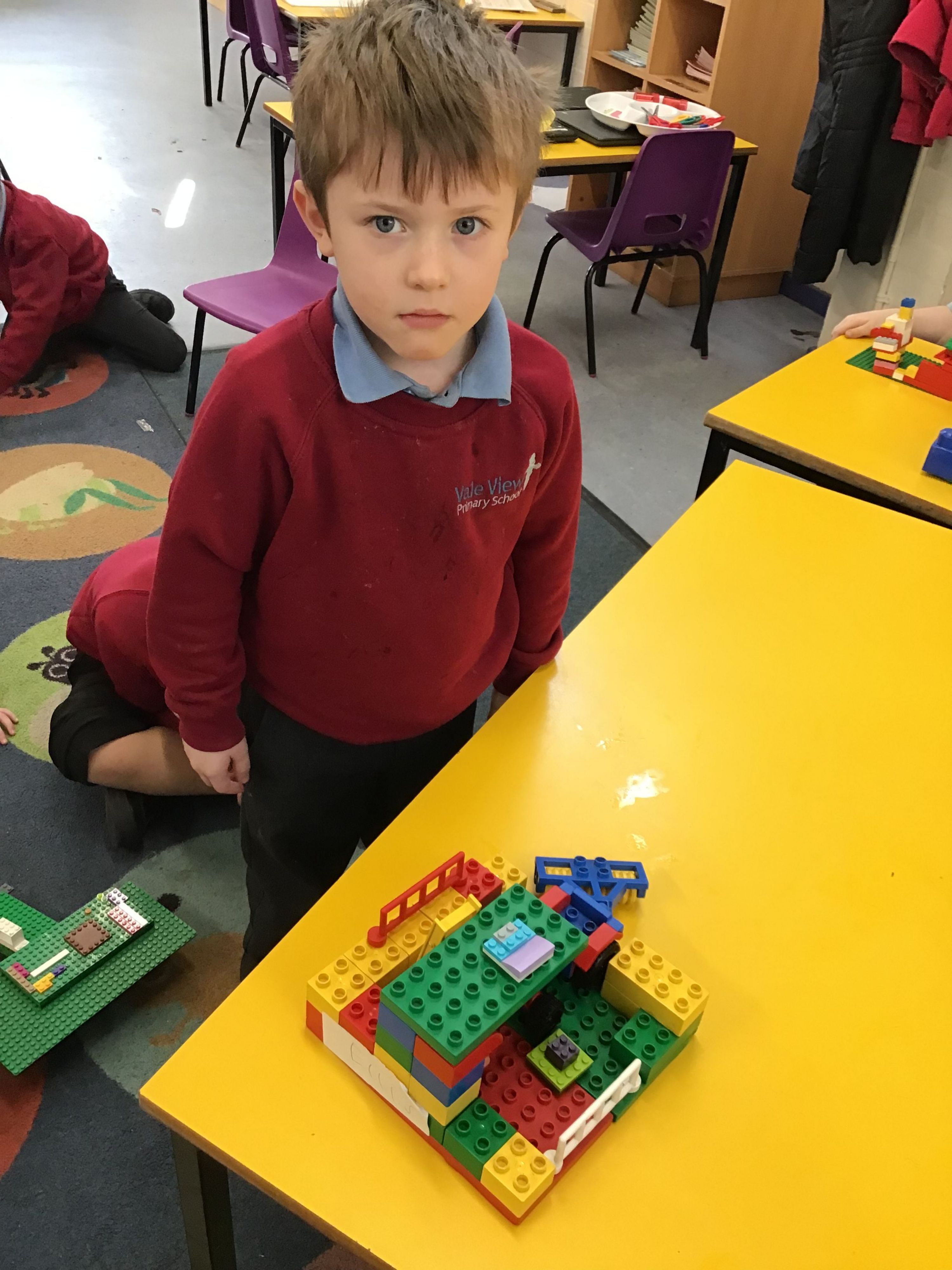 In Geography, we have been identifying the countries of the UK and learning about their capital cities. We enjoyed making London's famous landmarks. Can you spot Big Ben, the London Eye and Tower Bridge?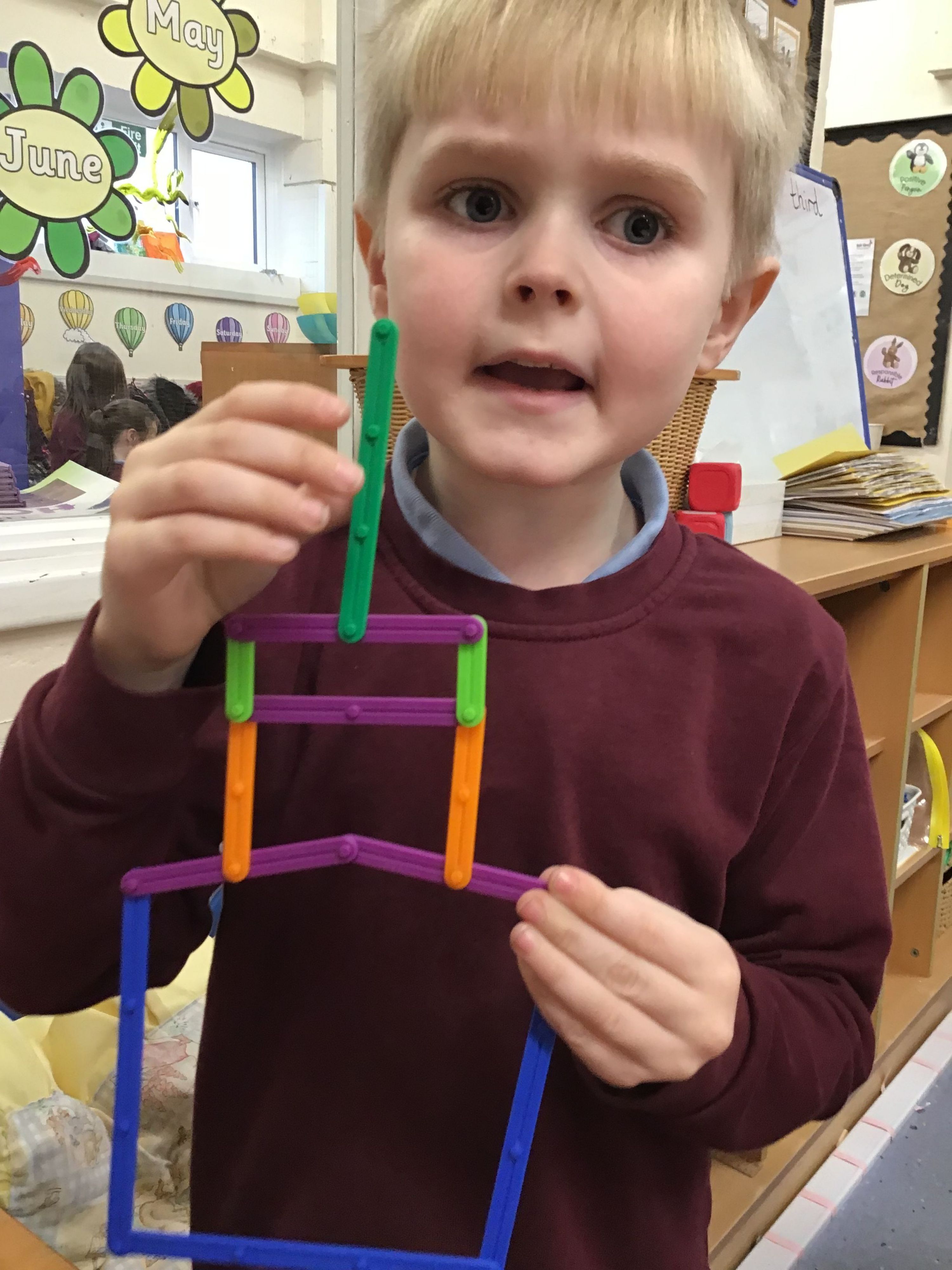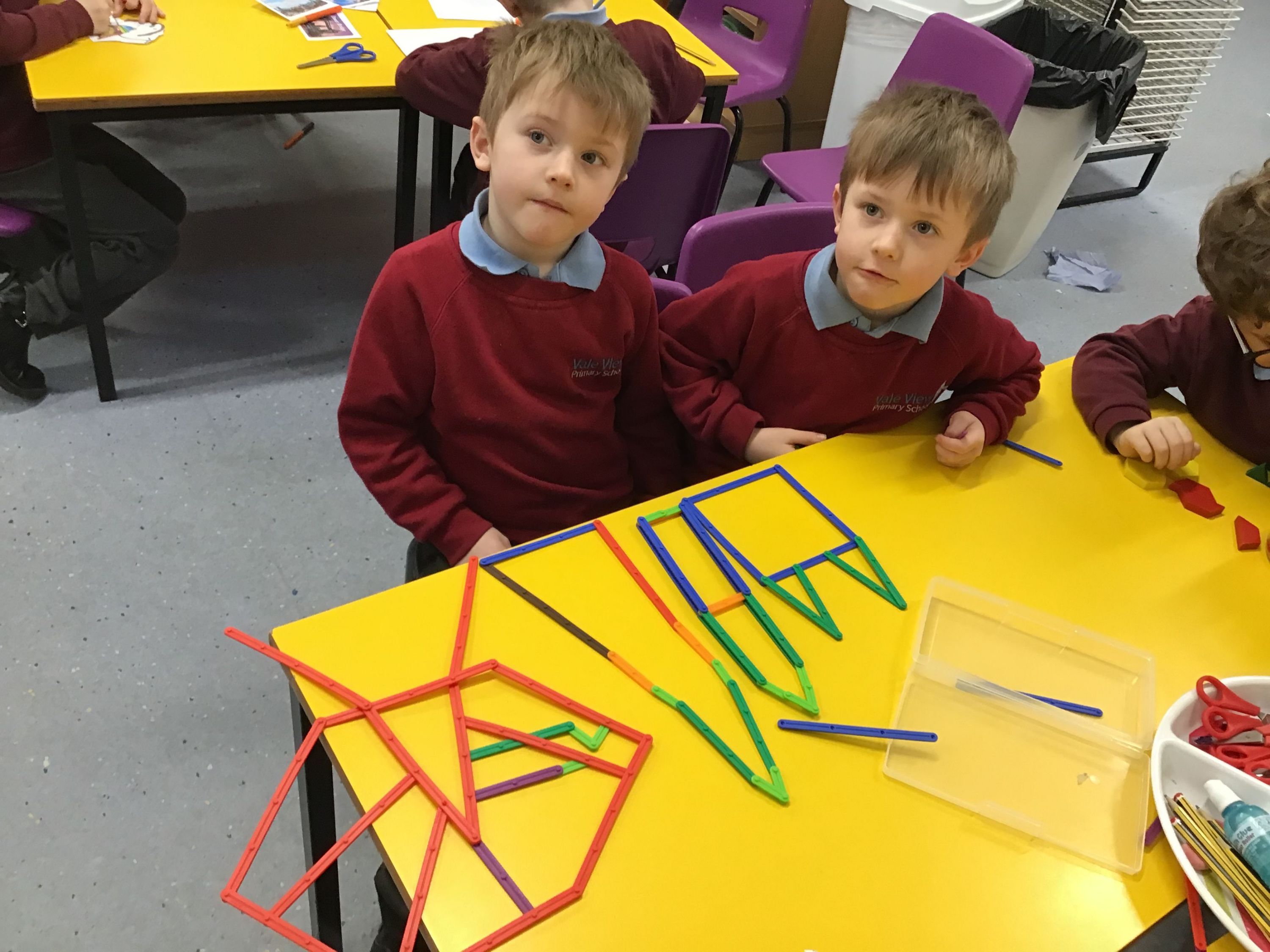 In maths, we have been learning all about doubling and halving. We are getting really good at counting in 2s. You should test us!