Term 3
Our Topic this term is entitled 'This Great Kingdom'.
As hard-working historians we will learn all about 1666, when a Great Fire spread through the city of London, destroying over 13,200 houses, over 80 churches, St Paul's Cathedral and most of the other buildings. Prior to the fire, houses were mainly built out of wood and were very close together. What impact did this event have on our lives today? In this topic, we will journey back in time and explore what life was like back in 1666 and how we learned from the past to make housing safer today. We will learn about famous figures from that period, including architects like Christopher Wren. Exploring some of London's most famous landmarks and using a range of sources to understand why our great capital looks how it does today. As ambitious artists we will develop sketching skills and our use of charcoal to create skylines and imagined scenes of the Great Fire of London inspired by historical sources.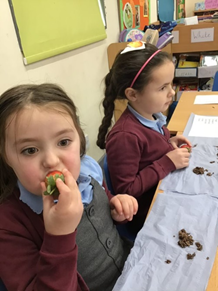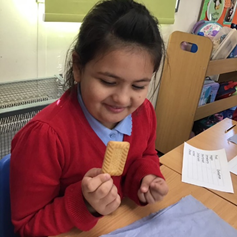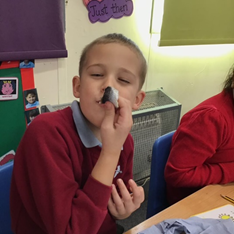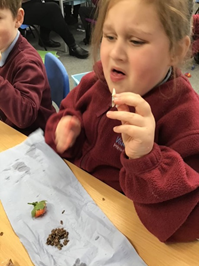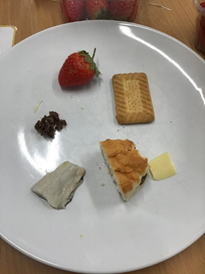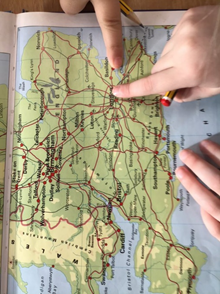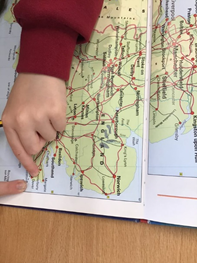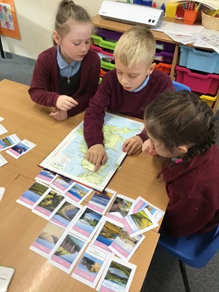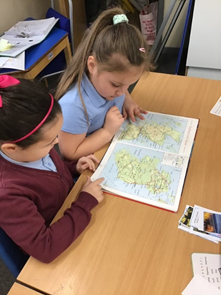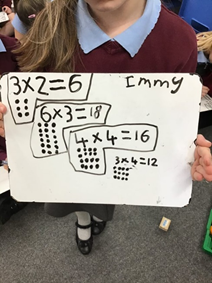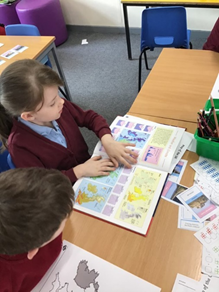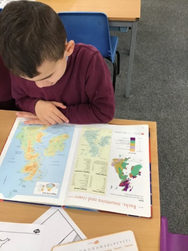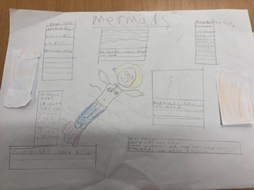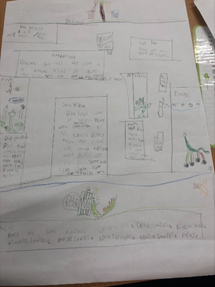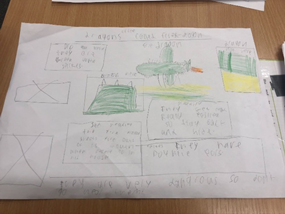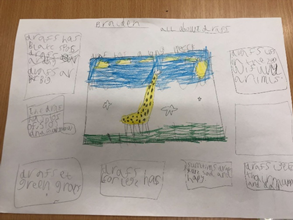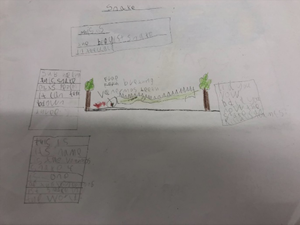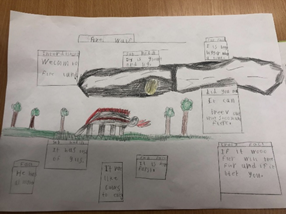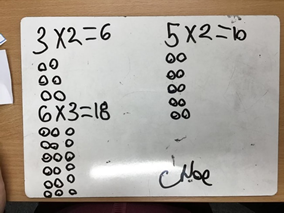 To start our topic of 'This Great Kingdom' We had a learning lift off day where we did lots of things linked to the United Kingdom.
We tasted food from the 4 countries. We didn't like the Haggis but loved the shortbread. We thought the gluten free shortbread was the best!
Ms Boslem got us some jellied eels and we all didn't want to try it but a few of us actually loved it! Especially Billy!
We then had a session of traditional dancing for all 4 countries! We were really good!
This week we have been learning about where the four countries are on a map and labelling our own maps. We also looked at physical and human features in the UK.
Then we wrote a non-chronological reports on England. Today, Ms Boslem challenged us to create our own non- chronological reports. Have a look at some of them! Mrs Abbott came to see them and was very impressed!
In maths we have been learning about multiplication and how this links to repeated addition. Then we thought about how arrays helped us to find totals.
I think you will agree we have had a busy 2 weeks back!