Term 3
Our Topic this term is entitled 'May the Force be with You'.
This term we become expert physicists! Forces are pushing and pulling at everything in our Universe. Even as we sit in our classroom, the walls and the ceiling are pushing and pulling at each other, while gravity and friction hold us in our seats. How has Science inspired Art? This term we study a range of artists who have been inspired by Science, we look to Science to inspire our own masterpieces and consider the importance of 'inspiration'. In DT we will apply our knowledge of magnets to design, create and evaluate a game.
Year 3 have been investigating the intriguing force of magnetism. We made kits fly without any support other than magnets.
"The paper clip on the kite is attracted to the magnet." Niall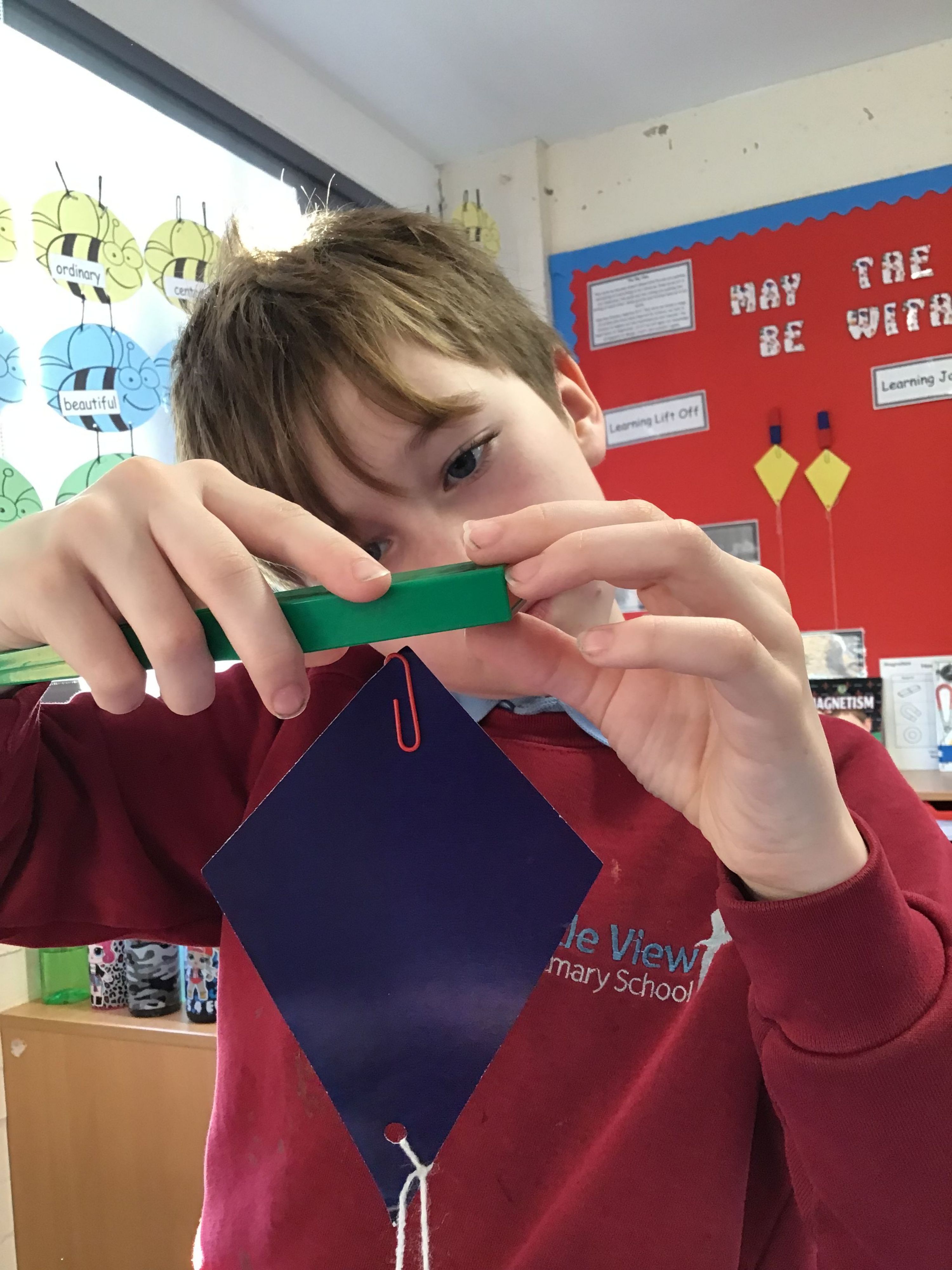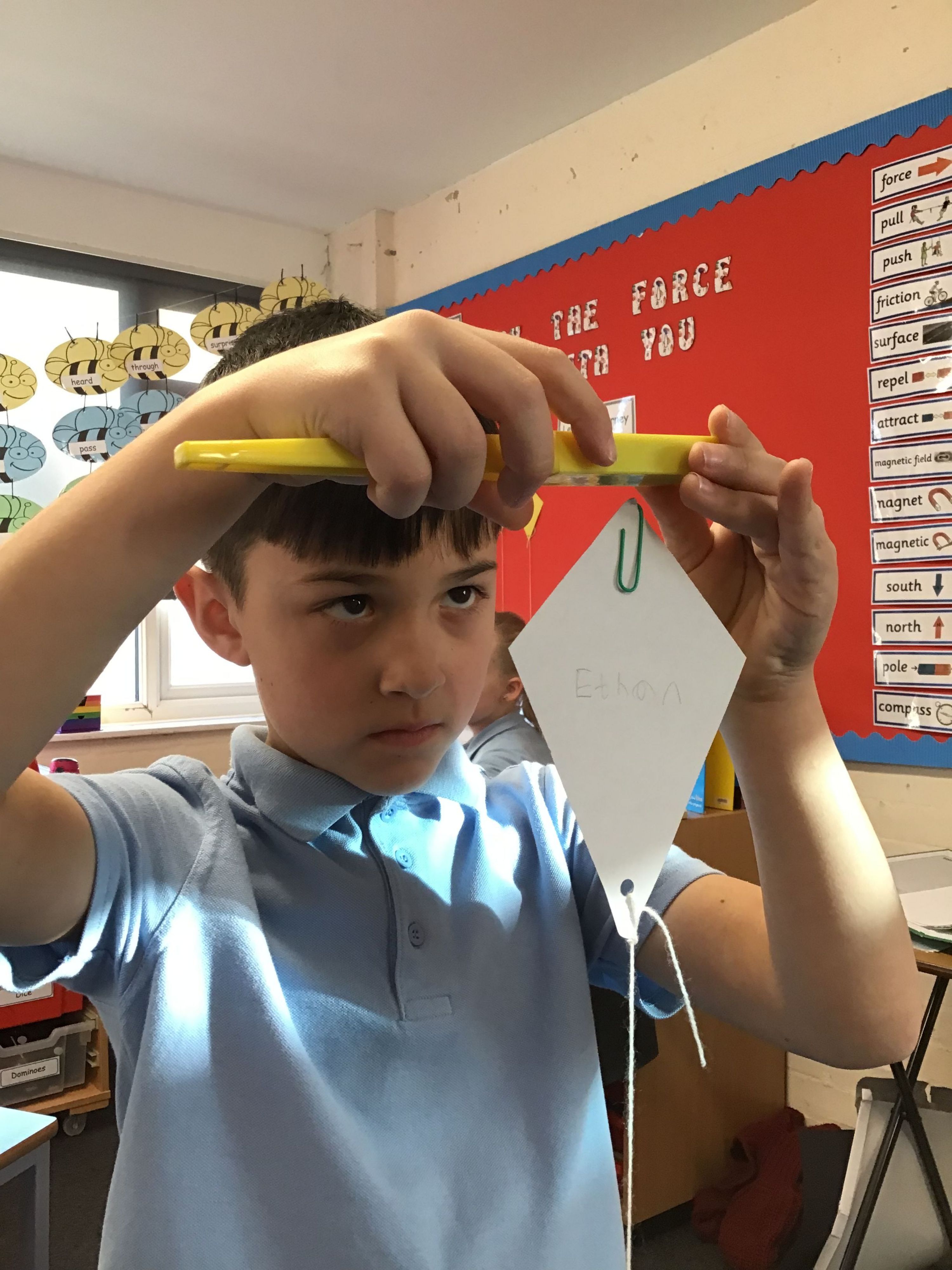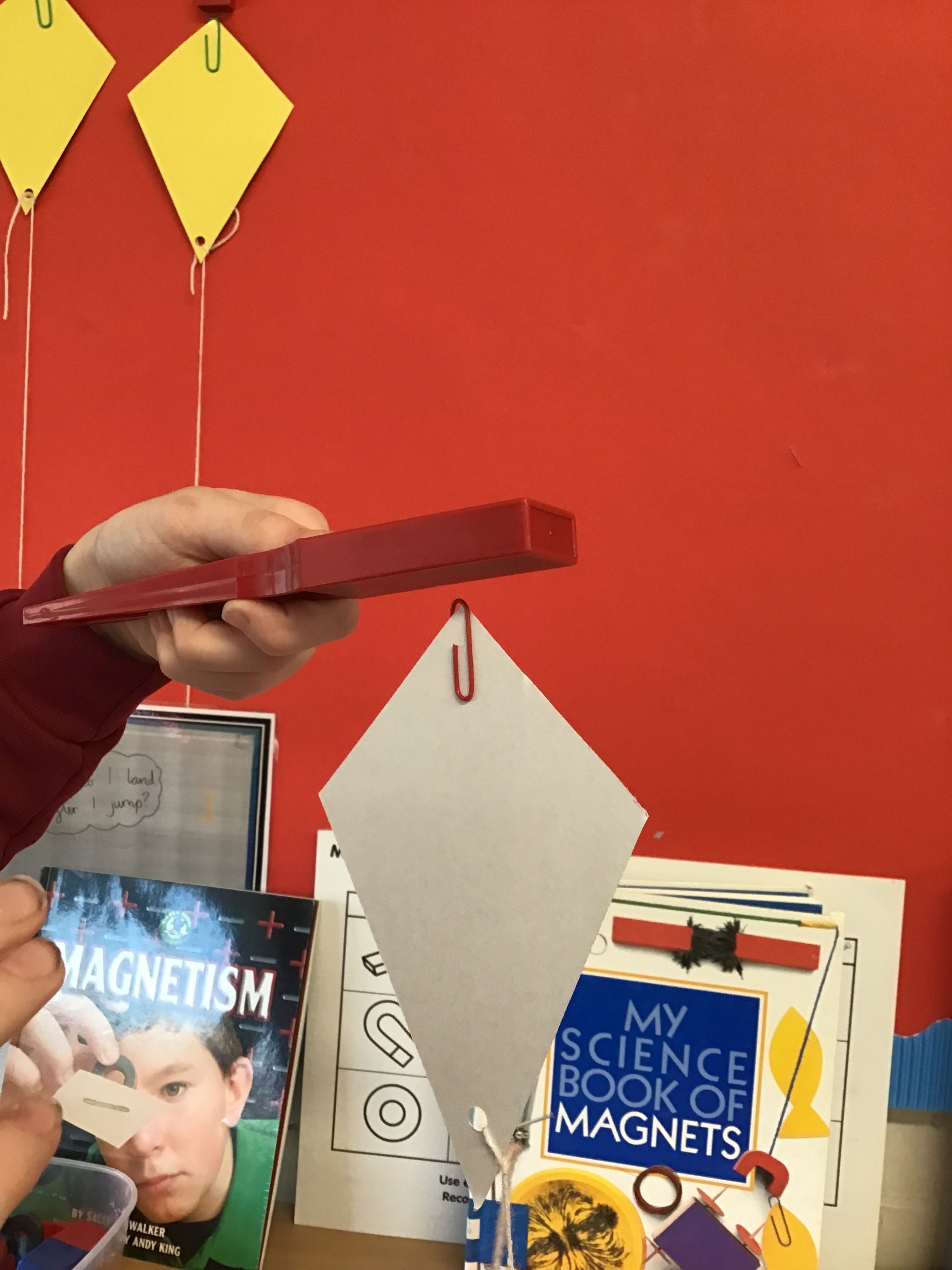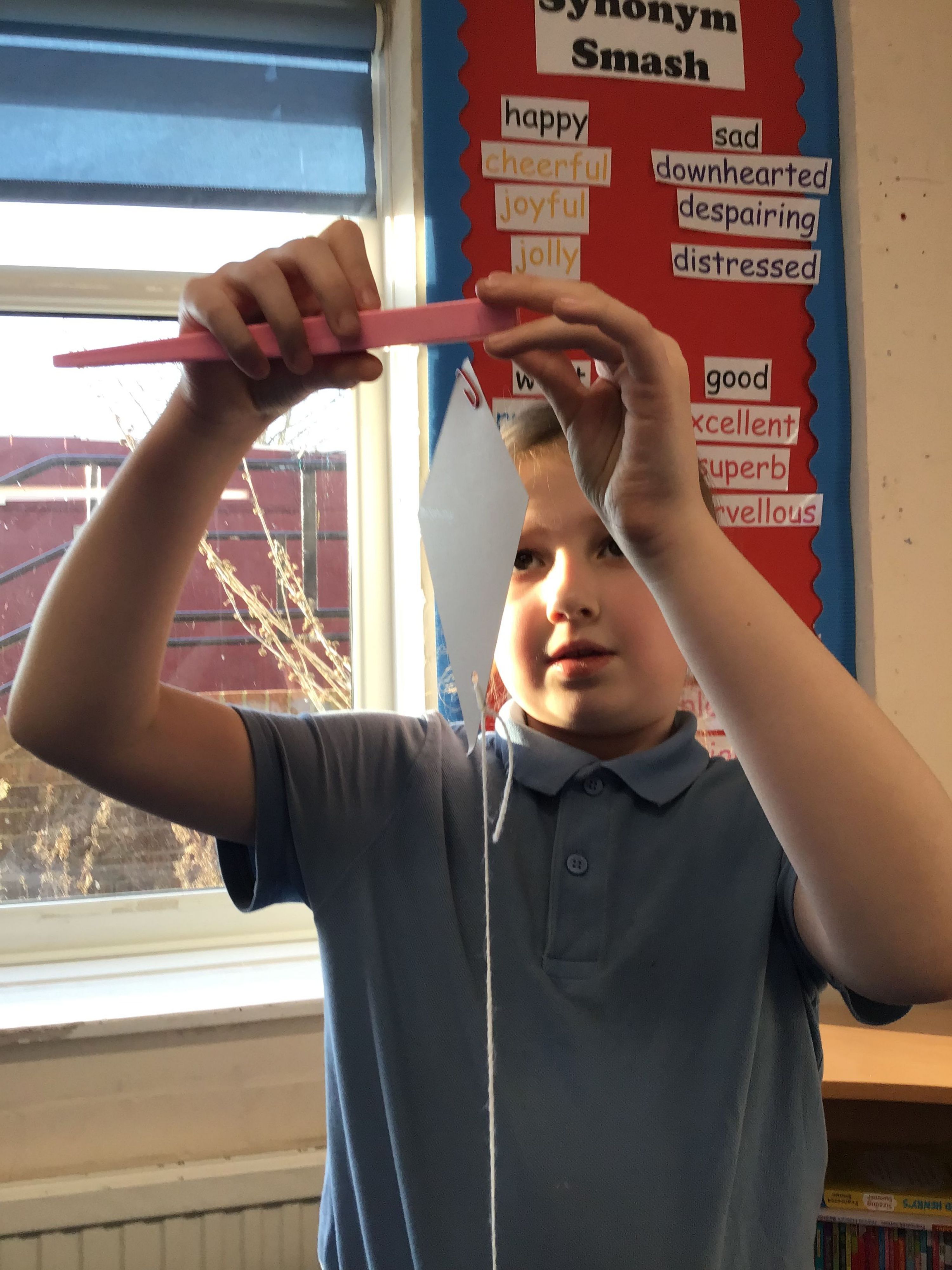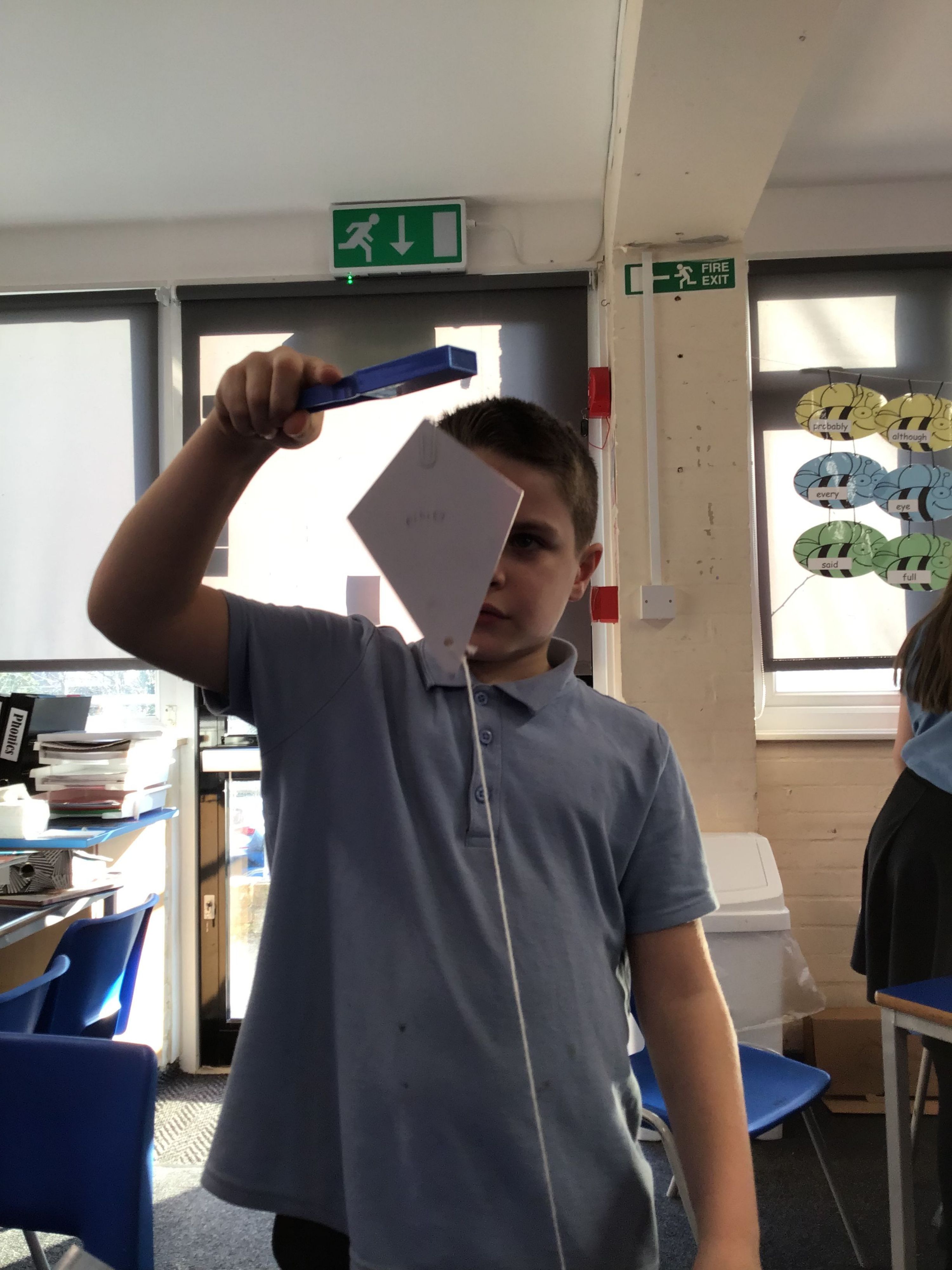 Year 3 created their own printing blocks to make art based upon our learning of magnetic fields. We tried to demonstrate what we thought the invisible force of magnetism might look like, creating lines and curves to show the force attracting and repelling metallic objects. We used blue and red to represent the common colours used for magnets.