Term 3
Measuring cloud cover
Our science this term focuses on the water cycle. We have also explored how rain and clouds are formed. Here we are measuring cloud cover.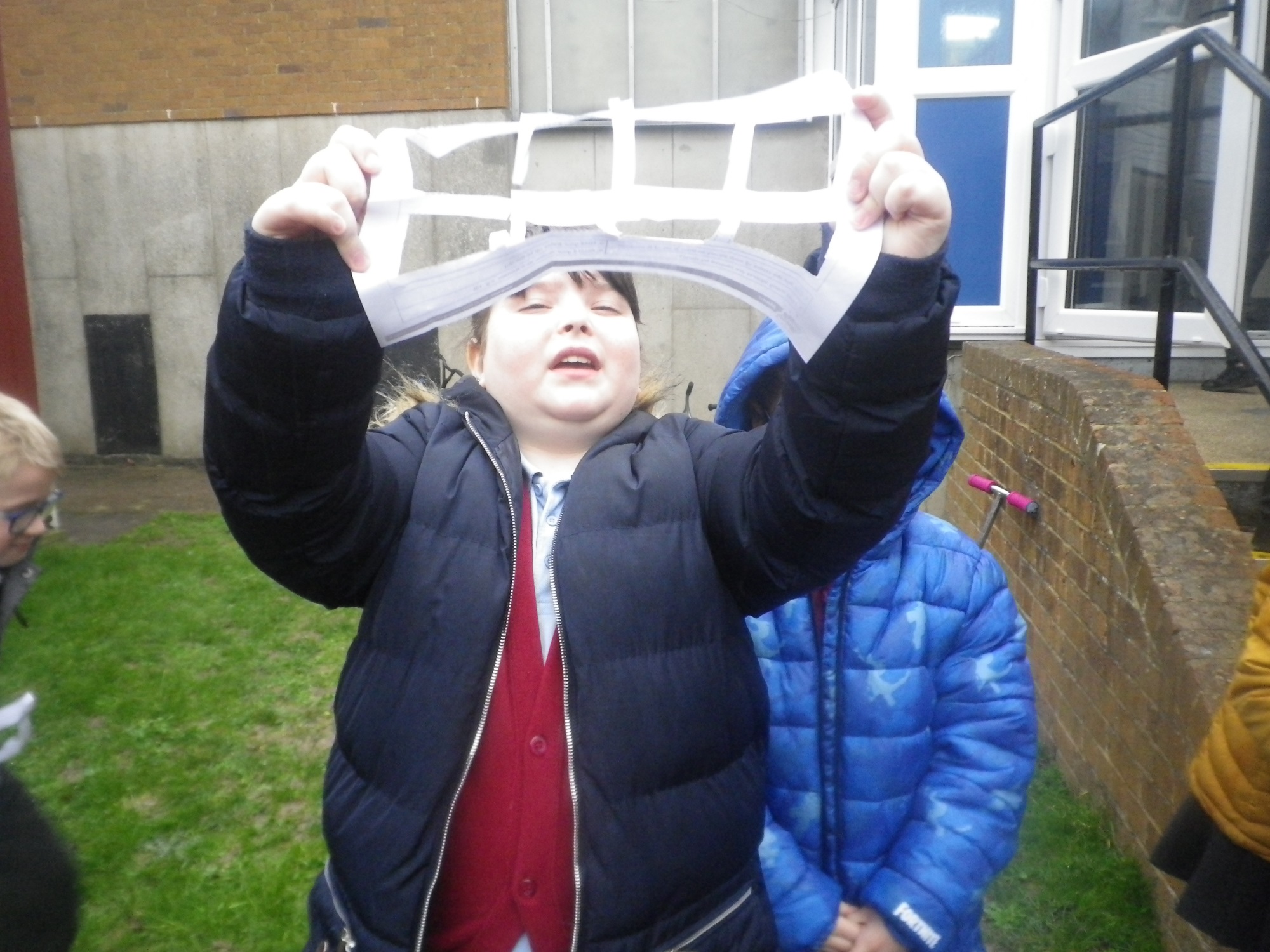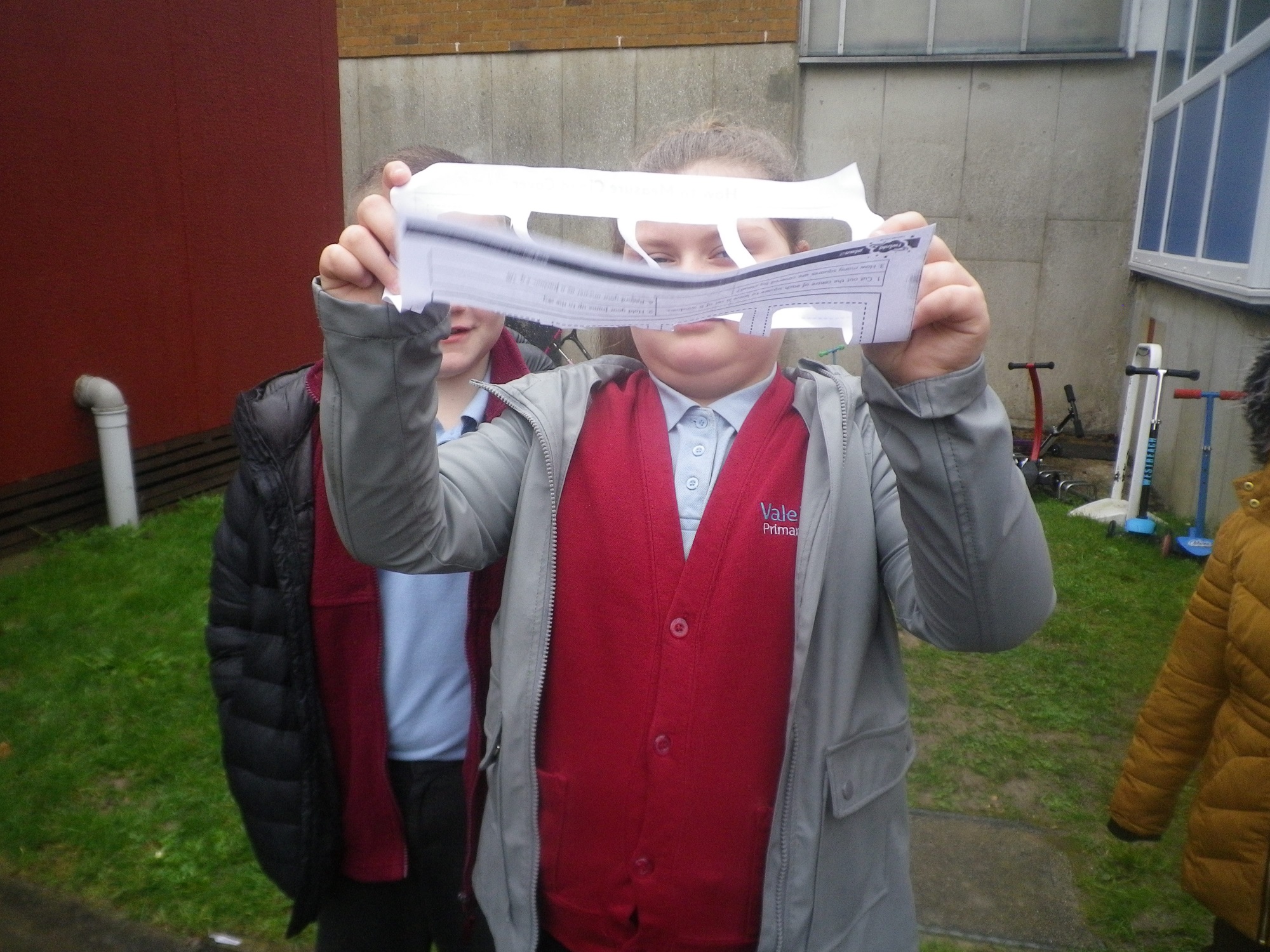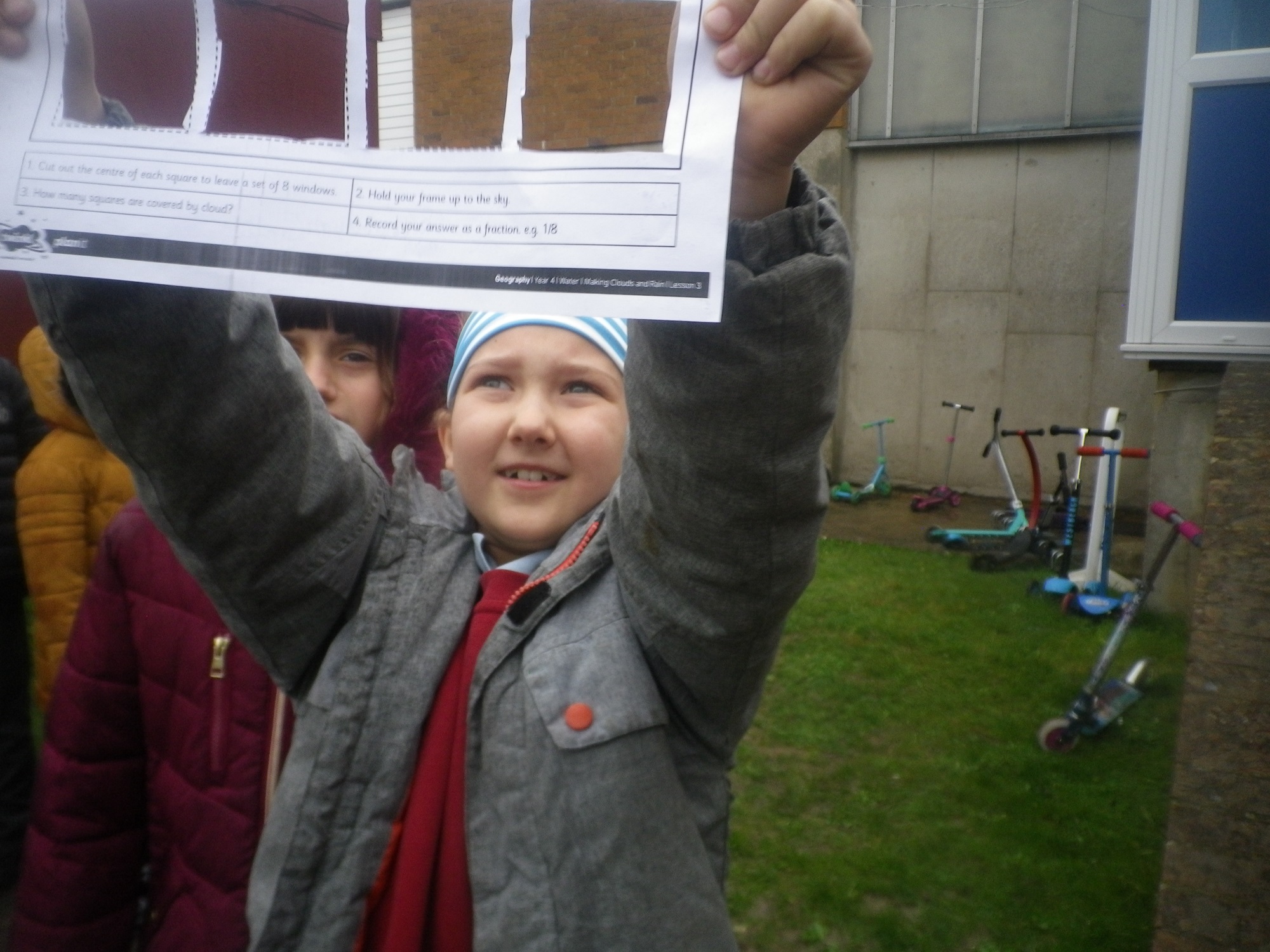 Mummifying tomatoes
As part of our topic we have been exploring mummification. We had lots of fun mummifying tomatoes. We will be unwrapping the tomatoes soon to discover whether or not the mummification process has been successful.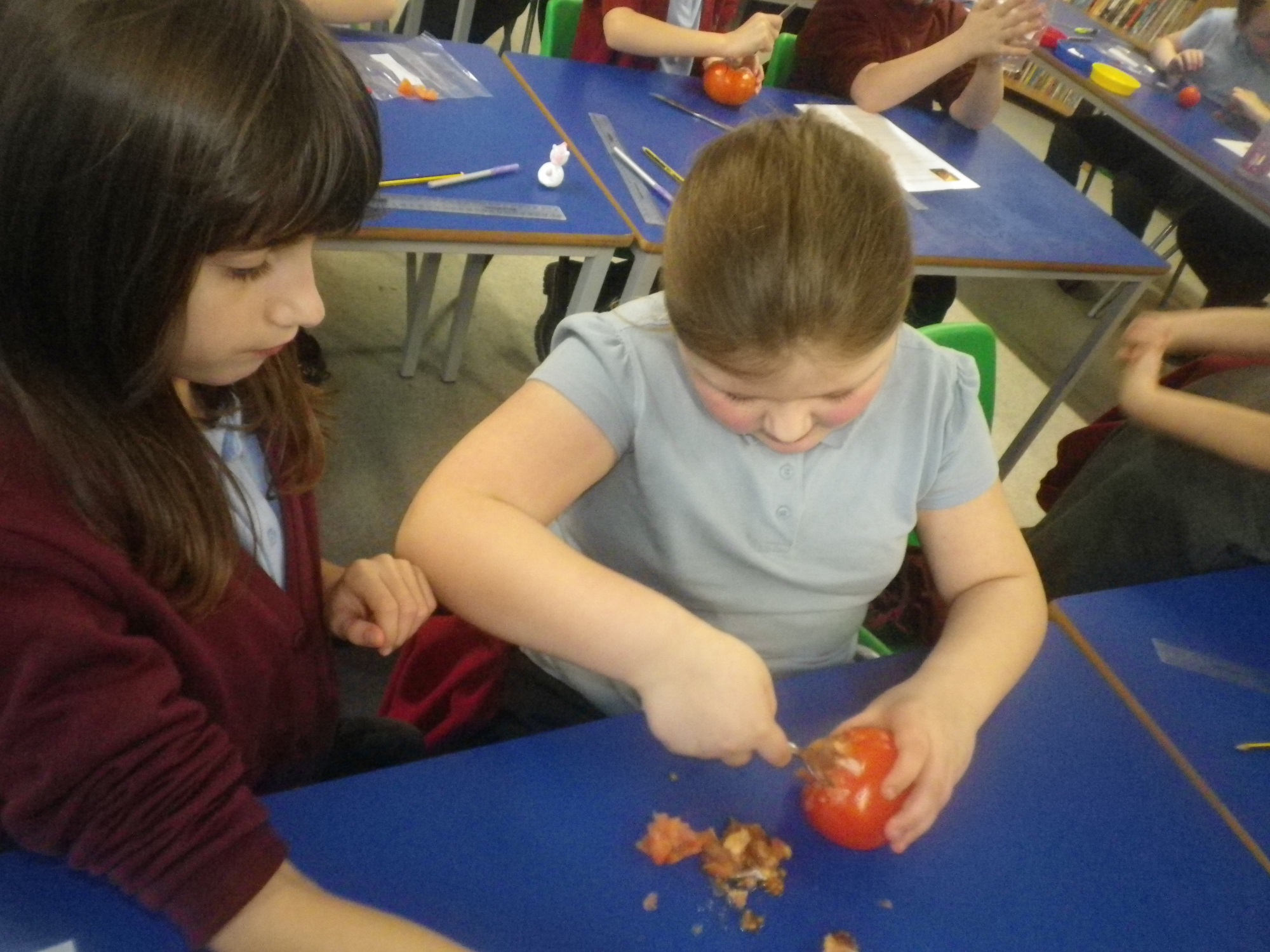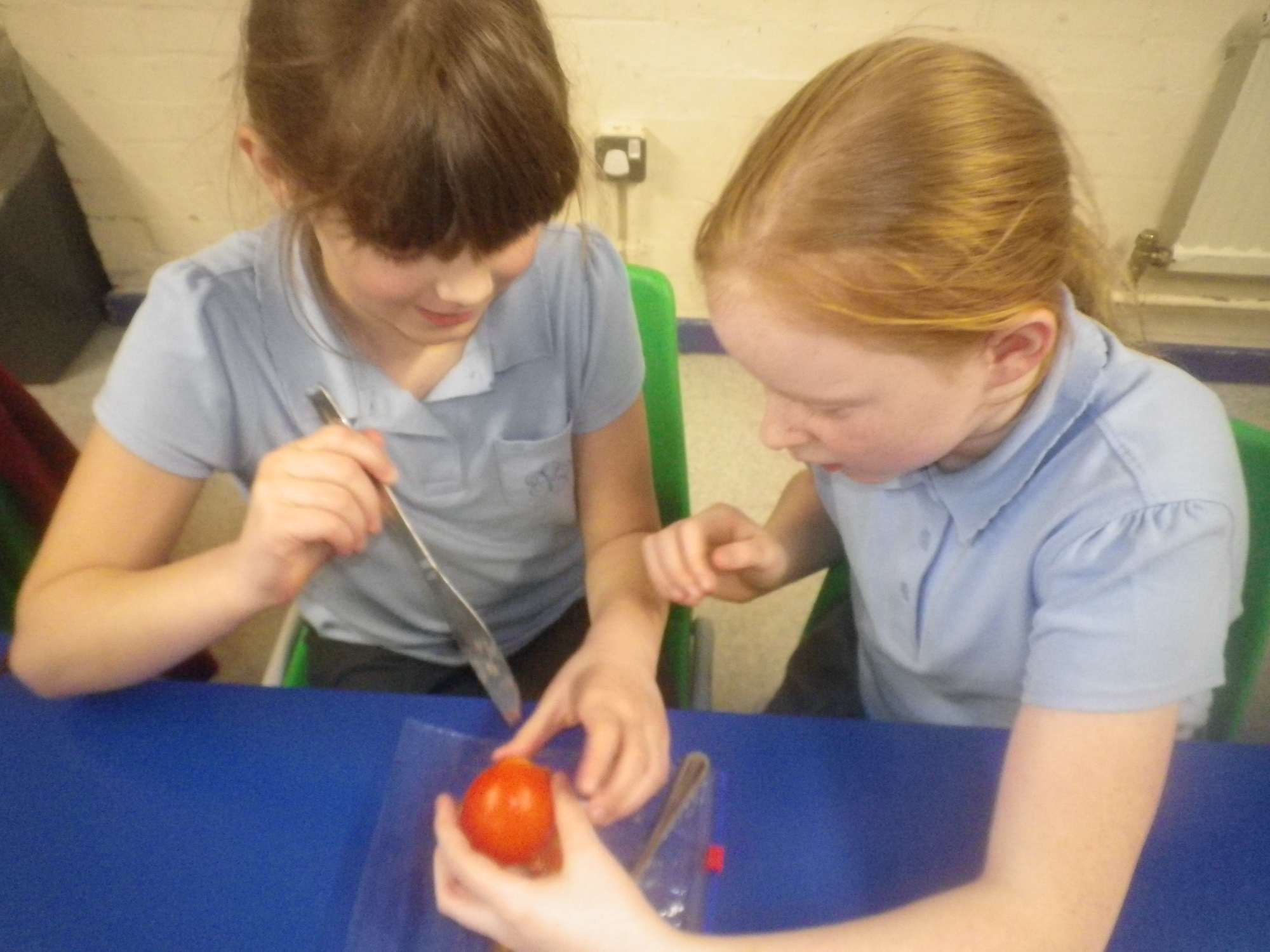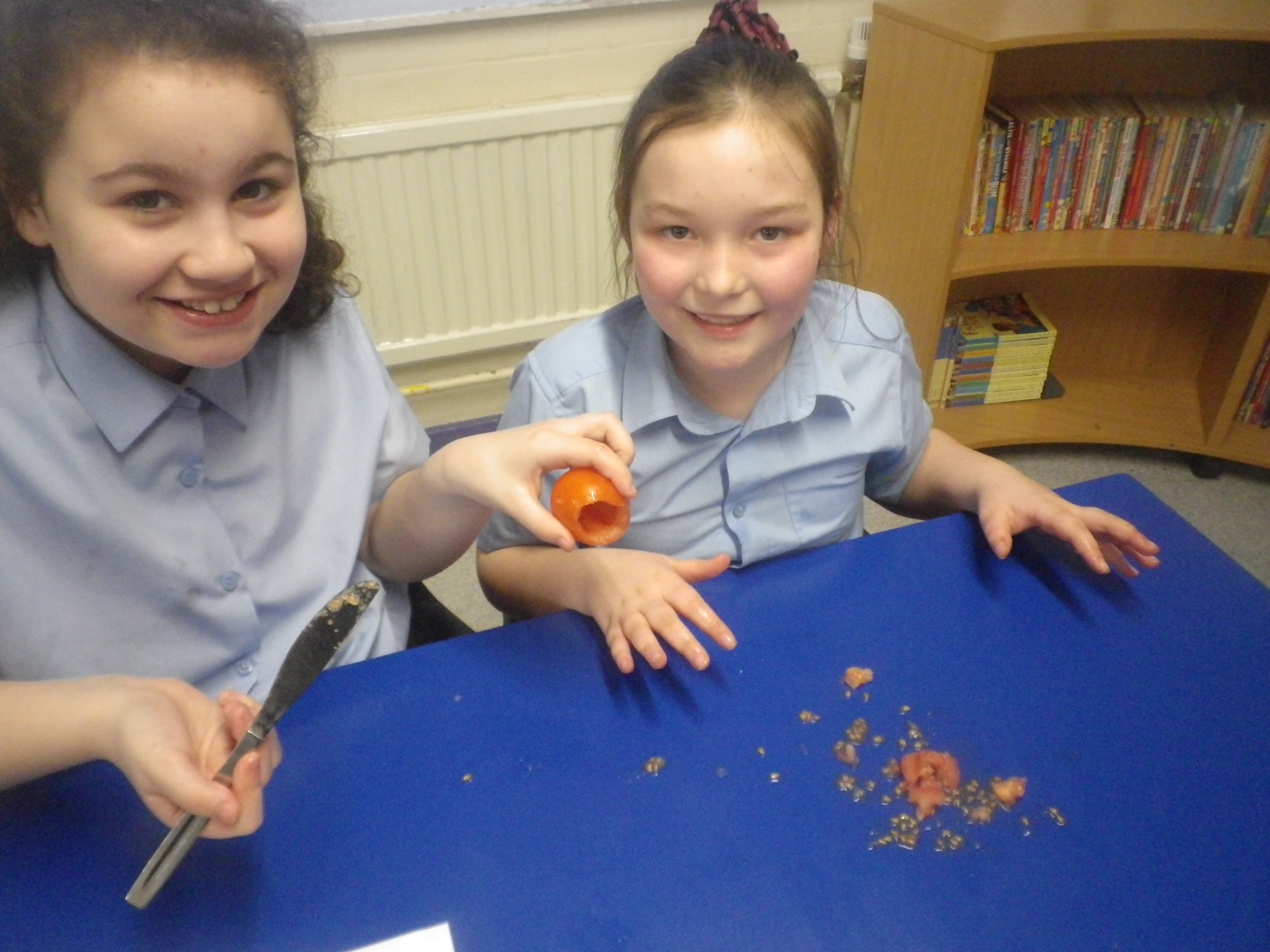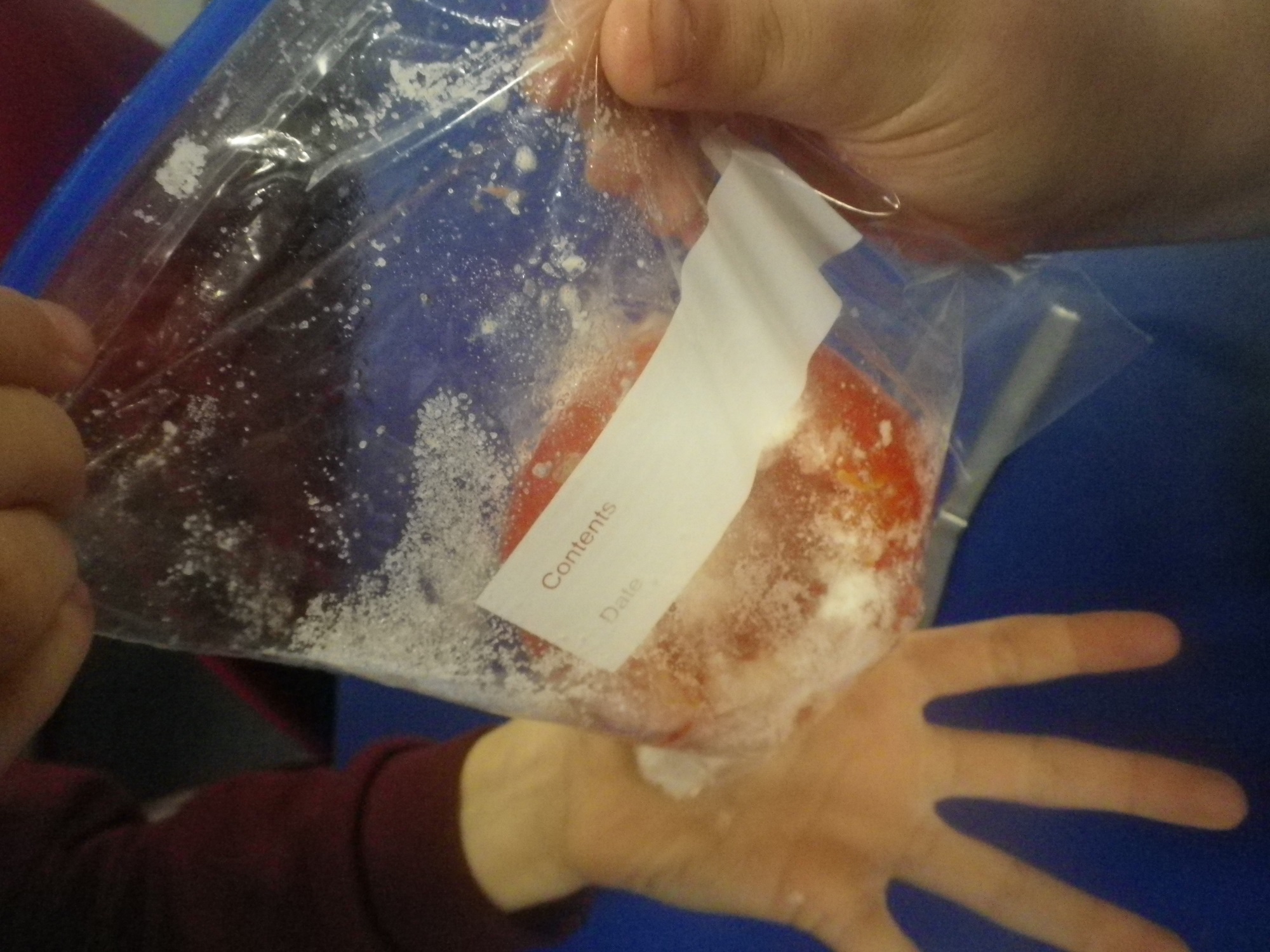 Music
This term we have been learning to play musical instruments with Mr Cook. We have been learning to play either the trumpet or the ukulele. We have been very determined and have worked collaboratively to ensure we gain the most from this exciting opportunity.