Term 3
This term Year R have been busy learning all about Julia Donaldson. The children have enjoyed sharing her stories, reading and retelling them to inform their play. We have spent a long time concentrating on our focus text, The Gruffalo, and have explored different ways to create our own Gruffalo crafts.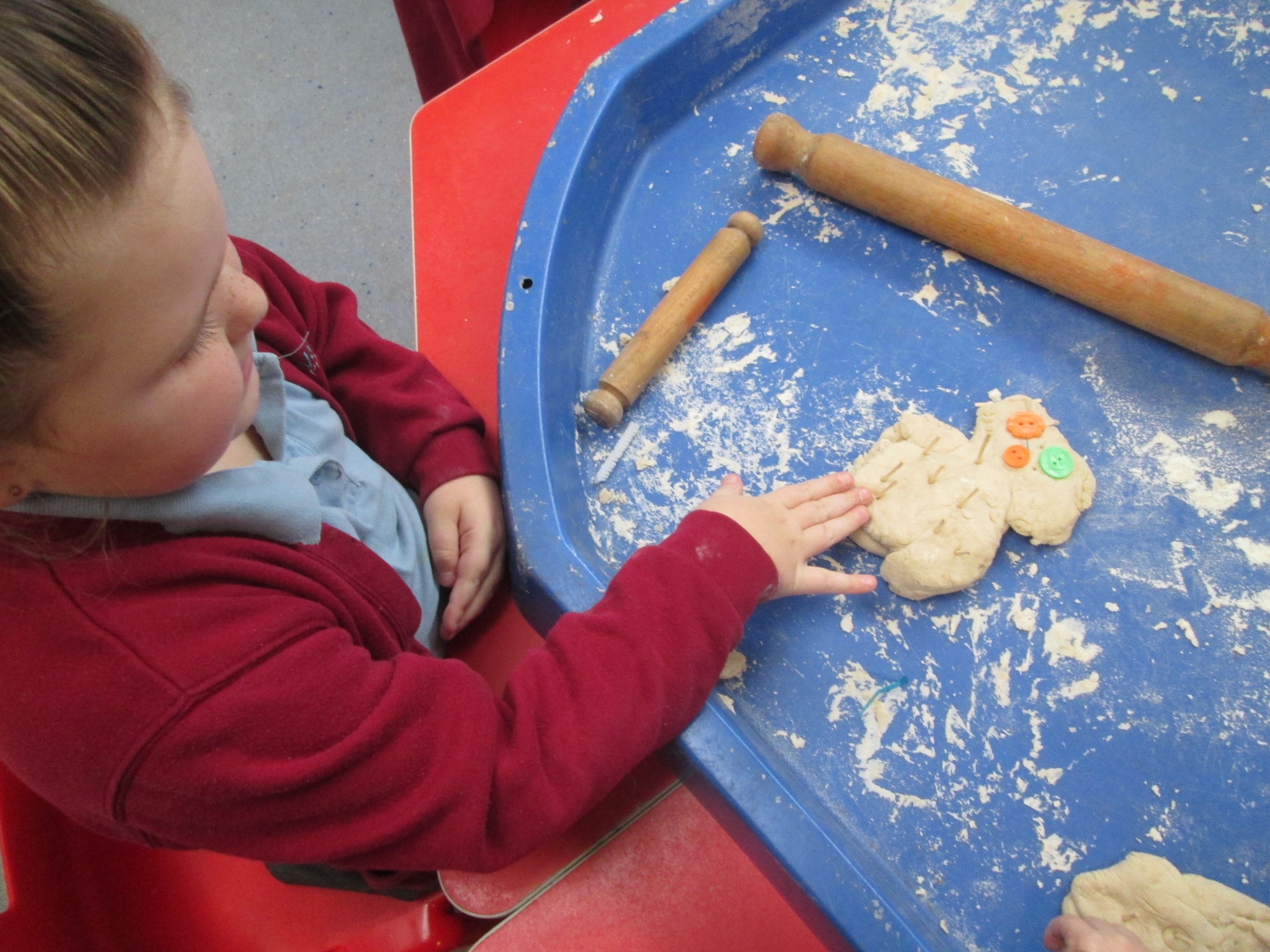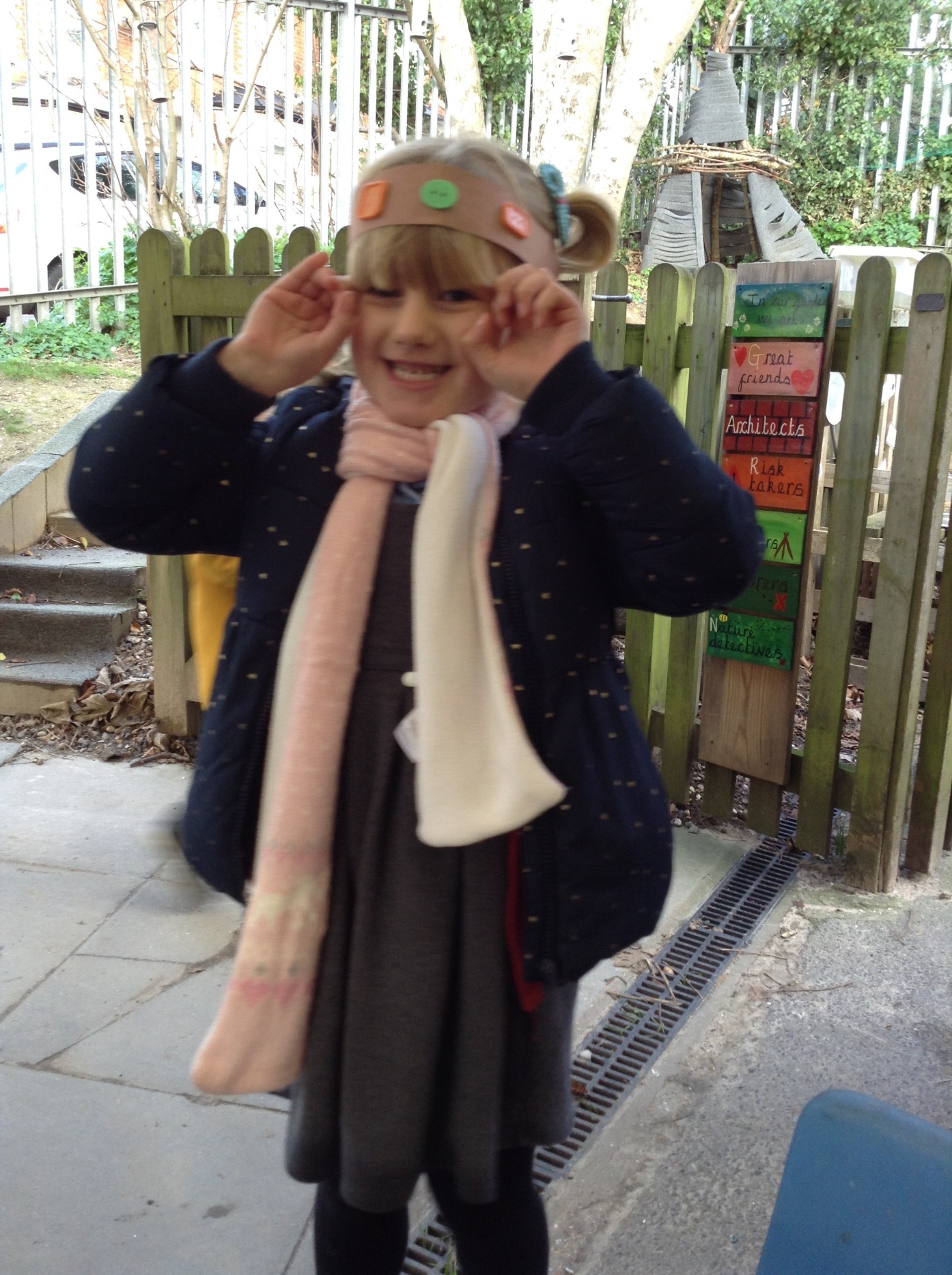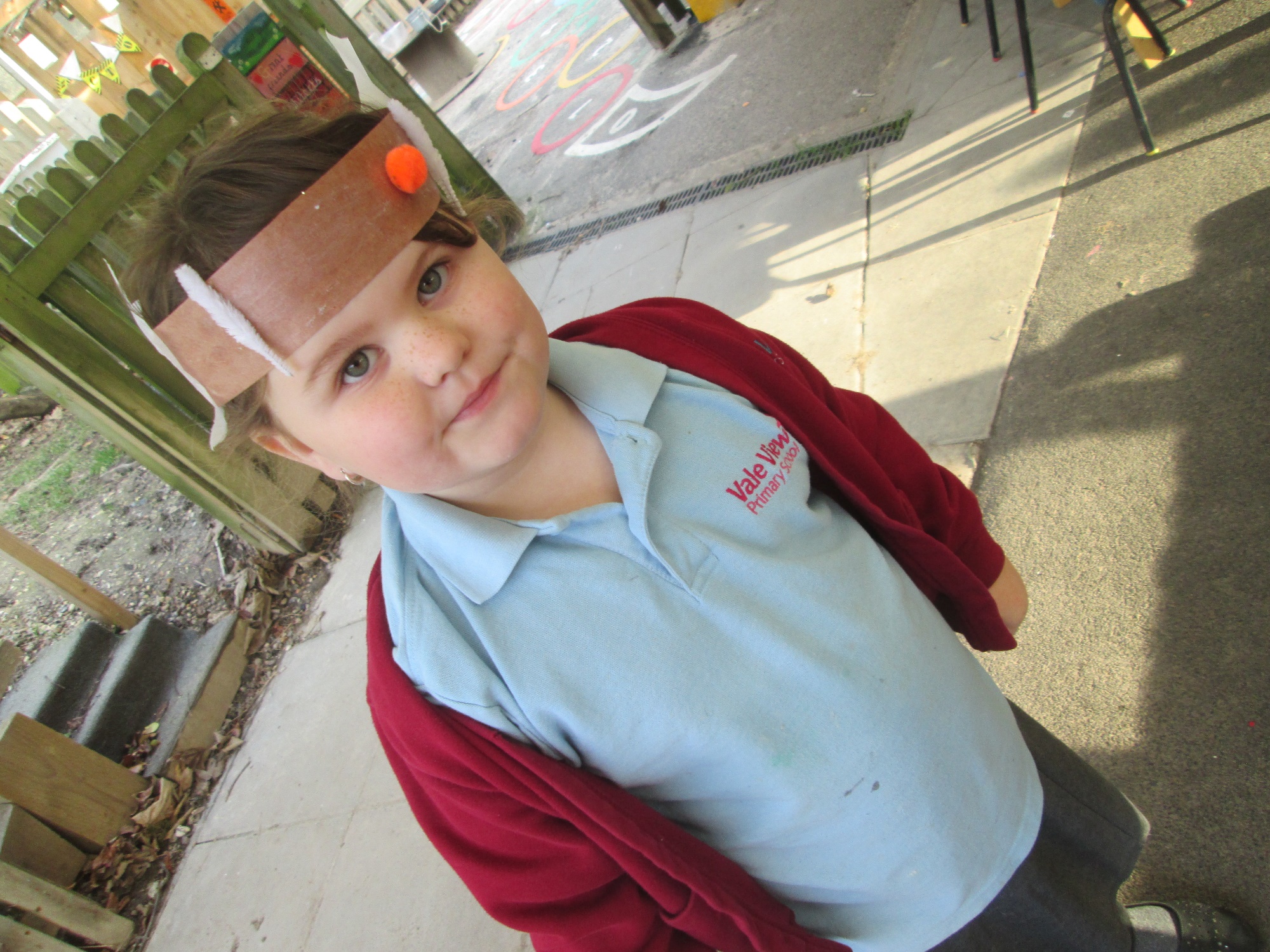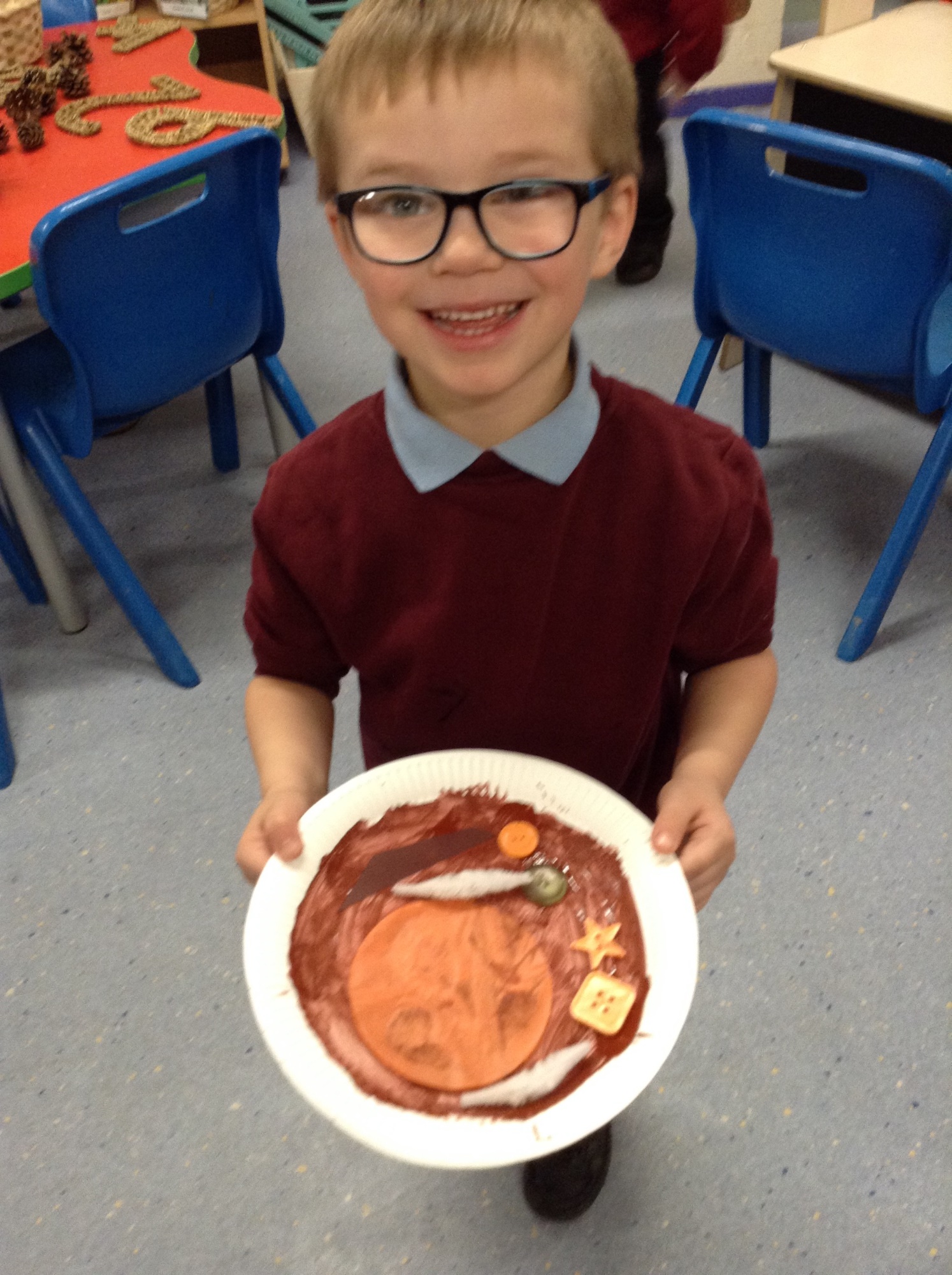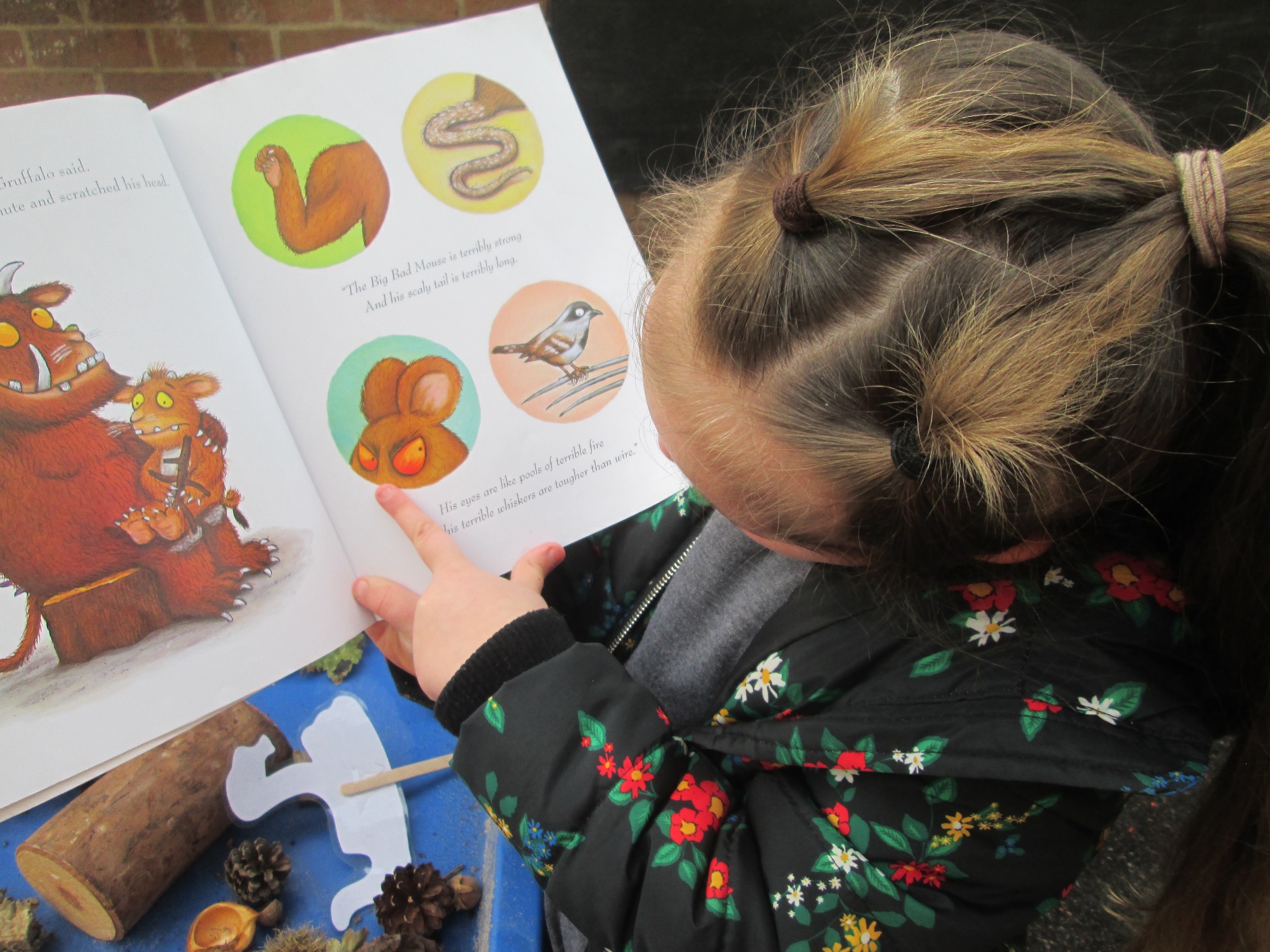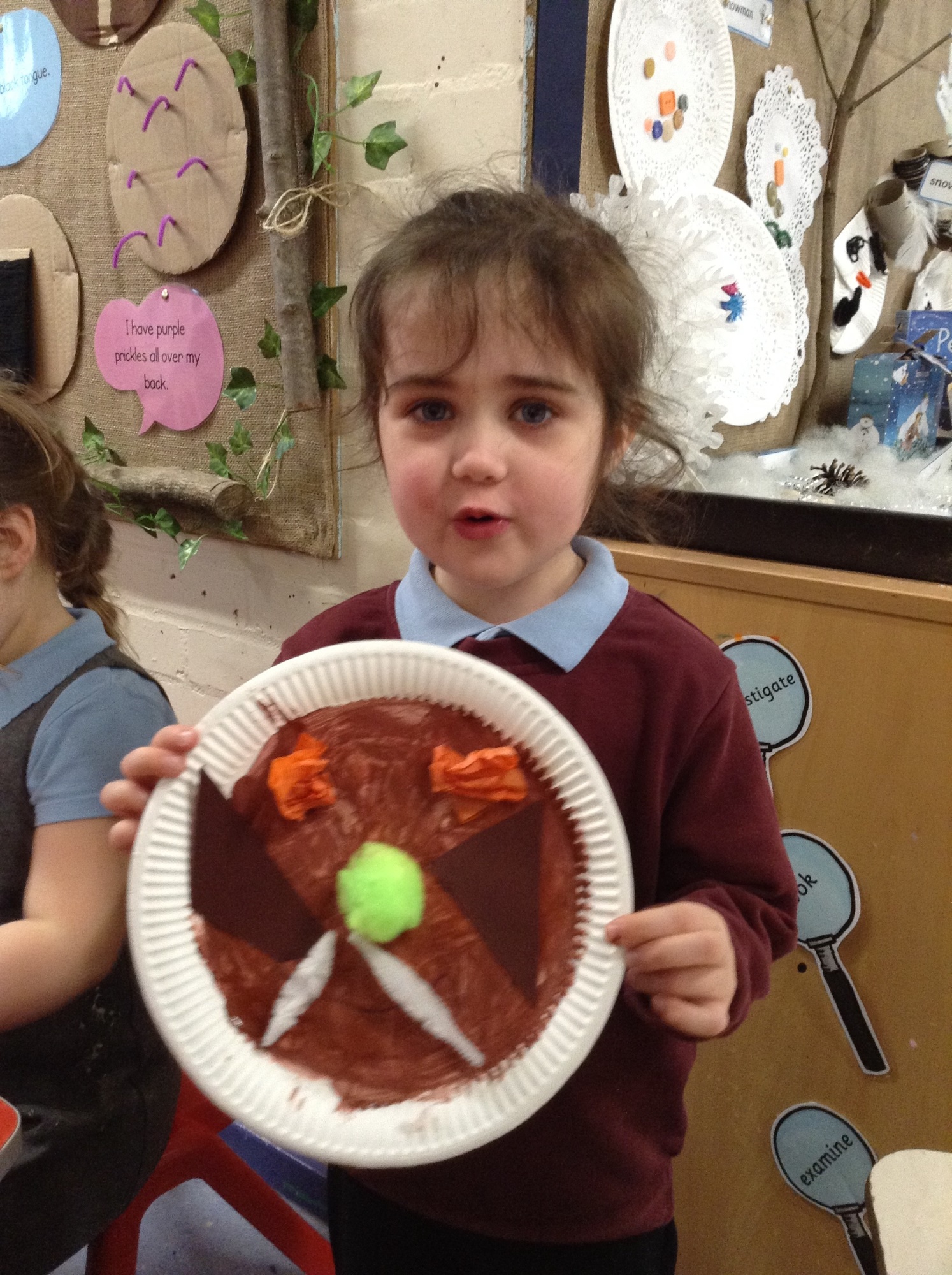 In maths, we have been looking carefully at number formation and haven't given up when practising ordering numbers.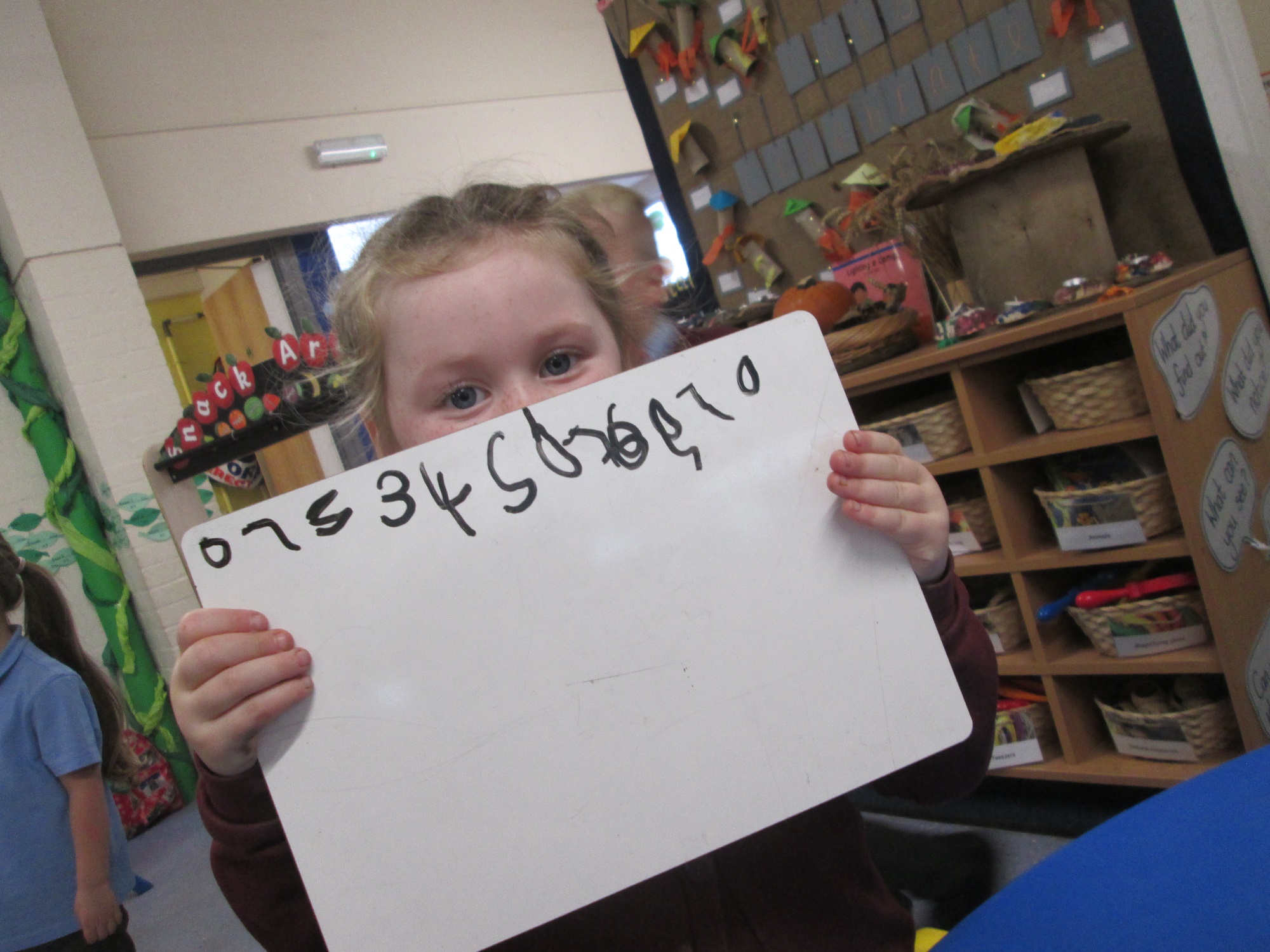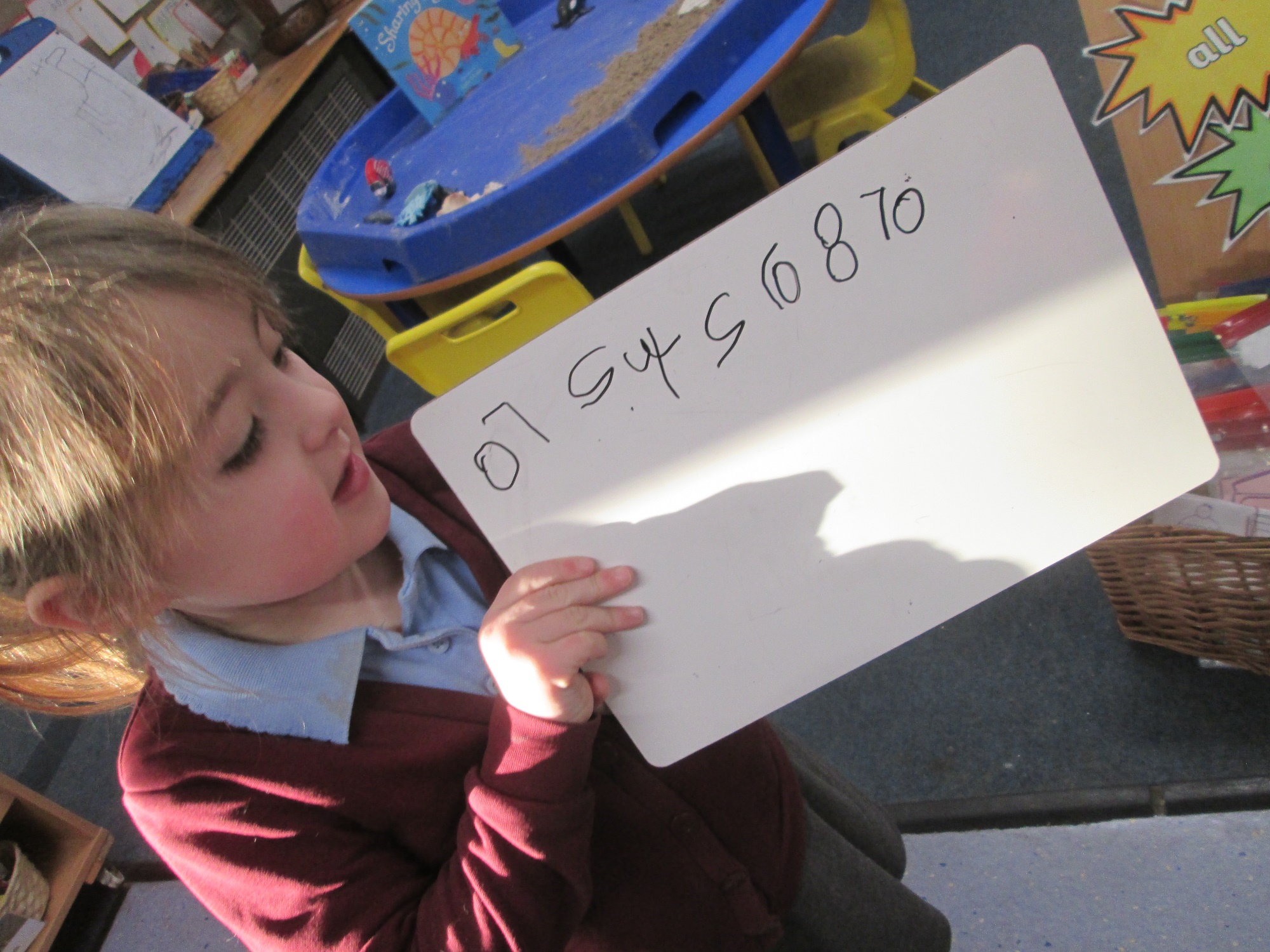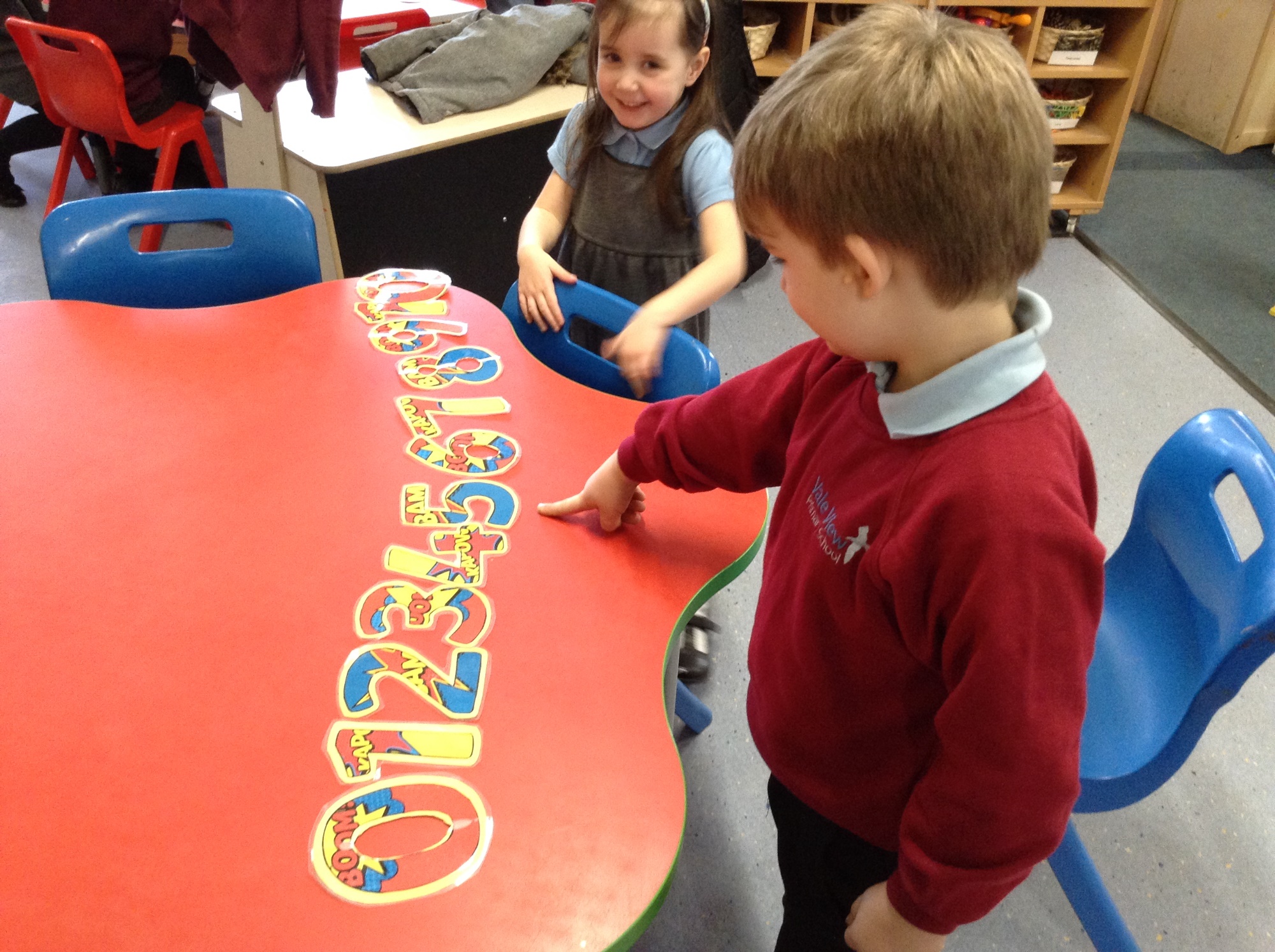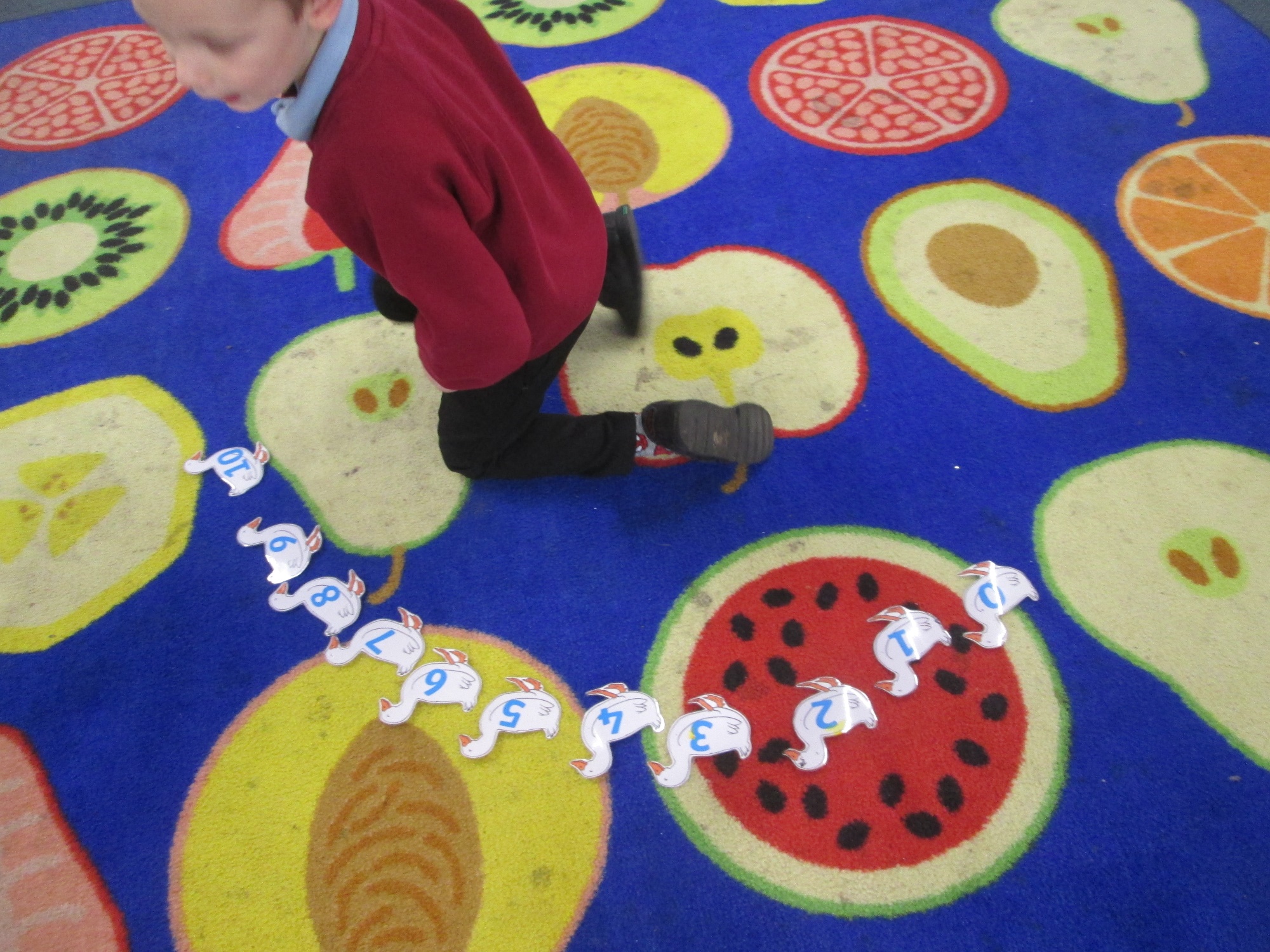 We have been segmenting words to extend our phonic knowledge and we are beginning to use this in our writing.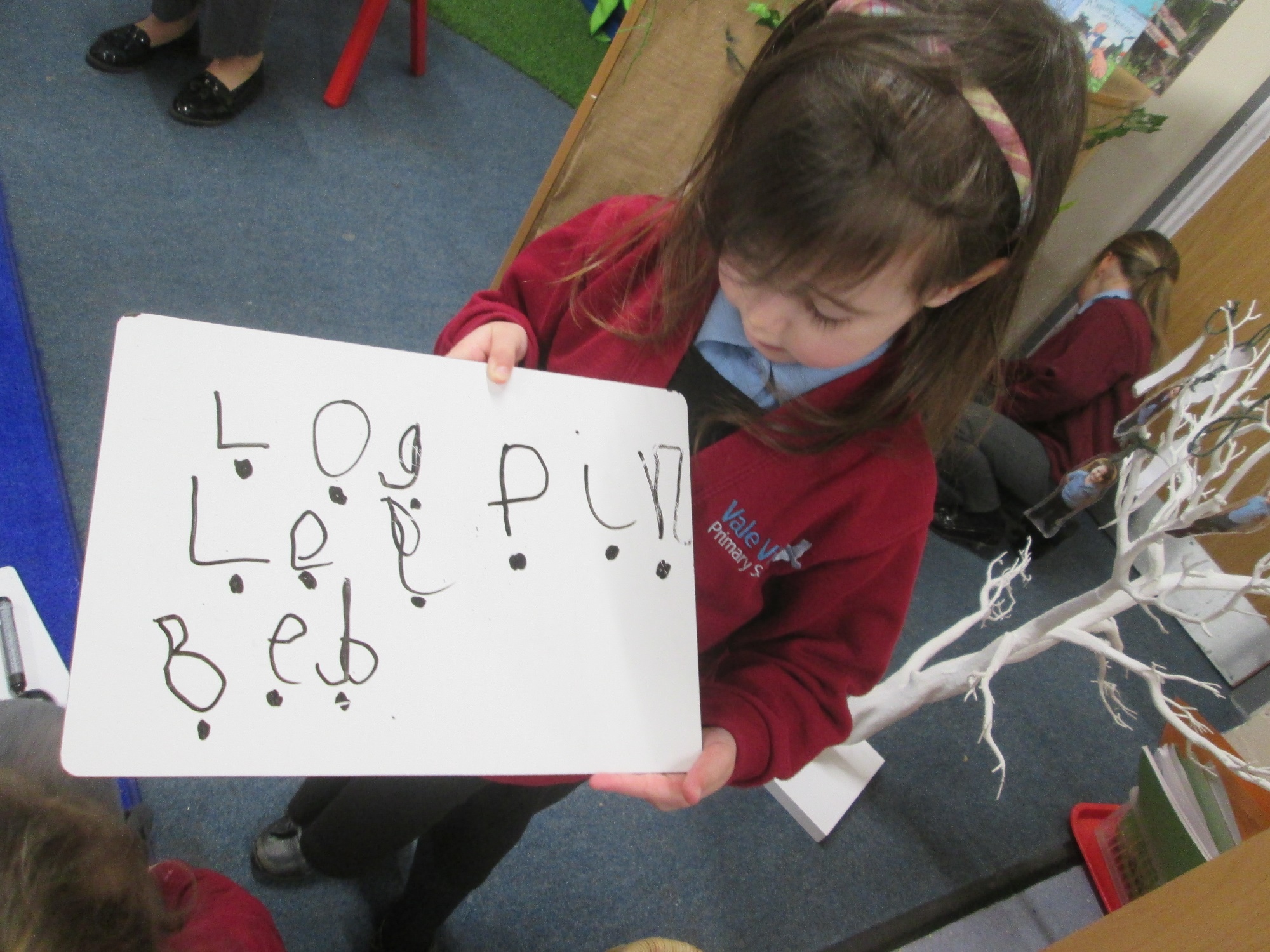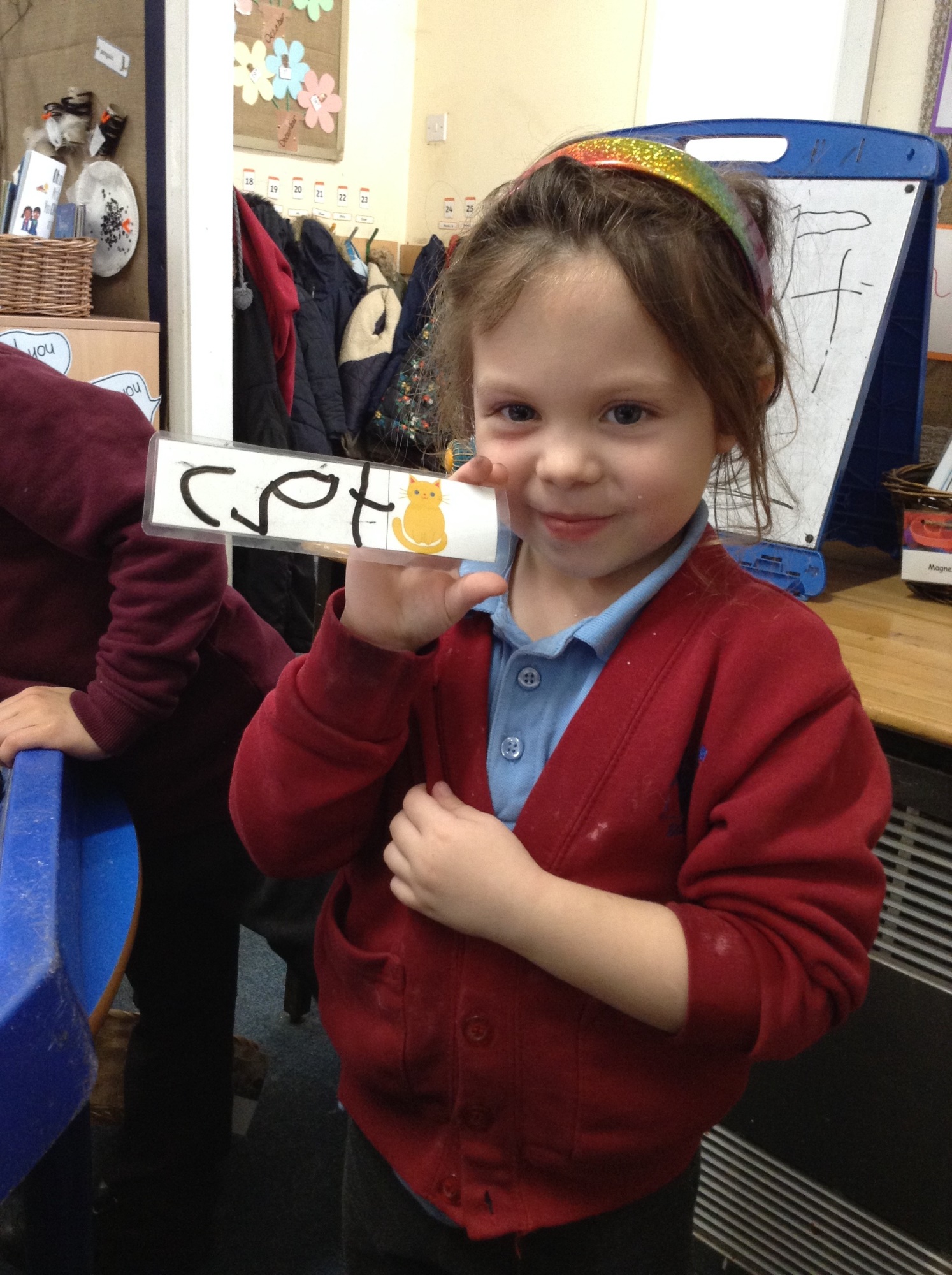 Orange Class had a very exciting time at The Whinless Down as we looked for things from The Gruffalo. The children showed a great interest in the world around them as they found a logpile house, The Gruffalo's cave and even something as orange as The Gruffalo's eyes. We listened attentively as we were read Julia Donaldson's Stick Man and thought about ways that we could help to make Stick Man feel better. We had a new idea of making our own Stick Man friends that we enjoyed working collaboratively to find sticks for.
We have been extremely lucky to have a very special opportunity of having chicks for the last two weeks of term. It has been a wonderful experience watching the awe and excitement in the classroom as the eggs hatched and the baby chicks grow. We are really enjoying taking responsibility for them and being very careful to look after them properly. We are the most Positive Penguins when we hold and play with them and they are definitely making us smile through Child Mental Health Week.
We are enjoying our second week of being responsible rabbits for looking after the chicks. We particularly enjoyed writing to invite our grown-ups to stay and play with us as we shared some of our learning about looking after the chicks. This has included recording a chick diary, measuring and weighing the chicks and making our own chick crafts. We have been such positive penguins as we've shared our chick experience and will be sad to see them go but we are looking forward to next term's learning.